NC Ethics Ruling on Limited Representation in Criminal Cases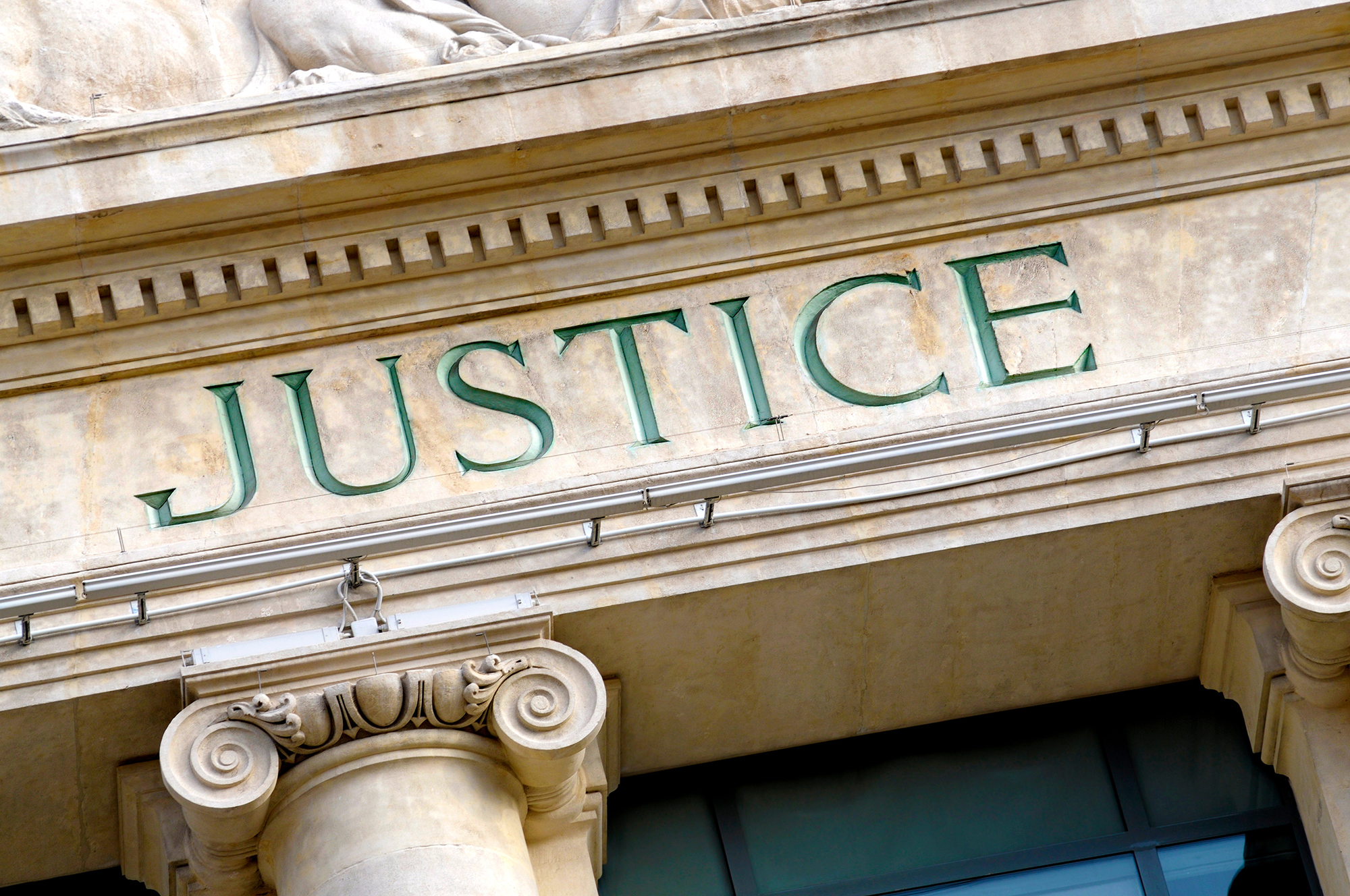 A lawyer who is privately retained may provide limited representation to a criminal defendant who has appointed counsel under certain circumstances, the NC State Bar says in a proposed ethics opinion.
In Proposed 2022 Formal Ethics Opinion 2, issued in April, the State Bar ethics committee said there are exceptions to the general prohibition on a lawyer speaking with a represented individual.
Here is the fact situation that gave rise to Proposed 2022 Formal Ethics Opinion 2:
Facts: Criminal defendant qualifies as indigent and is appointed counsel. Private lawyer ("Lawyer") is contacted by Defendant or Defendant's family for potential representation in filing a motion for bond on behalf of Defendant. If Lawyer takes on the representation, he will make a limited appearance solely for the purpose of representing Defendant at the bond hearing. Lawyer is informed that Defendant has been appointed counsel in the underlying criminal matter.
Under these facts, may the lawyer communicate with the defendant?
Yes, said the ethics committee. "Rule 4.2 provides that, during the representation of a client, a lawyer shall not communicate about the subject of the representation with a person the lawyer knows to be represented by another lawyer in the matter, unless the lawyer has the consent of the other lawyer or is authorized to do so by law or a court order. However, the comment to Rule 4.2 provides, '[t]his Rule does not prohibit a lawyer who does not have a client relative to a particular matter from consulting with a person or entity who, though represented concerning the matter, seeks another opinion as to his or her legal situation.' Lawyer is therefore permitted to meet with Defendant to discuss potential representation. Lawyer should, but is not required to, inform appointed counsel of his participation and advice."
Read Proposed 2022 Formal Ethics Opinion.
Lawyers Mutual is here for you at every stage of your law career: from your first day on the job to your last day before retirement. Our Byte of Prevention blog features industry news, tips and valuable links on everything from work-life balance to winding down your practice. Our email newsletter "Practice Reimagined" brings cutting-edge insights straight to your in-box. And our skilled team of underwriters, claims counsel and risk management professionals are by your side when you need us most. Lawyers helping lawyers. It's who we are, and it's what we've been doing since 1977.
Proposed 2022 Formal Ethics Opinion
Inquiry #2: May Lawyer undertake a limited representation of Defendant knowing Defendant has appointed counsel?
Opinion #2: Yes, if the limitation is reasonable under the circumstances, Lawyer has fully informed Defendant of the possible ramifications of privately retaining Lawyer for the limited representation, and Defendant consents.
The scope of services to be provided by a lawyer may be limited by agreement with the client or by the terms under which the lawyer's services are made available to the client….
As stated in the facts, Defendant has qualified as indigent and has been appointed counsel. Lawyer must therefore consider the effect his representation will have on Defendant's ability to remain indigent and qualify for appointed counsel…. Therefore, no opinion is expressed as to whether Defendant remains indigent despite having retained Lawyer. Nevertheless, Lawyer has a duty to review the law and render objective, candid, and thorough advice to Defendant regarding the same.
Inquiry #3: Assume Lawyer has obtained Defendant's consent to limit representation and agrees to accept the legal fee from Defendant's family in accordance with Rule 1.8(f). May Lawyer withdraw if the family is unable to pay Lawyer's fee?
Opinion #3: It depends. Lawyer may limit representation if the limitation is reasonable under the circumstances.
Read the full opinion for more specifics.
Source: Proposed Opinions | North Carolina State Bar (ncbar.gov)
Why choose Lawyers Mutual for your financial protection? One reason is experience. Lawyers Mutual has been in business since 1977 and insures more than 8000 lawyers in North Carolina. We've been providing continuous protection from professional liability to NC lawyers longer than any other insurance company. Another reason is stability. The company's financial strength is absolute. Since 1999, Lawyers Mutual has paid dividends fourteen times, with more than $8 million dollars returned to policyholders since 2011. Want even more reasons? Visit our website, give us a call, or ask a colleague why Lawyers Mutual is the smart choice for liability coverage.