Missed Deadlines Top 2021 Malpractice Claims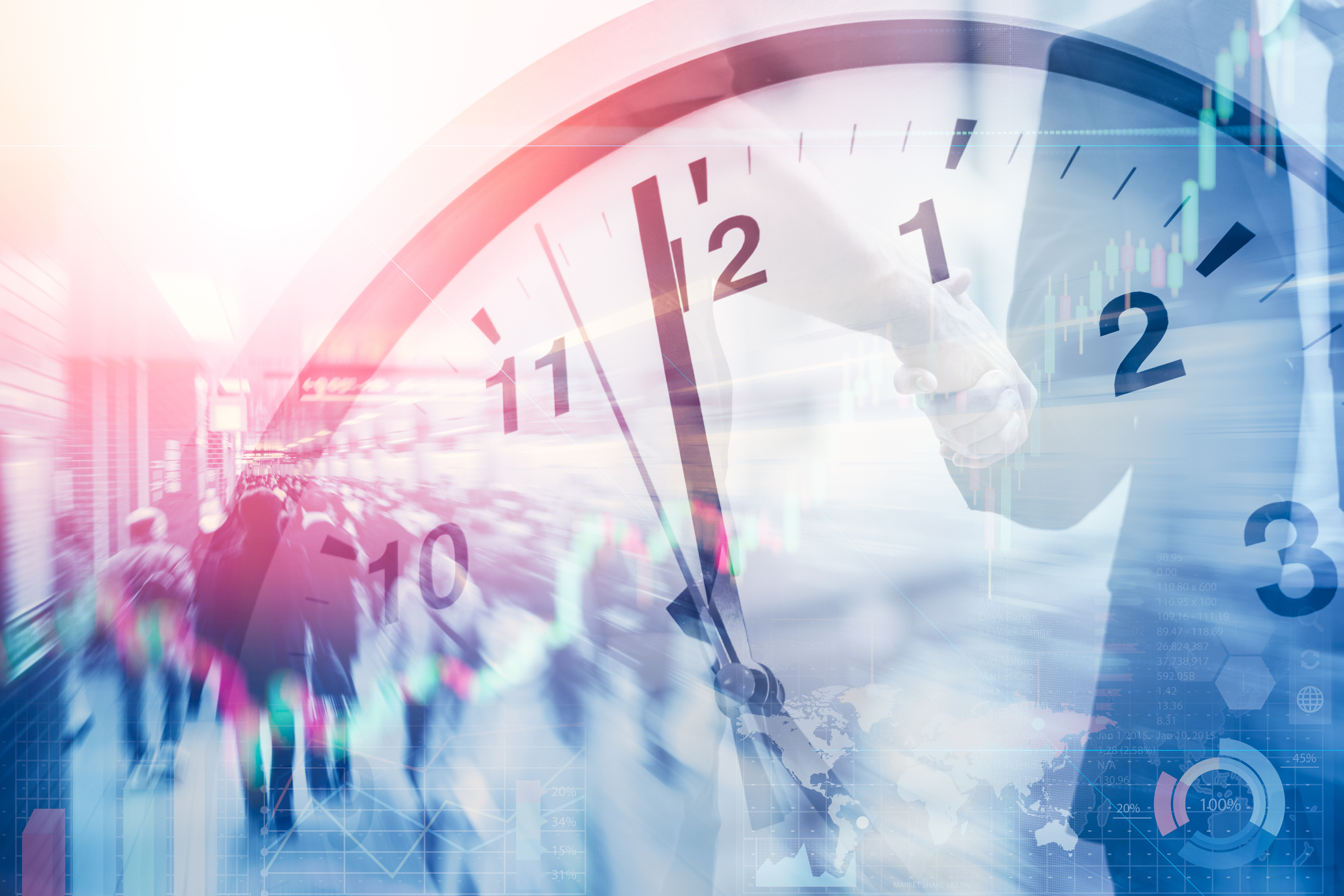 Missed deadlines were the leading cause of malpractice claims in 2021.
Many claims involved blown statutes of limitation. Others involved missed discovery deadlines and lapsed summonses.
That's according to 2021 claims statistics from Lawyers Mutual.
"In 2021, litigation errors constituted one-third of all the claims reported to Lawyers Mutual," writes Lawyers Mutual VP of Claims Claire Modlin in this Risk Management Alert. "Plaintiff's Personal Injury, under the litigation umbrella, constituted the single practice area with the most reported claims. Missed deadlines breed the most errors. The lack of a good calendaring and docket system is the main reason attorneys miss deadlines. Remote work and not being in the office with other attorneys and support staff has compounded this problem."
Read the Lawyers Mutual Risk Management Alert here.
Lawyers Mutual is here for North Carolina lawyers. Our Byte of Prevention blog brings you vital news, alerts and practice management pointers. Our Client Services Department is available to help you work through challenges, whether it's building teamwork or improving your bottom line. And our Claims Department is by your side when trouble strikes. Stay ahead of the curve by being insured with Lawyers Mutual
Lawyers Mutual Risk Management Alert
Common Errors in Litigation Claims
The following is from the Lawyers Mutual alert:
Missed Statutes of Limitations: The most common litigation error we see at Lawyers Mutual is missed statutes of limitations. Once the statute of limitations is missed, there is nothing we can do to remedy the error. Reasons for missing the statute of limitations include waiting until the last minute to file the Complaint, naming the wrong corporate defendant and not knowing the correct statute of limitations at the outset. We strongly encourage our insureds to not wait until the last month (and certainly not the last day) to file a lawsuit and not to take new engagements where the statute will run within 3 months of the initial engagement.
Lapsed Alias and Pluries (A&P) summons: If a defendant is not served within the time allowed for service, the action may be continued if the plaintiff obtains an endorsement or A&P summons. Rule 4 states that if the endorsement or A&P summons is not obtained within 90 days after the date of issuance of the last preceding summons, the action is discontinued as to any defendant not served within the time allowed. A plaintiff can sue out another A&P summons after 90 days, but the action will be deemed to have commenced on the date of issuance of that new A&P summons. If the statute of limitations has expired, your action as to that defendant not served is barred by the statute of limitations.
Missed Discovery Deadlines: The most common (and consequential) discovery error is failure to respond to Request for Admissions. Request for Admissions are deemed admitted if not responded to by the deadline. This mistake can be remedied by filing a motion to permit withdrawal or amendment of the admissions. Of course, the motion will be within the discretion of the trial court and it is not guaranteed that it will be granted. If you are the Plaintiff and fail to respond to Request for Admissions, you can obtain your client's permission to file a voluntary dismissal without prejudice (assuming you have not previously taken a dismissal of the action) and then re-file. Fortunately, the admissions will not carry over to the re-filed action.

Missed litigation deadlines can have serious, and sometimes fatal, consequences to your case. Whether you use a computerized system or an old-fashioned tickler system, it is important to enter all deadlines in the system. You should make sure you set multiple advance warnings that the deadline is approaching. The deadlines should be put on not only your calendar, but also on your support staff calendars. You should schedule a regular time each week to review your calendar for all upcoming deadlines. Make sure to treat any and all litigation deadlines with care. Also, train your staff on the importance of all litigation and discovery deadlines. A little prevention on the front-end can go a long way towards preventing claims.
Source: Lawyers Mutual ALERT (constantcontact.com)
Lawyers Mutual brings you practical pointers for designing a satisfying career. We're here as you adjust to practicing law post-COVID. Our email newsletter "Practice Reimagined" offers timely tips and valuable links on wellness, work-life balance and quality of life – delivered straight to your in-box. Lawyers helping lawyers. It's what we've been doing since 1978.