Mastering "Google My Business" in 5 Easy Steps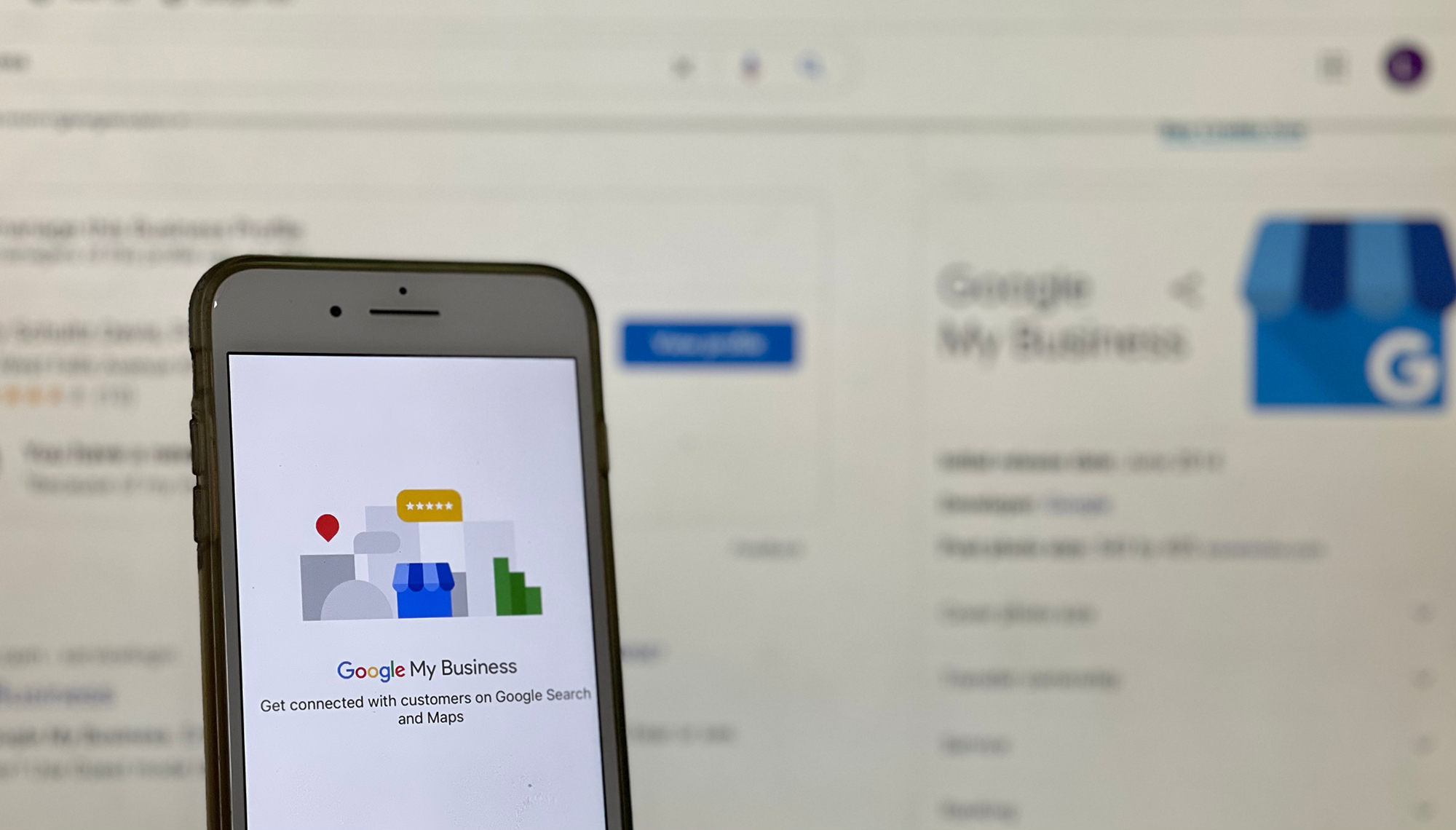 Even if you shun social media and have no interest in pay-per-click campaigns, you should at least take the time to update your Google My Business profile.
This post will show you how to do it in five easy steps.
What is Google My Business?
"When a user searches for a business by name, and that business has claimed their Google My Business profile, this profile will be prominently displayed on the right sidebar of the search results," explains Meranda Vieyra, founder of Denver Legal Marketing LLC. "This is a great feature, but more than that, claiming your Google My Business profile is a signal to Google that your firm is doing what it needs to do to rank."
Lawyers Mutual is here for North Carolina lawyers. Our Byte of Prevention blog brings you vital news, alerts and practice management pointers. Our Client Services Department is available to help you work through challenges, whether it's building teamwork or improving your bottom line. And our Claims Department is by your side when trouble strikes. Stay ahead of the curve by being insured with Lawyers Mutual.
5 Steps to Google My Business
Step One: Familiarize yourself with Google My Business. Choose from a variety of Youtube instructional videos to get started. At the minimum, make sure your profile includes your law firm's name, location, and hours of operation. Also: choose Primary and Secondary Categories for your areas of legal service.
Step Two: Publish posts. The first several can simply introduce visitors to your firm. Consider posting each week, or twice a month. The imperative: publish content containing information users are looking for. "[This] is based on in-depth keyword research, so you can provide them with the answers they need," according to Denver Legal Marketing LLC. "The longer the user stays on your post, the more juice is being sent to Google that says your law firm is the one that should be ranking first when people search for specific law-related search queries."
Step Three: Respond to reviews. Both positive and negative ones. Let people know you appreciate the feedback.
Step Four: Upload photos and videos. "You can share shots of your team working tirelessly for your clients, the team participating in events within the community, make announcements when your law firm brings on new attorneys or joins a new organization," according to Denver Legal Marketing LLC. "The possibilities are endless. Just be sure to keep your updates firm-related only, and save your family and personal updates for your own personal social media profiles."
Step Five: Answer questions and engage with visitors. "Once you have taken the time to fill out your law firm's Google My Business profile, you will also need to be sure to set aside time to maintain it. It is not enough to fill out your Google My Business profile and do nothing else. Every week or month you should be making updates to your profile and making changes as needed."

Lawyers Mutual brings you practical pointers for designing a satisfying career. We're here as you adjust to practicing law post-COVID. Our email newsletter "Practice Reimagined" offers timely tips and valuable links on wellness, work-life balance and quality of life – delivered straight to your in-box. Lawyers helping lawyers. It's what we've been doing since 1978.