LSAT May Be Soon Be a Relic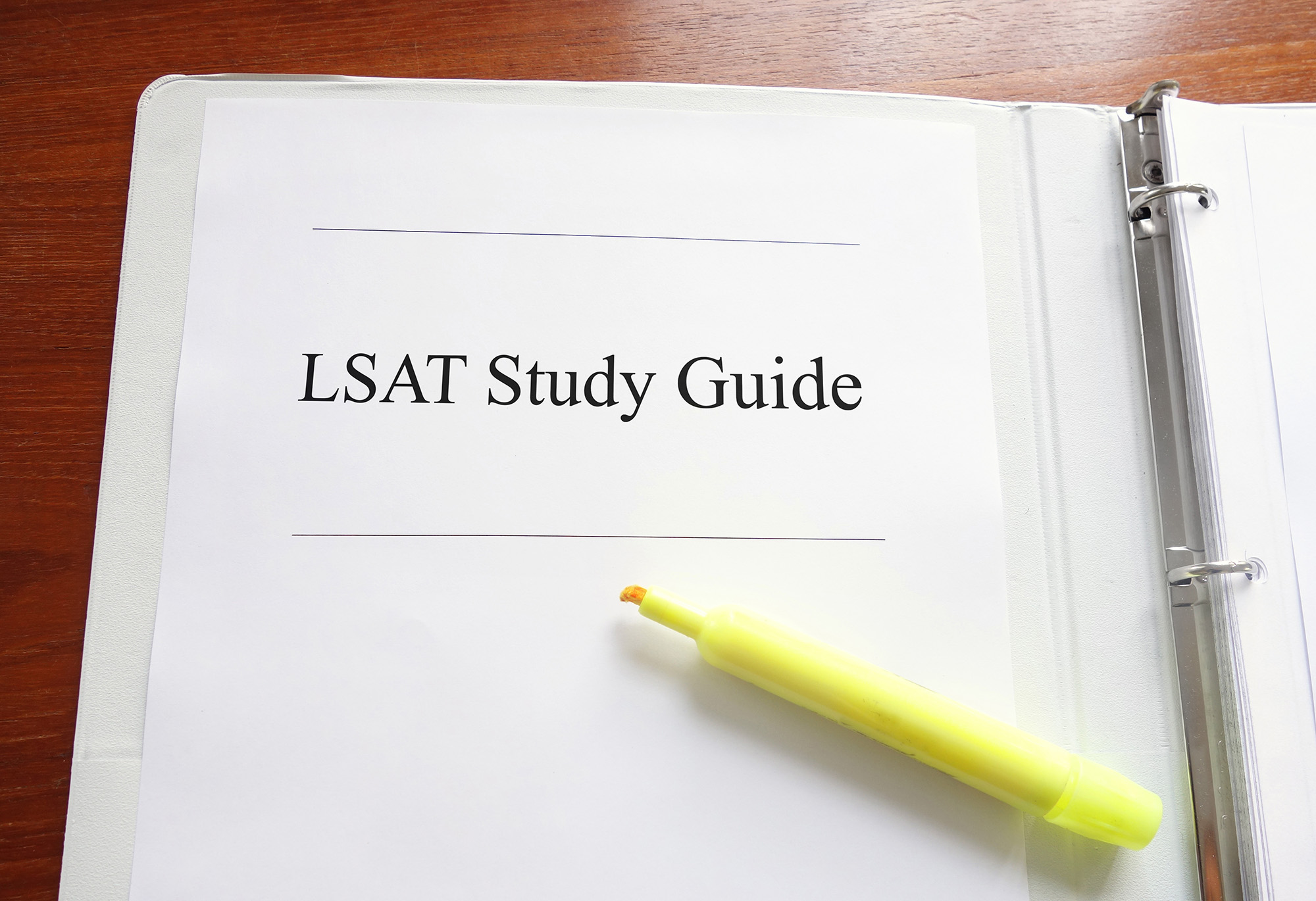 Imagine a world where there is no such thing as the Law School Admission Test, and you can commence your law school studies when you're still in undergraduate school.
That world may be fast approaching, after a March decision by The Law School Admission Council to green-light an initiative known as the Legal Education Program.
The Legal Education Program is a pilot project where prospective law school applicants would take specific courses as an undergraduate rather than the LSAT.
From the ABA Journal: "The LSAC's Legal Education Program is scheduled to start this fall, and its validity and reliability for law school admissions will be studied, says Kaitlynn Griffith, the LSAC's vice president for product development and business intelligence."
One issue is Law School Standard 503. This requires law schools to use a 'valid and reliable' examination to assess candidates for admission. It is unclear how the Legal Education Program would apply to Standard 503.
Lawyers Mutual is here for North Carolina lawyers. Our Byte of Prevention blog brings you vital news, alerts and practice management pointers. Our Client Services Department is available to help you work through challenges, whether it's building teamwork or improving your bottom line. And our Claims Department is by your side when trouble strikes. Stay ahead of the curve by being insured with Lawyers Mutual.
LSAT Out / Legal Education Program In
Here is what the Law School Admission Council said in a press release about the Legal Education Program: "The LEP's focus on helping students develop and demonstrate mastery of the skills necessary for success in law school—as part of their regular undergraduate academic coursework—will have a profoundly positive impact on students, schools and the legal profession as a whole."
From the ABA Journal:

In November, the legal ed section's council announced that it had voted in favor of allowing law schools to accept Graduate Record Examination scores from applicants in place of LSAT scores. Previously, schools had to demonstrate that entrance exams other than the LSAT were valid and reliable, including the GRE.
In the news release, the LSAC asserted that the LSAT is the "single best predictor" of law school success across all demographic groups. According to Griffith, the LSAT and the undergraduate program will complement each other, and it's possible that some students will do both. "We understand that the LSAT is a great pathway for many individuals, but we also understand this might be an alternative pathway to develop skills and support systems," she says.
Source: Legal course work for undergraduates might replace LSAT, says Law School Admission Council (abajournal.com)
Lawyers Mutual brings you practical pointers for designing a satisfying career. We're here as you adjust to practicing law post-COVID. Our email newsletter "Practice Reimagined" offers timely tips and valuable links on wellness, work-life balance and quality of life – delivered straight to your in-box. Lawyers helping lawyers. It's what we've been doing since 1978.