LegalZoom Sued for UPL in California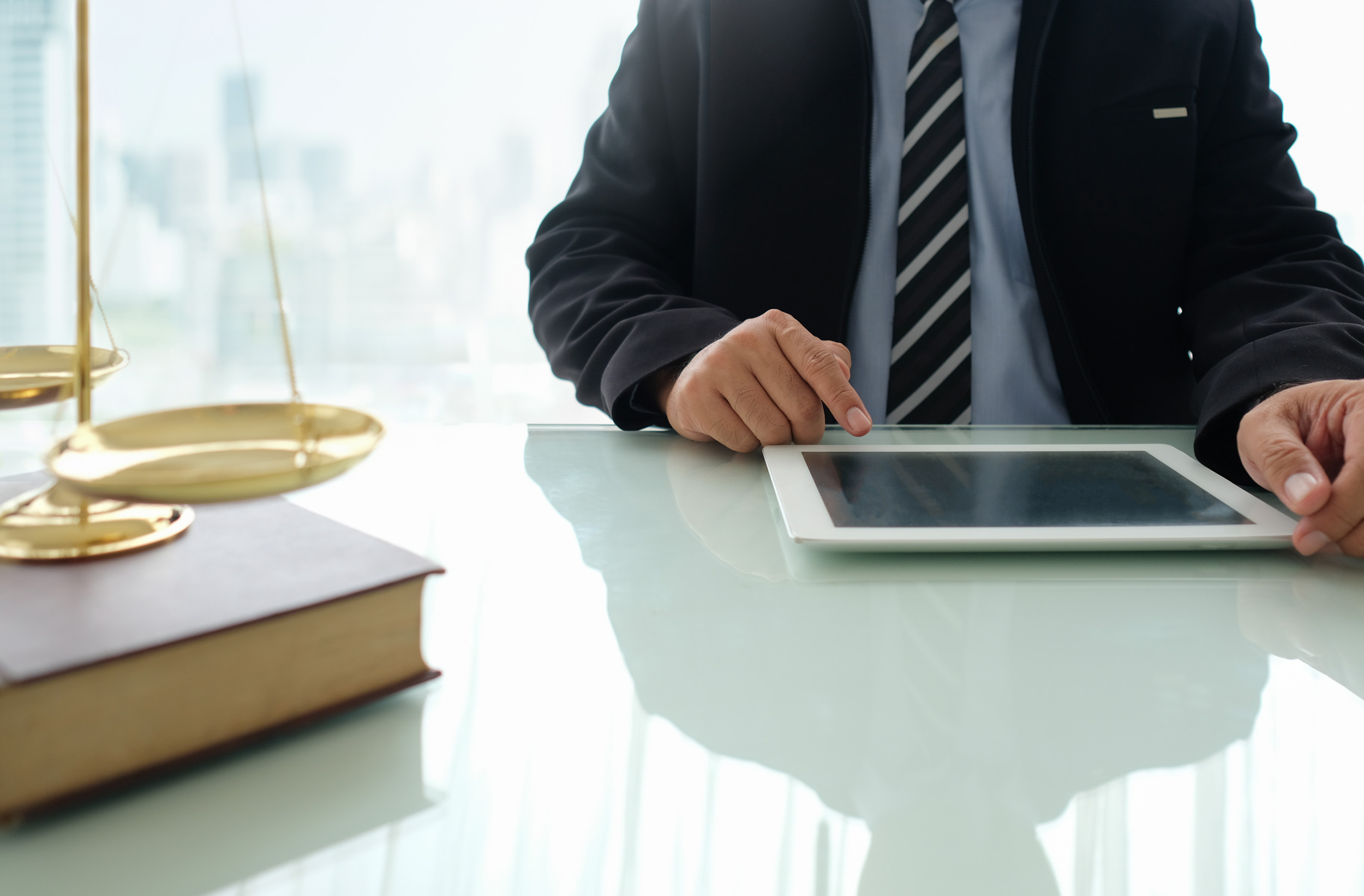 LegalZoom has been sued in California for the unauthorized practice of law by preparing and filing trademark applications.
The lawsuit was filed by a California patent attorney who says he wants to create an "equal playing field." The complaint names as defendants LegalZoom, its co-founders, the U.S. Patent and Trademark Office and the state bars in Arizona, California and Texas. The state bars were included because the plaintiff has offices in those states or LegalZoom has employees there.
"'I can't do what they're doing, but they can do what I'm doing,'" the plaintiff says in this ABA Journal article. "He points to malpractice insurance, CLEs and other overhead costs an attorney like himself must absorb that a company like LegalZoom does not. He says if he operated like LegalZoom, he would be disbarred."
Among the allegations in the complaint:
The plaintiff applied for two trademarks through LegalZoom; the service that was provided crossed the line into the practice of law.
The plaintiff engaged in "unauthorized practice of law, false advertising, unfair competition and other claims."
LegalZoom used "trademark document specialists" who were not lawyers.
LegalZoom "provided legal advice to the plaintiffs by selecting classification and modifying the goods and services description from the template thereby applying specific law to facts."
LegalZoom is contesting the action. "We are seeing an aspiring competitor angrily lash out after failing to compete in the marketplace," a LegalZoom spokesperson says in the Journal piece.
Read the complaint here.
Your legal practice has likely been Zooming a lot the past few months. Lawyers Mutual is committed to keeping you safe and successful as you adapt to working remotely in the new normal. We've been helping North Carolina lawyers succeed since 1977.
Unauthorized Practice of Law in North Carolina
The following is from the NC State Bar website:
"North Carolina statutes limit the practice of law to active members of The North Carolina State Bar and to professional corporations properly registered and qualified as law firms. N.C. Gen. Stat. §§ 84-4 and 84-5. The Authorized Practice Committee is a standing committee of the State Bar charged with investigating and acting upon allegations of unauthorized practice of law. The Rules of The North Carolina State Bar state, "[t]he purpose of the committee on the authorized practice of law is to protect the public from being unlawfully advised and represented in legal matters by unqualified persons." 27 N.C. Admin. Code 1D § .0201.
Allegations of unauthorized practice of law are sent to staff counsel for the Authorized Practice Committee. Staff counsel for the Committee is a designated attorney within the State Bar's Office of Counsel. Staff counsel reviews the allegation. If the allegation raises unauthorized practice of law issues, staff counsel sends a letter of notice to the person or entity involved asking for a response to the allegation. Staff counsel may also conduct additional investigation, as needed.
Unauthorized practice of law allegations have increased over the last few years. While some complaints of unauthorized practice of law reflect an attempt to gain an advantage of an opposing party in litigation or in a personal matter, other complaints manifest the victimization of members of the public that the unauthorized practice of law statutes were meant to prevent. People with limited funds are often those who seek legal services from non-attorneys in an effort to save money. The non-attorneys typically act in a manner detrimental to the legal rights and obligations of those hiring them, leaving those who can least afford it with a legal mess in what, in many cases, should have been a simple matter.
Assistance with the preparation of legal documents is an area in which this victimization commonly occurs. Bankruptcy debtors receive bad advice from non-attorneys helping them fill out bankruptcy forms. Couples seeking to obtain a simple divorce are misled by internet document preparation services about the legal grounds and requirements for divorce. Members of the growing Hispanic population are led astray by non-attorneys who claim they can help Hispanic individuals become American citizens.
The conduct of non-attorneys involved with residential real estate closings is another area of concern."
Jay Reeves is author of The Most Powerful Attorney in the World. He practiced law in North Carolina and South Carolina. Now he writes and speaks at CLEs, keynotes and in-firm presentations on lawyer professionalism and well-being. He runs Your Law Life LLC, a training and consulting company that helps lawyers add purpose, profits and peace of mind to their practices. Contact jay@yourlawlife.com or 919-619-2441.