Legal Ethics and Bank Failures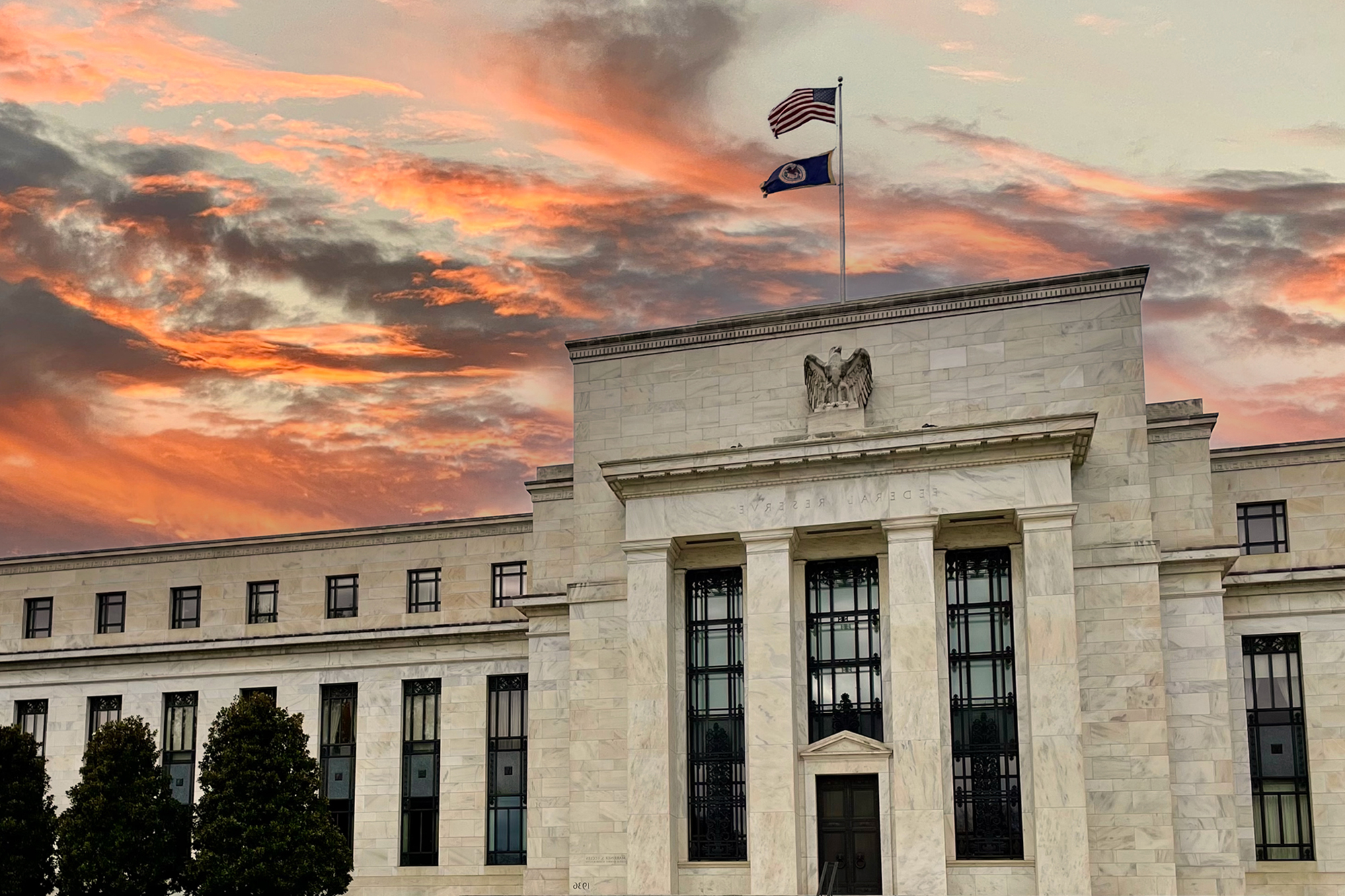 Amid distressing news of bank failures, inflation and economic uncertainty, lawyers have growing questions about the scope of their ethical duty to safeguard client funds.
The North Carolina State Bar is providing some answers.
The State Bar has a new FAQ page on its website. It went up after the bar received a flood of ethical inquiries from lawyers following the much-publicized failures of Signature Bank and Silicon Valley Bank. On the page, the State Bar addresses IOLTA trust accounts, FDIC insurance, and the ethical risks and responsibilities when holding client funds.
The State Bar's FAQ page also establishes some ethical guidelines and guardrails.
If you have specific questions or concerns about your professional responsibilities, contact the State Bar's ethics staff for informal advice at ethicsadvice@ncbar.gov or call 919-828-4620.
What would happen to your law practice if you experienced a medical emergency? Who would take care of your clients? What if a key partner dies unexpectedly? What would happen to the firm? If you aren't sure of the answers to those questions, HELP is available. Lawyers Mutual has assembled a rapid response team to Handle Emergency Legal Problems. Led by our in-house claims attorneys and outside counsel, our team has the training and resources to guide you through difficult professional times. Lawyers Mutual HELP will assess your crisis situation and work with you to craft a workable plan for moving forward. Since 1977, Lawyers Mutual has been there for our insureds and their clients. We have provided professional liability protection for NC lawyers longer than any other insurance company. Want to learn other ways Lawyers Mutual can HELP your practice? Visit our website, give us a call, or drop by our office. You'll see why Lawyers Mutual is the smart choice for liability coverage in North Carolina.
NC State Bar Guidance on Lawyers' Ethical Duties
The following is from the NC State Bar website:
Q: I have an IOLTA trust account – how do I know if it is FDIC insured?
A: The State Bar requires all lawyer general trust accounts to be IOLTA accounts at NC IOLTA-eligible banks. Visit the NC IOLTA website for more information. As of the date of this publication, all IOLTA-eligible banks are FDIC insured, but it remains prudent for a lawyer to verify a bank's FDIC-insured status prior to opening an IOLTA account and to periodically verify that the bank remains FDIC-insured.

Q: How to meet my ethical obligations when maintaining an IOLTA account in light of the recent bank failures?
A: A lawyer is required to comply with the trust account requirements listed in Rule 1.15 of the North Carolina Rules of Professional Conduct. A lawyer should also review the Trust Account Handbook published by the State Bar for additional, practical guidance on properly creating and maintaining an IOLTA trust account. If a lawyer is fully compliant with the obligations set out in the Rules of Professional Conduct, the lawyer has met the lawyer's professional responsibilities. As stated in the Trust Account Handbook, "A lawyer is acting as a fiduciary when holding client funds in his or her trust account. This means that the lawyer must be prudent when making financial decision relative to those funds including the decision as to the depository bank for the lawyer's trust account. However, in the absence of information tending to suggest the imminent failure of a bank, a lawyer is presumed to be acting ethically if the lawyer establishes his or her trust account at a financial institution insured by the Federal Deposit Insurance Corporation (FDIC). In other words, if the government has made the determination that the institution is insurable, the lawyer may rely upon the government's assessment."


Q: I have deposited the entrusted funds of multiple clients in my general trust account. How much of those funds are covered by FDIC?
A: According to the FDIC, each client with funds in a lawyer's general trust account will be individually insured by the FDIC (currently up to $250,000) if a) the account is appropriately labeled as a fiduciary account with the bank, and b) if the lawyer maintains sufficient records to identify every individual with funds in the account and the amount to which each individual is entitled. Any question on the exact parameters of FDIC coverage is outside the scope of the Rules of Professional Conduct; accordingly, the State Bar cannot definitively comment on the operation of FDIC coverage. You can find more information on FDIC coverage through the FDIC's website.

Q: My client intends to deposit $750,000 with me to resolve a transaction. Must I a) split the client's money into three segments, depositing $250,000 of the client's money into three separate IOLTA general trust accounts with three separate banks to ensure the client's total deposit is 100 percent FDIC insured; or b) obtain additional insurance that would protect the total amount of the client's funds in the event of a bank failure and inadequate FDIC coverage?
A: (a) No. Although a lawyer may take this step, the Rules of Professional Conduct do not require the lawyer to split the deposit as described to ensure the client's funds remain entirely FDIC insured. Splitting a deposit into three separate IOLTA accounts at different banks would be impractical and could result in mishandling, complicated, or erroneous record-keeping, or even misappropriation. (b) No. Even if such coverage is available for purchase, a lawyer is not required by the Rules of Professional Conduct to obtain additional insurance to protect against a potential loss resulting from the rare instance of a bank failure.

Q: I am concerned about my potential liability should the bank where I maintain an IOLTA general trust account fail. What type of liability exposure am I facing, and what can or should I do to address any liability concerns?
A: Any question regarding a lawyer's liability is a legal question that is beyond the scope of the Rules of Professional Conduct. Lawyers may want to contact their malpractice insurance carrier for liability-related questions.
SOURCE: Bank Failures, FDIC Coverage, and a Lawyer's Professional Responsibility | North Carolina State Bar (ncbar.gov)
For close to half a century, Lawyers Mutual has been the smart choice for professional liability coverage for North Carolina attorneys. We cover the state from Murphy to Manteo. We insure large firms, solo practitioners and everyone in between. We help new lawyers enter the profession with confidence, and we help keep seasoned veterans safe and successful. The numbers speak for themselves. Lawyers Mutual has been in business since 1977, making us the only insurance carrier to provide continuous protection over that period. Today we insure more than 8000 lawyers in North Carolina. Most of them will stick with us until they retire. Why? Because they know we are here for them today and will be here tomorrow, bringing protection and peace of mind in turbulent times. Visit our website, give us a call, or ask a colleague why Lawyers Mutual is the smart choice for liability coverage.