Leading Law Coach on Call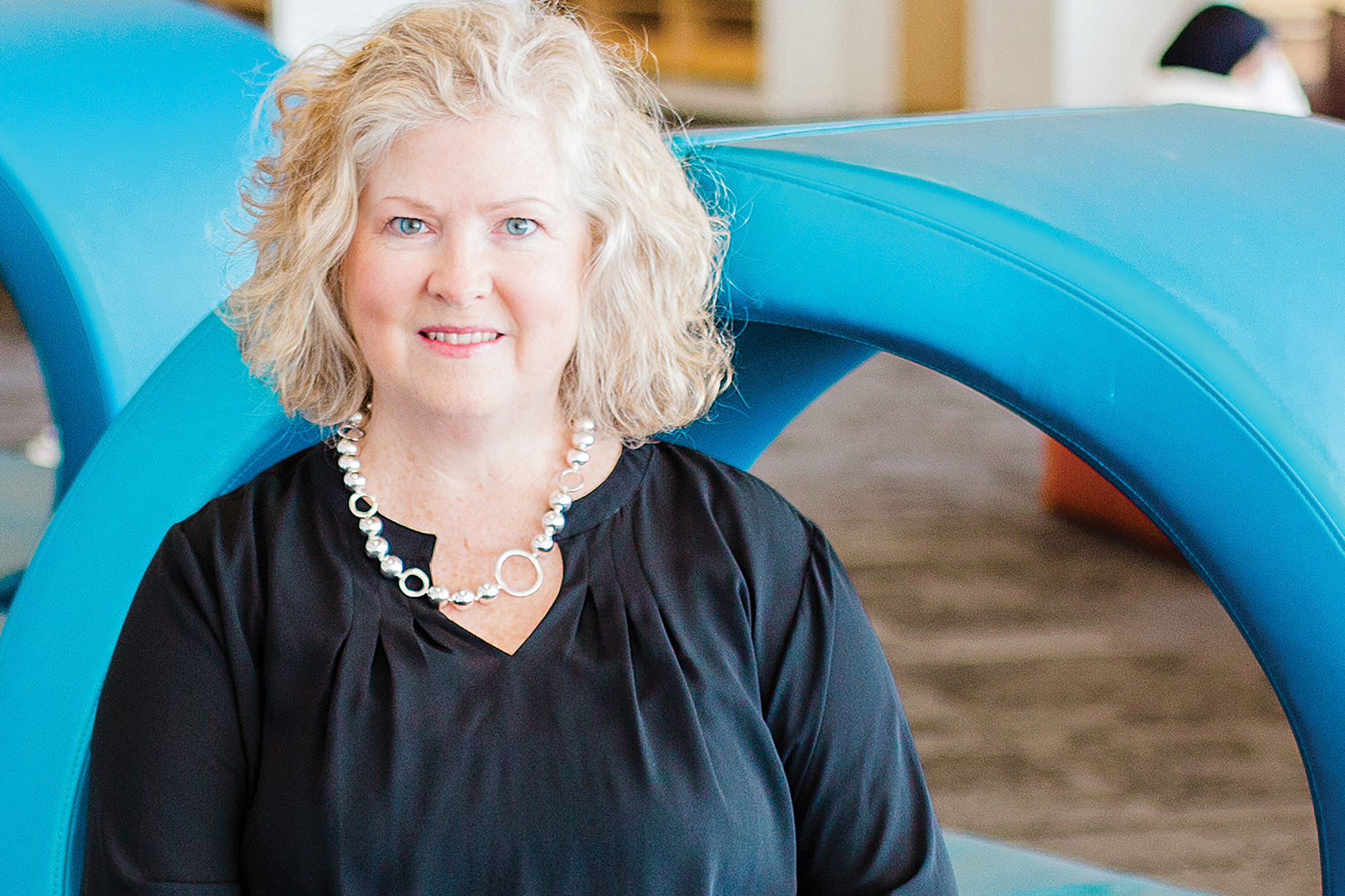 How would you like your personal Law Practice Coach on call?
You can have one – and not just any old coach, but one of the foremost experts in the nation on practice management and succession planning.
"Practicing law can be a challenge but made easier with someone in your corner," says career coach Camille Stell, Founder and CEO of Lawyers Mutual Consulting & Services. "Whether you are an experienced lawyer opening your own firm for the first time, to a newly elected managing partner, it helps to have someone beside you to navigate the transition."
Among the coaching services Camille offers: One-on-One Consultation Calls with a targeted goal and customized solution; Monthly Coaching Contracts; and "lunch and learn" opportunities for lawyers and staff.
Why choose Lawyers Mutual for your financial protection? One reason is resilience. Over the course of the 45 years Lawyers Mutual has been in business, we have weathered many crises. By any measure, COVID and the last two years rank at or near the top of the list. But other crises – related to health, weather, financial upheaval, or national security – have come and gone since we began in 1977. Throughout, we have stood beside tens of thousands of lawyers from across North Carolina on their worst days. We've been providing continuous protection in the state longer than any other insurance company. Time after time, we have been there to help our insureds endure tough times or bounce back from a disaster. The company's financial strength is absolute. Since 1999, Lawyers Mutual has paid dividends fourteen times, with more than $8 million dollars returned to policyholders since 2011. Want even more reasons? Visit our website, give us a call, or ask a colleague why Lawyers Mutual is the smart choice for liability coverage.
Lawyers Mutual Consulting & Services
Here are some of the coaching services available from LMCS:
Free checklists
Consultation Call with customized solution

Project Manager for launching new firm, or strategic initiatives – call for quote
Law firm retreat facilitated by Camille – call for quote
Coach on Call – monthly retainer for services to be outlined in advance, call for quote
Executive Coach – Develop executive presence and leadership skills for new leaders, lawyers on partner path, and other legal professionals on your team – monthly retainer for services to be outlined in advance, call for quote
Project Manager for launching new firm, or strategic initiatives – call for quote
Develop law firm Strategic Plan
A Testimonial to Camille
"I want to express my sincere gratitude for the assistance you have provided to me and my law firm. Your advice and counsel has been invaluable as I start my transition to retirement.
The time and energy you spent with me and everyone in our law firm has focused all of us on the strategies necessary to keep everyone secure, grounded, and future facing.
With your able assistance and facilitation, my partners and I are thankful for the clarity you provided. All of us feel that the roadmap that you helped us create gives us directions to our individual and collective destinations.
I would unhesitatingly recommend you to any one or any law firm beginning a transition. Even if there was no immediate transition, your advice has improved our efficiencies in the service to our clients."
– Eben Rawls, Rawls, Scheer, Clary & Mingo, PLLC
Lawyers Mutual is here for you at every stage of your law career: from your first day on the job to your last day before retirement. Our Byte of Prevention blog features industry news, tips and valuable links on everything from work-life balance to winding down your practice. Our email newsletter "Practice Reimagined" brings cutting-edge insights straight to your in-box. And our skilled team of underwriters, claims counsel and risk management professionals are by your side when you need us most. Lawyers helping lawyers. It's who we are, and it's what we've been doing since 1977.