Lawyers Sanctioned for Nasty Litigation Tactics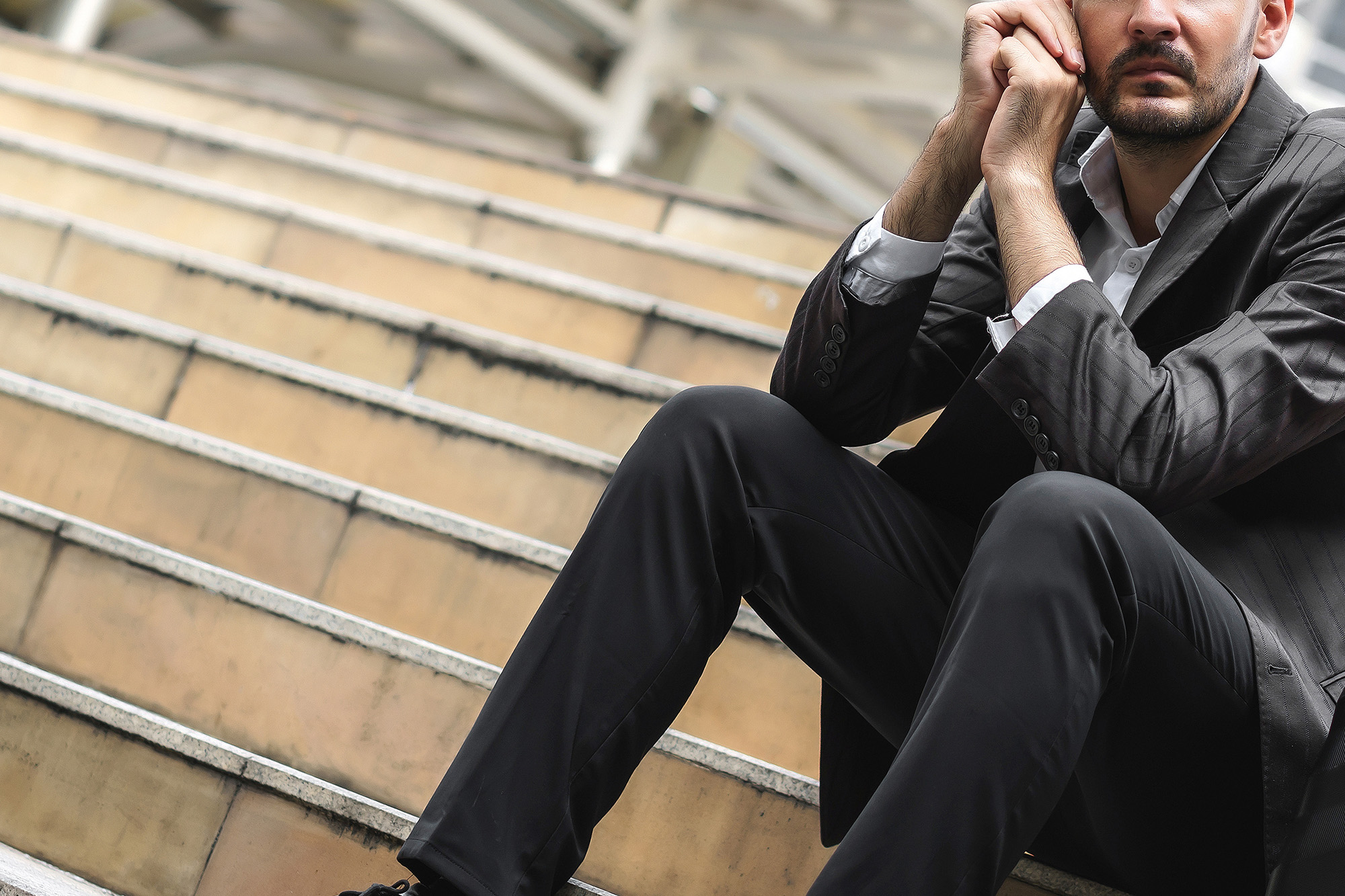 It's never good when a judge accuses you of "hiding the ball" and "playing fast and loose" during the discovery process.
It's even worse when the judge says you've "turned the case sour" with "nasty litigation tactics."
That's what happened in a federal case in Colorado, where a law firm and its corporate client were sanctioned for misconduct during pretrial discovery. The presiding judge admonished the company's in-house lawyers and outside counsel and ordered them to pay their opponent's share of the costs of a special master appointed to oversee discovery.
According to this ABA Journal article, the misconduct included:
Failure to preserve text messages
Behaving "inappropriately, disruptively, uncivilly and unprofessionally … during a deposition. The special master recommended a reprimand."
Improperly coaching and insufficiently preparing their witnesses, who "declined to answer questions … either because they were unprepared or because objections and instructions from … counsel encouraged them to stonewall the questioner."
Failure to completely disclose relevant documents in a timely manner.


Read the court opinion here.
Read the ABA Journal article here.
Why choose Lawyers Mutual for your financial protection? One reason is experience. Lawyers Mutual has been in business since 1977 and insures more than 8000 lawyers in North Carolina. We've been providing continuous protection from professional liability to NC lawyers longer than any other insurance company. Another reason is stability. The company's financial strength is absolute. Since 1999, Lawyers Mutual has paid dividends fourteen times, with more than $8 million dollars returned to policyholders since 2011. Want even more reasons? Visit our website, give us a call, or ask a colleague why Lawyers Mutual is the smart choice for liability coverage.
NC Rule of Professional Conduct 3.4: Fairness to Opposing Party and Counsel
A lawyer shall not:
(a) unlawfully obstruct another party's access to evidence or unlawfully alter, destroy or conceal a document or other material having potential evidentiary value. A lawyer shall not counsel or assist another person to do any such act;
(b) falsify evidence, counsel or assist a witness to testify falsely, counsel or assist a witness to hide or leave the jurisdiction for the purpose of being unavailable as a witness, or offer an inducement to a witness that is prohibited by law;
(c) knowingly disobey or advise a client or any other person to disobey an obligation under the rules of a tribunal, except a lawyer acting in good faith may take appropriate steps to test the validity of such an obligation;
(d) in pretrial procedure,
(1) make a frivolous discovery request,
(2) fail to make a reasonably diligent effort to comply with a legally proper discovery request by an opposing party, or
(3) fail to disclose evidence or information that the lawyer knew, or reasonably should have known, was subject to disclosure under applicable law, rules of procedure or evidence, or court opinions;
(e) in trial, allude to any matter that the lawyer does not reasonably believe is relevant or that will not be supported by admissible evidence, assert personal knowledge of facts in issue except when testifying as a witness, ask an irrelevant question that is intended to degrade a witness, or state a personal opinion as to the justness of a cause, the credibility of a witness, the culpability of a civil litigant, or the guilt or innocence of an accused; or
(f) request a person other than a client to refrain from voluntarily giving relevant information to another party unless:
(1) the person is a relative or a managerial employee or other agent of a client; and
(2) the lawyer reasonably believes that the person's interests will not be adversely affected by refraining from giving such information.
Source: NC Rule of Professional Conduct 3.4: Fairness to Opposing Party and Counsel
Lawyers Mutual is here for you at every stage of your law career: from your first day on the job to your last day before retirement. Our Byte of Prevention blog features industry news, tips and valuable links on everything from work-life balance to winding down your practice. Our email newsletter "Practice Reimagined" brings cutting-edge insights straight to your in-box. And our skilled team of underwriters, claims counsel and risk management professionals are by your side when you need us most. Lawyers helping lawyers. It's who we are, and it's what we've been doing since 1977.