LSAT Lives to Test Another Day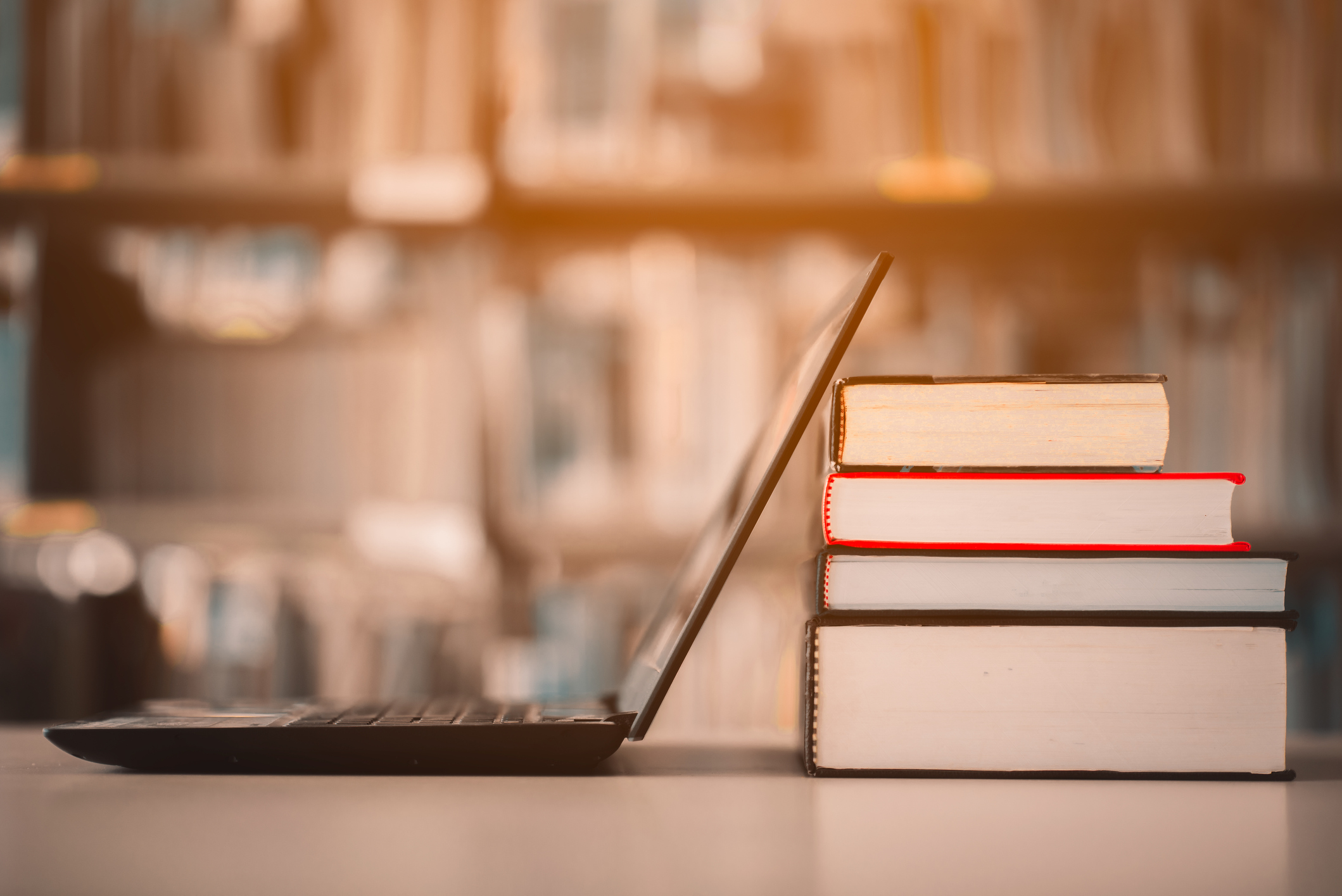 It appears that rumors of the demise of the Law School Admission test were premature.
At its mid-year meeting, the American Bar Association decided to keep the testing requirement for all ABA-accredited schools, despite predictions that the requirement might be lifted this year.
"A proposed revision to a law school accreditation standard that removes an entrance exam requirement was rejected by the ABA House of Delegates," says this article in the ABA Journal. "Resolution 300 was brought by the ABA's Section of Legal Education and Admissions to the Bar and called for cutting the test requirement in Standard 503. A similar measure, which suggested cutting the standard all together, was brought by the section in August 2018, but withdrawn shortly before the House gathered.
Law schools are now permitted to use the GRE as an entrance exam, but most still use the LSAT.
Everyone makes mistakes. When it happens to you, Lawyers Mutual has your back. For nearly half a century, Lawyers Mutual has been the smart choice for professional liability coverage for North Carolina attorneys. We cover the state from Murphy to Manteo. We insure large firms, solo practitioners and everyone in between. We help new lawyers enter the profession with confidence, and we help keep seasoned veterans safe and successful. The numbers speak for themselves. Lawyers Mutual has been in business since 1977, making us the only insurance carrier to provide continuous protection over that period. Today we insure more than 8000 lawyers in North Carolina. Most of them will stick with us until they retire. Why? Because they know we are here for them today and will be here tomorrow, bringing protection and peace of mind in turbulent times. Visit our website, give us a call, or ask a colleague why Lawyers Mutual is the smart choice for liability coverage.
More Law School News
In other law school news, St. Thomas University in Florida renamed its law school the Benjamin L. Crump College of Law. In so doing, it becomes the first law school in the United States to be named after a currently practicing Black attorney.
From USA Today and Yahoo!News: "'We have come such a long way in the journey to equality, but we are not there yet,'" said Crump in a statement. 'The future changemakers and civil justice leaders that will matriculate from St. Thomas will soon be passed the torch from today's civil rights icons and I have every confidence that they will meet the moment.'" David A. Armstrong, president of St. Thomas University, who also spoke at the ceremony, said the rebranding advances the institution's mission of 'building bridges between civil rights advocates and law enforcement.'"
SOURCES
Admissions test requirement for ABA-accredited law schools will remain in place for now (abajournal.com)
Law school renamed in honor of civil rights attorney Ben Crump (yahoo.com)
Lawyers Mutual keeps you informed about the latest developments in technology that affect your practice. We've been in business since 1977 and insure more than 8000 lawyers in North Carolina. We've been providing continuous protection from professional liability to NC lawyers longer than any other insurance company. And our financial strength is absolute. Since 1999, Lawyers Mutual has paid dividends fourteen times, with more than $8 million dollars returned to policyholders since 2011. Visit our website, give us a call, or ask a colleague why Lawyers Mutual is the smart choice for liability coverage.