Lawyers Mutual Issues Risk Alert on Wire Fraud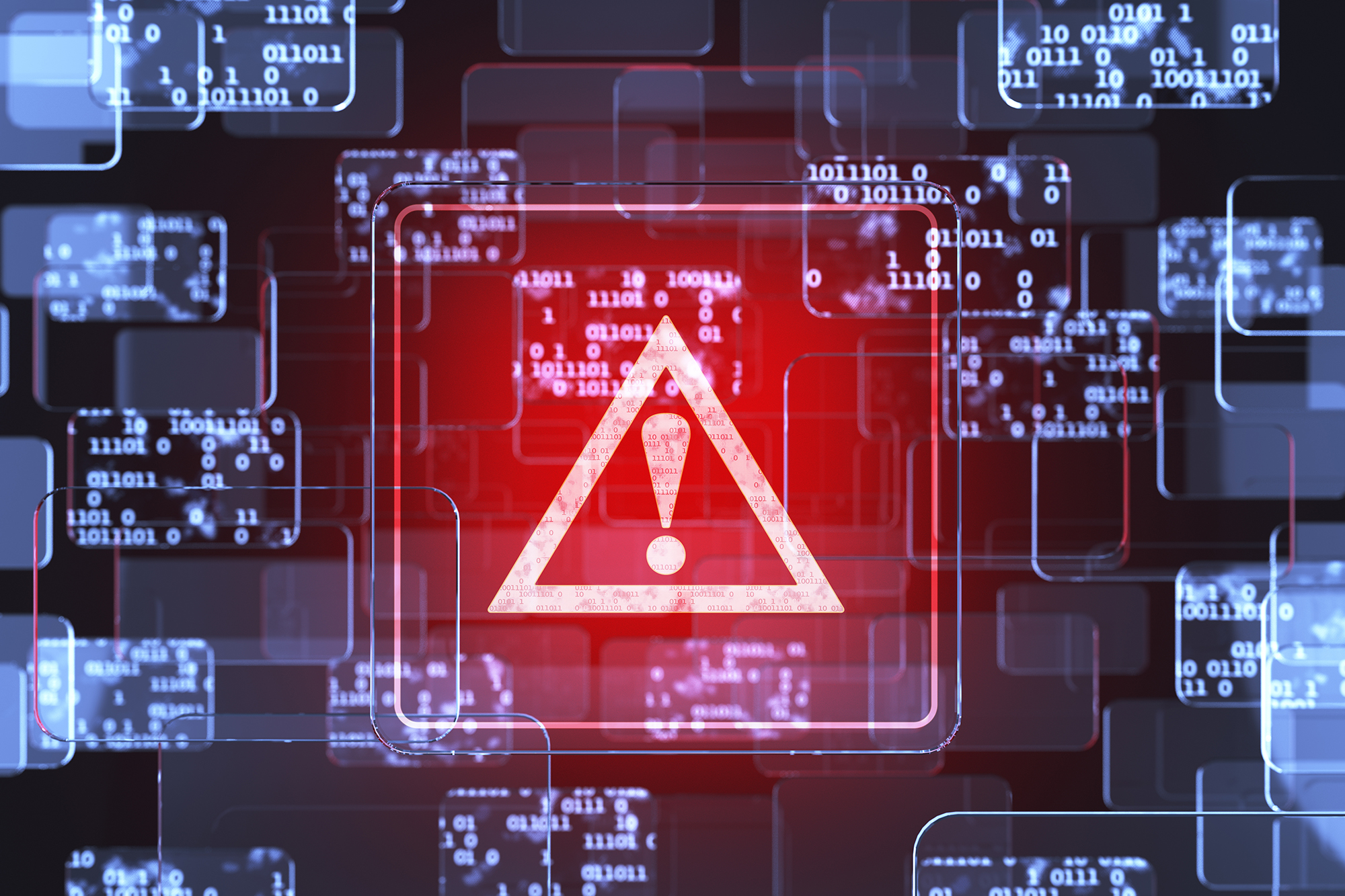 Real estate lawyers are prime targets for wire fraud scams, and the NC State Bar recently ruled that closing attorneys may be accountable for losses resulting from such scams.
In 2020 Formal Ethics Opinion 5, the State Bar discussed a lawyer's responsibility to avoid fraudulent attempts – such as wired funds scams – to obtain entrusted client funds.
The opinion, adopted January 15, 2021, lays out ethical guidelines for thwarting scammers and notifying clients.
Lawyers Mutual has issued a Risk Management Alert, which appears below. The Alert is mandatory reading for real property practitioners. It offers practical guidance for protecting yourself, your clients, and your firm.
Lawyers Mutual is here for real estate lawyers. Our Byte of Prevention blog brings you vital news, alerts and practice management pointers for North Carolina law firms. Our Client Services Department is available to help you work through challenges, whether it's building teamwork or improving your bottom line. And our Claims Department is by your side when trouble strikes. Stay ahead of the curve by being insured with Lawyers Mutual.
Understanding the LM Financial Fraud Exclusionary Endorsement in Your LM Professional Liability Insurance Policy
(Here is the alert from Lawyers Mutual)
Wire Fraud losses continue to plague real estate transactions, resulting in millions of dollars of losses around the country. The most common scenario is the buyer receiving altered wiring instructions. It is your professional responsibility to inform clients about relevant, potential fraudulent attempts to improperly acquire client funds during a real property transaction.
How do you protect your client's and your firm's funds from wire fraud? We have found two very effective methods to protect those funds from cyber fraud. These methods are the basis of the Safe Harbor in your Financial Fraud Exclusionary Endorsement. Every policy issued by Lawyers Mutual has such an Endorsement. Do not think wire fraud won't happen to your firm. It has happened to every size firm in practically every county across the State. Here is how to protect yourself:
1. Incoming Wire Protection: Insist that every new client, for every new matter, receive an engagement letter that clearly states the following: "BEFORE SENDING ANY WIRE, CALL OUR OFFICE TO VERIFY THE INSTRUCTIONS. WE WILL NOT CHANGE WIRING INSTRUCTIONS. IF YOU RECEIVE WIRING INSTRUCTIONS FOR A DIFFERENT BANK, BRANCH LOCATION, ACOUNT NAME OR ACCOUNT NUMBER, THEY SHOULD BE PRESUMED TO BE FRAUDULENT. DO NOT SEND ANY FUNDS AND CONTACT OUR OFFICE IMMEDIATELY. FAILURE TO FOLLOW THIS PROCEDURE ENDANGERS YOUR FUNDS."
Make sure your client is aware of the above instructions. Have your client execute a copy of the engagement letter, and keep a signed copy in your file.
2. Outgoing Wire Protection: Before sending any money out of your trust account via wire, obtain a written, original, notarized disbursement instruction authorizing the wiring or electronic transmission of the funds.
What does that mean? It means the person/entity to whom the funds will be wired, shall give you a written directive, including the wiring instructions, and that directive shall be executed and notarized. You need to keep the original, notarized disbursement instructions in your file.
Why go through the hassle of these extra steps? Not only does the State Bar REQUIRE that you safeguard your client's property, but your Lawyers Mutual Professional Liability Policy also requires you comply with the above two steps in order to consider coverage for your transaction. If your firm or your client becomes the victim of cyber fraud, you will not have coverage under your Lawyers Mutual Professional Liability Policy UNLESS you are in compliance with the safe harbor.
If you have any questions about this Endorsement, please contact Uta Zacharias at 919-447-3325
Lawyers Mutual is on your side as you adjust to practicing law post-COVID. Our email newsletter "Practice Reimagined" offers timely tips, pointers and valuable links on wellness, work-life balance and quality of life – delivered straight to your in-box. Lawyers helping lawyers. It's what we've been doing more than 40 years.