Lawyers Mutual Issues Risk Alert on Corporate Transparency Act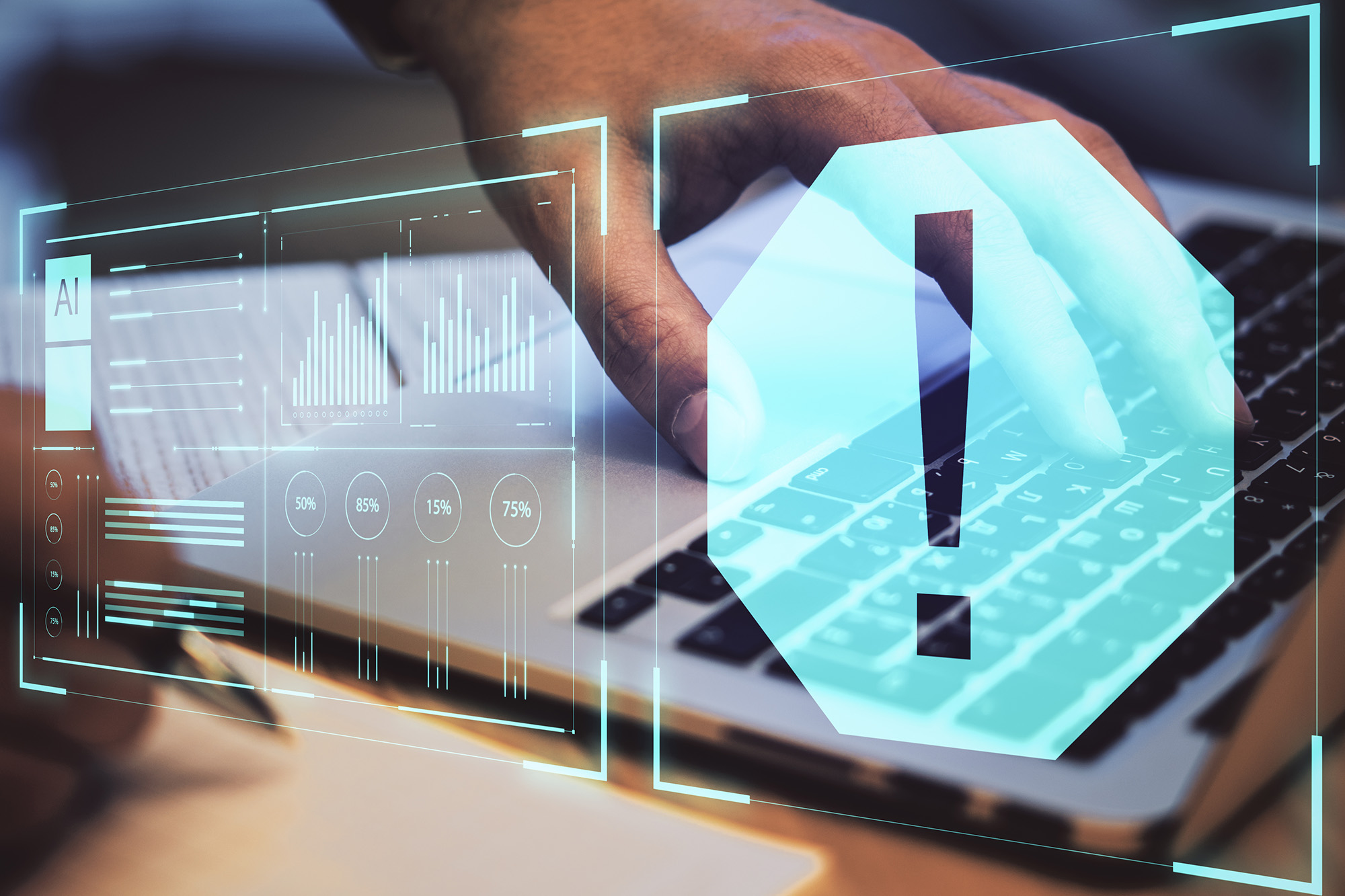 The Corporate Transparency Act, passed by Congress in 2021, is mandatory reading for lawyers who practice in the areas of real estate, corporate law and business transactions.
Lawyers Mutual issued a Risk Management Alert on the Corporate Transparency Act (CTA), as appears below.
Lawyers Mutual is here for North Carolina lawyers. Our Byte of Prevention blog brings you vital news, alerts and practice management pointers. Our Client Services Department is available to help you work through challenges, whether it's building teamwork or improving your bottom line. And our Claims Department is by your side when trouble strikes. Stay ahead of the curve by being insured with Lawyers Mutual.
In 2021, Congress enacted the Corporate Transparency Act (CTA) of 2019 as part of the National Defense Authorization Act for Fiscal Year 2021. The CTA is slated to take effect early in 2022 upon the "promulgation of regulations" by the Financial Crimes Enforcement Network (FinCEN) of the U.S. Department of Treasury. The purpose of the Act is to "better enable critical national security, intelligence and law enforcement efforts to counter money-laundering, the financing of terrorism, and other illicit activities" by creating a national registry of beneficial ownership information by reporting entities.
Last fall, Margaret Shea Burnham of Nexsen Pruet, wrote an excellent article on the CTA noting its potential impact on North Carolina transactional attorneys. As her article describes, the CTA is likely to trigger reporting duties for attorneys who facilitate certain transactions, especially commercial real estate, even if the client wants to keep certain information confidential. Specifically, information about the identities of the true beneficial owners of a corporation must be reported and annually updated. Burnham's article offers suggestions for navigating the ethical issues implicated by the CTA, including sample provisions for representation agreements, and identifies numerous unanswered questions impacting attorneys.
As the legal community waits for FinCEN reporting instructions, Lawyers Mutual NC urges insureds to become informed about the CTA impact on law practices.
Useful Links:
The new Corporate Transparency Act and its potential impact on North Carolina commercial real estate attorneys (nexsenpruet.com)
FinCEN Issues Proposed Rule for Beneficial Ownership Reporting to Counter Illicit Finance and Increase Transparency | FinCEN.gov
Federal Register :: Beneficial Ownership Information Reporting Requirements
The Corporate Transparency Act – Preparing for the Federal Database of Beneficial Ownership Information (americanbar.org)
Corporate Transparency Act: What Companies Need to Know (harvard.edu)
Breaking Down the Corporate Transparency Act (natlawreview.com)
Corporate Transparency Act: Historic New Corporation & LLC Law | LawIncWill The New Corporate Transparency Act Violate A Fiduciary Duty Of Loyalty? (forbes.com)
Lawyers Mutual brings you practical pointers for designing a satisfying career. We're here as you adjust to practicing law post-COVID. Our email newsletter "Practice Reimagined" offers timely tips and valuable links on wellness, work-life balance and quality of life – delivered straight to your in-box. Lawyers helping lawyers. It's what we've been doing since 1978.