Lawyers Leave Firm With Database in Hand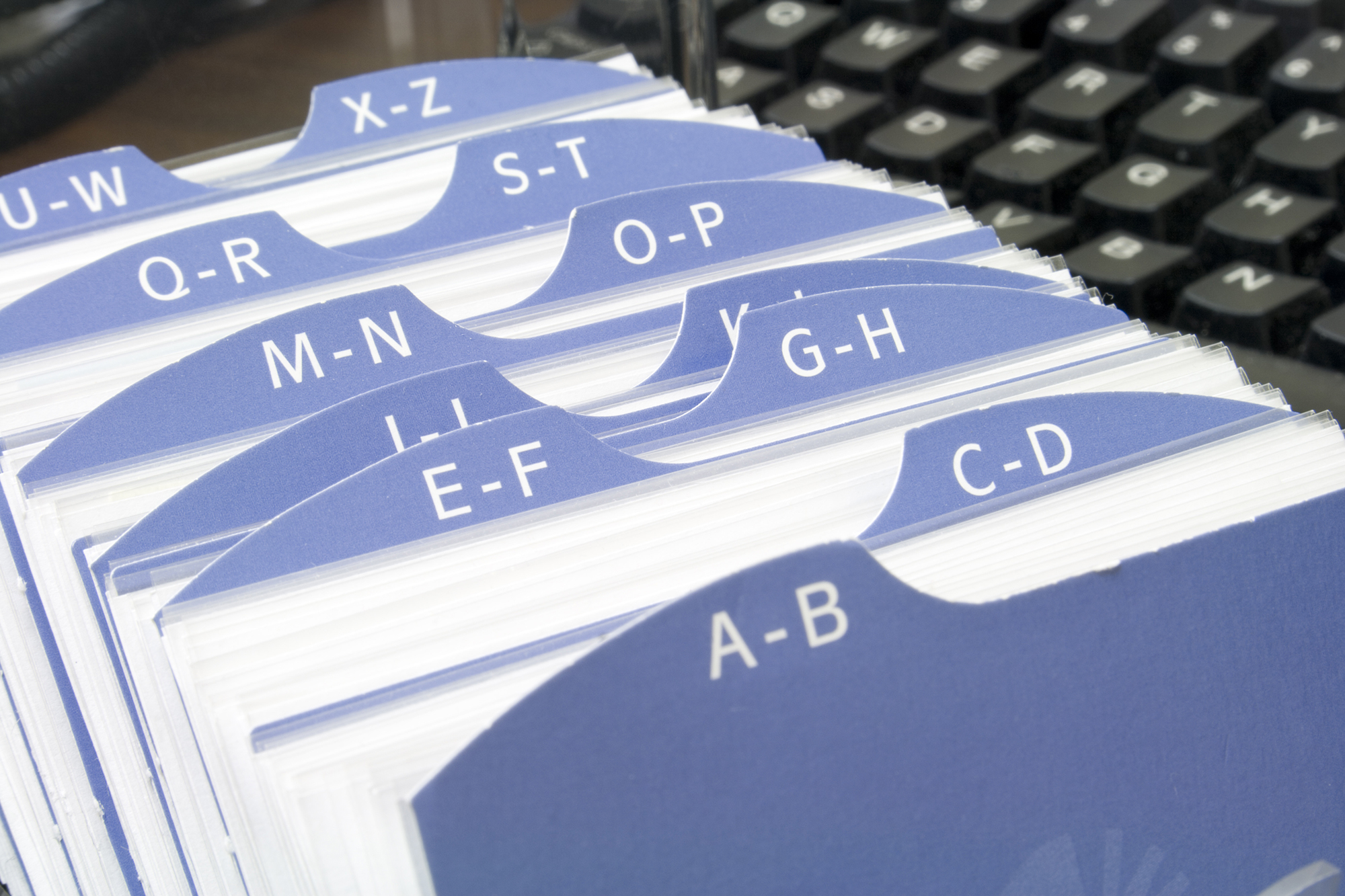 A group of lawyers who took a "treasure trove" of proprietary data when they left a Boston law firm may be liable for unfair or deceptive business practices.
That's according to the Massachusetts Supreme Judicial Court, which ruled for the plaintiff Governo Law Firm in a suit it had brought against a group of nonequity partners.
The departing lawyers made an offer to buy Governo, the court found. A day after their offer was rejected, they went to work at their new firm. They used the downloaded materials from their old firm in their new practice, according to the April 9 opinion.
One expert says the ruling is the first instance in which a court has deemed this type of conduct by a departing attorney may create liability under a state's deceptive practices laws.
"Taking materials developed by or for the firm at the firm's expense may create risks to the attorney and the attorney's new firm under consumer protection laws," says this Holland & Knight alert.
Read more about the case in the ABA Journal, Law360 and the Boston Business Journal.
Our Byte of Prevention blog brings you news and alerts on ethics and professional responsibility. Our Client Services Department is available to help you work through challenges, whether it's building teamwork or improving your bottom line. Stay ahead of the curve by being insured with Lawyers Mutual. We're here to keep you safe and successful.
From the ABA Journal:
"Governo represented insurance companies in asbestos litigation. The lawyers started secretly downloading the research library, databases and administrative files onto high-capacity thumb drives in October 2016. It cost more than $100,000 to build the library and the same amount to build the databases, according to the opinion.
The downloaded research library consisted of more than 100,000 documents relevant to asbestos litigation, including witness interviews, expert reports and investigative reports. The searchable databases included scientific information. The administrative files included marketing materials and client lists.
In June 2019, jurors awarded the Governo Law Firm $900,000 on claims of conversion, conspiracy and breach of the duty of loyalty. But jurors did not find liability on a claim of unfair or deceptive trade practices.
The Massachusetts Supreme Judicial Court said Governo is entitled to a new trial on the trade practices claim because of erroneous jury instructions by the trial judge. The judge wrongly said jurors could not consider copying of documents while they were still employed at Governo. "Where an employee misappropriates his or her employer's proprietary materials during the course of employment and then uses the purloined materials in the marketplace, that conduct is not purely an internal matter; rather, it comprises a marketplace transaction that may give rise to a claim" under the trade practices law, the court said."
From the Holland & Knight alert:
"Lateral attorney transitions, particularly partner transitions, are often fraught with legal and ethical issues. While they are typically not as dramatic as the one described in Governo Law Firm v. Kendra Bergeron, et al., SJC-12948 (Mass. Supreme Judicial Court), the opinion, released from Massachusetts' highest court on April 9, 2021, could have wide implications for how courts view law firm partners who engage in misconduct on their way out the door.
This trove consisted of three basic types of information: 1) a research library that was developed over 20 years and contained more than 10,000 documents related to asbestos litigation, including witness interviews, expert reports and investigative reports; 2) databases that organized the research material into categories sortable by multiple criteria, including by legal theory or client; and 3) certain administrative files that included office manuals, an employee handbook, marketing materials and client lists."
Jay Reeves is author of The Most Powerful Attorney in the World. He practiced law in North Carolina and South Carolina. Now he writes and speaks at CLEs, keynotes and in-firm presentations on lawyer professionalism and well-being. He runs Your Law Life LLC, which offers confidential, one-on-one consultations to sharpen your firm's mission and design an excellent Law Life. Contact jay@yourlawlife.com or 919-619-2441.