Lawyer Suspended for Settling PI Cases Without Client Consent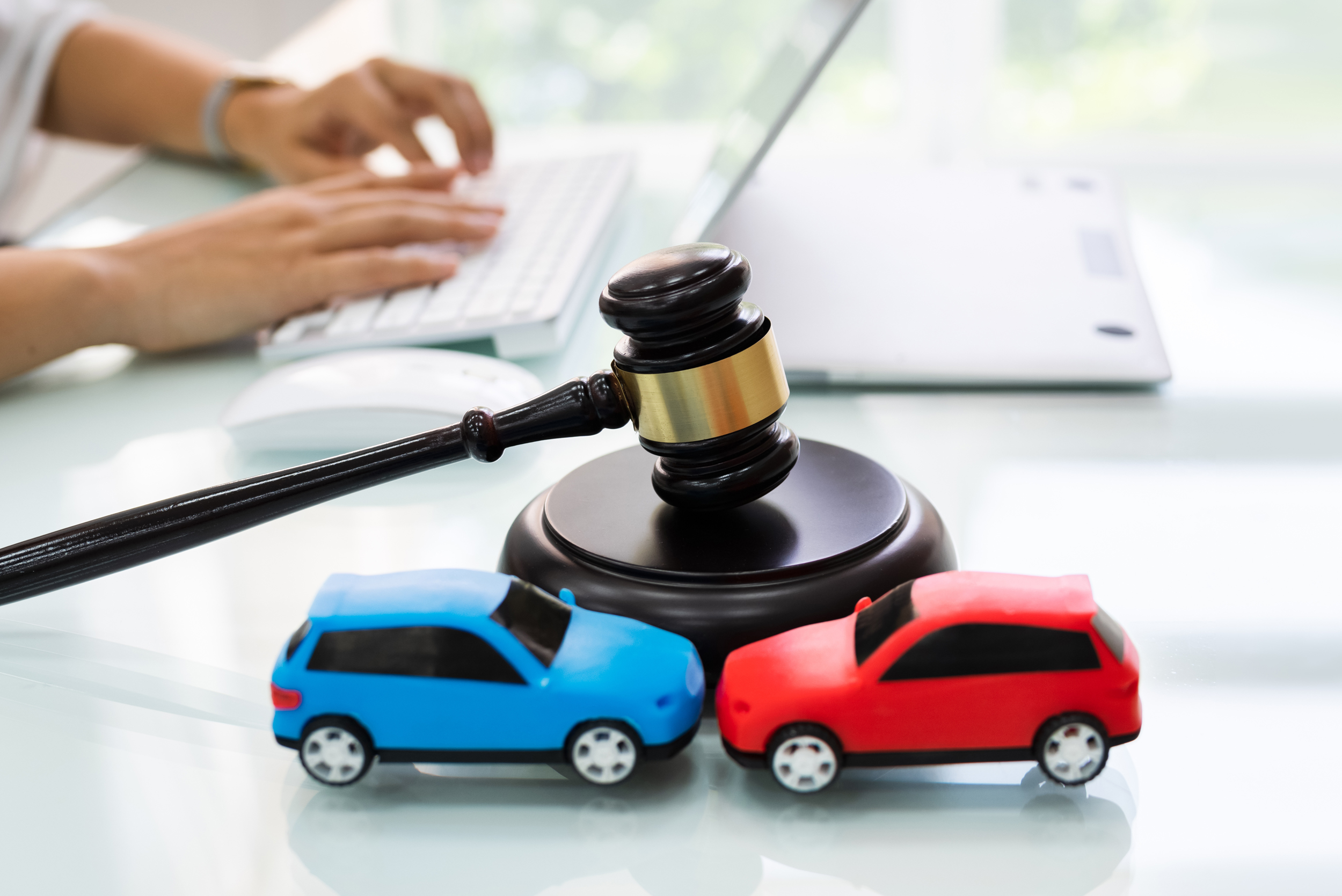 A Pennsylvania lawyer has been suspended for three years for settling auto accident cases without telling his client.
He also failed to inform his client (an insurance company) about key developments in the cases, including default judgments and arbitration hearings.
The lawyer entered into a consent order of discipline after he resigned from his law firm and self-reported his wrongdoing.
According to the ABA Journal, the lawyer was "accused of agreeing to settle auto accident cases in amounts ranging from $35,000 to $1.5 million without informing the Knight Insurance Group. He is also accused of failing to tell the insurance group about scheduled arbitration hearings and default judgments, failing to file court documents, failing to respond to discovery requests, and failing to pursue evidence."
The order of discipline found misconduct in 13 client matters. The lawyer settled seven civil cases without obtaining the consent of his clients, neglected 10 matters and made misrepresentations in five matters.
In addition to having his law license suspended for three years, he is also facing malpractice claims.
"The board cited mitigating factors that included cooperation and self-reporting in the disciplinary case, no prior record of discipline, remorse for the misconduct, and a diagnosis of depression and anxiety," according to the ABA Journal.
Read more on the case here and here. Read the June 25 suspension order here and a press release here.
In these trying and uncertain times, you"re not alone. Lawyers Mutual is here. Our email newsletter "Practice Reimagined" offers timely tips, pointers and valuable links to help you navigate the new normal.
NC Rule of Professional Conduct 1.2
Scope of Representation and Allocation of Authority Between Client and Lawyer
(a) Subject to paragraphs (c) and (d), a lawyer shall abide by a client's decisions concerning the objectives of representation and, as required by Rule 1.4, shall consult with the client as to the means by which they are to be pursued. A lawyer may take such action on behalf of the client as is impliedly authorized to carry out the representation.
(1) A lawyer shall abide by a client's decision whether to settle a matter. In a criminal case, the lawyer shall abide by the client's decision, after consultation with the lawyer, as to a plea to be entered, whether to waive jury trial and whether the client will testify.
(2) A lawyer does not violate this rule by acceding to reasonable requests of opposing counsel that do not prejudice the rights of a client, by being punctual in fulfilling all professional commitments, by avoiding offensive tactics, or by treating with courtesy and consideration all persons involved in the legal process.
(3) In the representation of a client, a lawyer may exercise his or her professional judgment to waive or fail to assert a right or position of the client.
(b) A lawyer's representation of a client, including representation by appointment, does not constitute an endorsement of the client's political, economic, social or moral views or activities.
(c) A lawyer may limit the scope of the representation if the limitation is reasonable under the circumstances.
(d) A lawyer shall not counsel a client to engage, or assist a client, in conduct that the lawyer knows is criminal or fraudulent, but a lawyer may discuss the legal consequences of any proposed course of conduct with a client and may counsel or assist a client to make a good faith effort to determine the validity, scope, meaning or application of the law.
Comment 1: Paragraph (a) confers upon the client the ultimate authority to determine the purposes to be served by legal representation, within the limits imposed by law and the lawyer's professional obligations. The decisions specified in paragraph (a), such as whether to settle a civil matter, must also be made by the client. See Rule 1.4(a)(1) for the lawyer's duty to communicate with the client about such decisions.
Jay Reeves is author of The Most Powerful Attorney in the World. He practiced law in North Carolina and South Carolina. Now he writes and speaks at CLEs, keynotes and in-firm presentations on lawyer professionalism and well-being. He runs Your Law Life LLC, a training and consulting company that helps lawyers add purpose, profits and peace of mind to their practices. Contact jay@yourlawlife.com or 919-619-2441.