Lawyer Suspended for Lying on Resume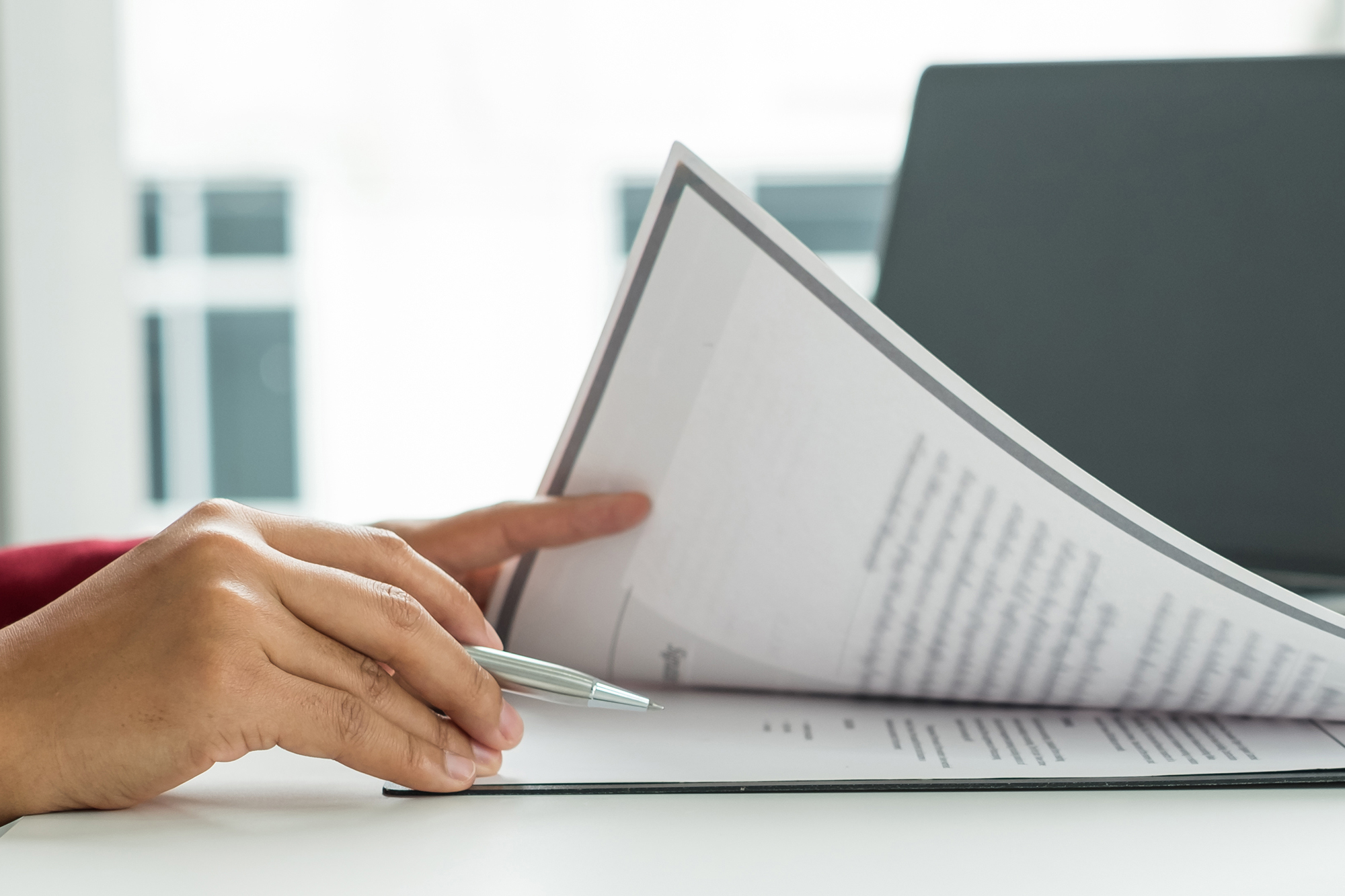 A Minnesota lawyer who made false statements on her resume and forged a law school transcript has been suspended from practice for six months.
The state Supreme Court issued the suspension for untrue statements the lawyer made in her search for a job. The attorney did not contest the disciplinary matter.
Here is the June 30 order.
Read more on this case here. Read coverage in the ABA Journal here.
This is from the Legal Profession Blog:
The Minnesota Supreme Court has suspended an attorney for a minimum of six months
The Director of the Office of Lawyers Professional Responsibility has filed a petition for disciplinary action alleging that respondent Lillian A. Ballard has committed professional misconduct warranting public discipline, namely, making knowingly false statements on a résumé she submitted to two law firms when applying for a job as a lawyer, giving one of these law firms a forged law school transcript, making knowingly false statements to a person who worked in the recruiting department of one of these law firms, and making knowingly false statements to the Director.
Before reinstatement, the attorney will have to pass the portion of the bar exam on professional responsibility, according to the ABA Journal.
Why choose Lawyers Mutual for your financial protection? One reason is resilience. Over the course of the 45 years Lawyers Mutual has been in business, we have weathered many crises. By any measure, COVID and the last two years rank at or near the top of the list. But other crises – related to health, weather, financial upheaval, or national security – have come and gone since we began in 1977. Throughout, we have stood beside tens of thousands of lawyers from across North Carolina on their worst days. We've been providing continuous protection in the state longer than any other insurance company. Time after time, we have been there to help our insureds endure tough times or bounce back from a disaster. The company's financial strength is absolute. Since 1999, Lawyers Mutual has paid dividends fourteen times, with more than $8 million dollars returned to policyholders since 2011. Want even more reasons? Visit our website, give us a call, or ask a colleague why Lawyers Mutual is the smart choice for liability coverage.
NC Rule of Professional Conduct 8.4
It is professional misconduct for a lawyer to:

(a) violate or attempt to violate the Rules of Professional Conduct, knowingly assist or induce another to do so, or do so through the acts of another;

(b) commit a criminal act that reflects adversely on the lawyer's honesty, trustworthiness or fitness as a lawyer in other respects;

(c) engage in conduct involving dishonesty, fraud, deceit or misrepresentation that reflects adversely on the lawyer's fitness as a lawyer;

(d) engage in conduct that is prejudicial to the administration of justice;

(e) state or imply an ability to influence improperly a government agency or official;

(f) knowingly assist a judge or judicial officer in conduct that is a violation of applicable rules of judicial conduct or other law; or

(g) intentionally prejudice or damage his or her client during the course of the professional relationship, except as may be required by Rule 3.3.

Comment [1] Lawyers are subject to discipline when they violate or attempt to violate the Rules of Professional Conduct, knowingly assist or induce another to do so or do so through the acts of another, as when they request or instruct an agent to do so on the lawyer's behalf. Paragraph (a), however, does not prohibit a lawyer from advising a client or, in the case of a government lawyer, investigatory personnel, of action the client, or such investigatory personnel, is lawfully entitled to take.

Comment [2] Many kinds of illegal conduct reflect adversely on a lawyer's fitness to practice law, such as offenses involving fraud and the offense of willful failure to file an income tax return. However, some kinds of offenses carry no such implication. Although a lawyer is personally answerable to the entire criminal law, a lawyer should be professionally answerable only for offenses that indicate lack of those characteristics relevant to law practice. Offenses involving violence, dishonesty, breach of trust, or serious interference with the administration of justice are in that category. A pattern of repeated offenses, even ones of minor significance when considered separately, can indicate indifference to legal obligation. A lawyer's dishonesty, fraud, deceit, or misrepresentation is not mitigated by virtue of the fact that the victim may be the lawyer's partner or law firm. A lawyer who steals funds, for instance, is guilty of a serious disciplinary violation regardless of whether the victim is the lawyer's employer, partner, law firm, client, or a third party.
Lawyers Mutual is here for you at every stage of your law career: from your first day on the job to your last day before retirement. Our Byte of Prevention blog features industry news, tips and valuable links on everything from work-life balance to winding down your practice. Our email newsletter "Practice Reimagined" brings cutting-edge insights straight to your in-box. And our skilled team of underwriters, claims counsel and risk management professionals are by your side when you need us most. Lawyers helping lawyers. It's who we are, and it's what we've been doing since 1977.