Lawyer Disciplined for Lying to Get a Deadline Extended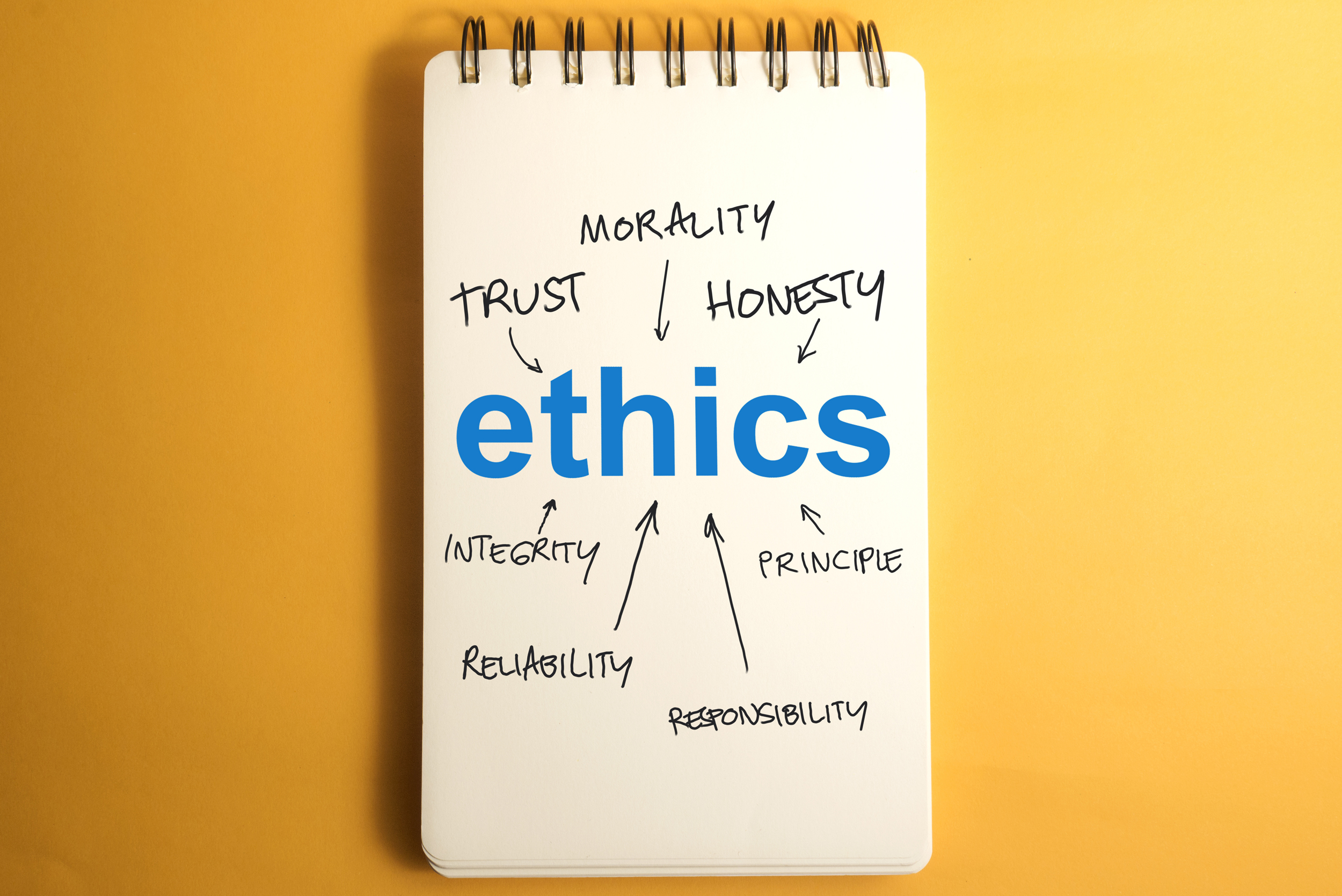 Here's a Risk Management 101 lesson: don't lie that you're seriously ill in order to get a discovery deadline extended.
It could lead to a suspension of your law license.
That's the possible penalty an Illinois lawyer is facing after he made false statements to opposing counsel about his health.
In a September 3 report, the Illinois Attorney Registration & Disciplinary Commission found that the lawyer asked an assistant U.S. attorney in the Northern District of Illinois for additional discovery time because "he had been away from the office for most of the preceding four months due to a medical issue involving removal of tumors from his abdomen and stomach." That assertion was false, the commission said.
In addition, the commission found that in another case the lawyer had requested a discovery extension because "his son had stomach cancer and was having surgery to remove part of his stomach and gastrointestinal tract," according to the ABA Journal, and that he had misrepresented his health condition when he applied to the University of Chicago Law School. Those assertions were also false, the commission held.
The Illinois Attorney Registration & Disciplinary Commission recommended a three-year suspension of the lawyer's license. Read its report here.
Lawyers Mutual keeps you informed about important ethics issues and disciplinary matters. We've been a trusted partner for North Carolina lawyers since 1977. Here today, here tomorrow is more than just our motto. It's our commitment to you.
Rule of Professional Conduct 3.3
Candor Toward the Tribunal
(a) A lawyer shall not knowingly:
(1) make a false statement of material fact or law to a tribunal or fail to correct a false statement of material fact or law previously made to the tribunal by the lawyer;
(2) fail to disclose to the tribunal legal authority in the controlling jurisdiction known to the lawyer to be directly adverse to the position of the client and not disclosed by opposing counsel; or
(3) offer evidence that the lawyer knows to be false. If a lawyer, the lawyer's client, or a witness called by the lawyer, has offered material evidence and the lawyer comes to know of its falsity, the lawyer shall take reasonable remedial measures, including, if necessary, disclosure to the tribunal. A lawyer may refuse to offer evidence, other than the testimony of a defendant in a criminal matter, that the lawyer reasonably believes is false.
(b) A lawyer who represents a client in an adjudicative proceeding and who knows that a person intends to engage, is engaging or has engaged in criminal or fraudulent conduct related to the proceeding shall take reasonable remedial measures, including, if necessary, disclosure to the tribunal.
(c) The duties stated in paragraphs (a) and (b) continue to the conclusion of the proceeding, and apply even if compliance requires disclosure of information otherwise protected by Rule 1.6.
(d) In an ex parte proceeding, a lawyer shall inform the tribunal of all material facts known to the lawyer that will enable the tribunal to make an informed decision, whether or not the facts are adverse.
Rule of Professional Conduct 8.4 – Misconduct
It is professional misconduct for a lawyer to:

(a) violate or attempt to violate the Rules of Professional Conduct, knowingly assist or induce another to do so, or do so through the acts of another;

(b) commit a criminal act that reflects adversely on the lawyer's honesty, trustworthiness or fitness as a lawyer in other respects;

(c) engage in conduct involving dishonesty, fraud, deceit or misrepresentation that reflects adversely on the lawyer's fitness as a lawyer;

(d) engage in conduct that is prejudicial to the administration of justice;

(e) state or imply an ability to influence improperly a government agency or official;

(f) knowingly assist a judge or judicial officer in conduct that is a violation of applicable rules of judicial conduct or other law; or

(g) intentionally prejudice or damage his or her client during the course of the professional relationship, except as may be required by Rule 3.3.
Jay Reeves is author of The Most Powerful Attorney in the World. He practiced law in North Carolina and South Carolina. Now he writes and speaks at CLEs, keynotes and in-firm presentations on lawyer professionalism and well-being. He runs Your Law Life LLC, a training and consulting company that helps lawyers add purpose, profits and peace of mind to their practices. Contact jay@yourlawlife.com or 919-619-2441.