Lawyer Disbarred for Practicing Law From Jail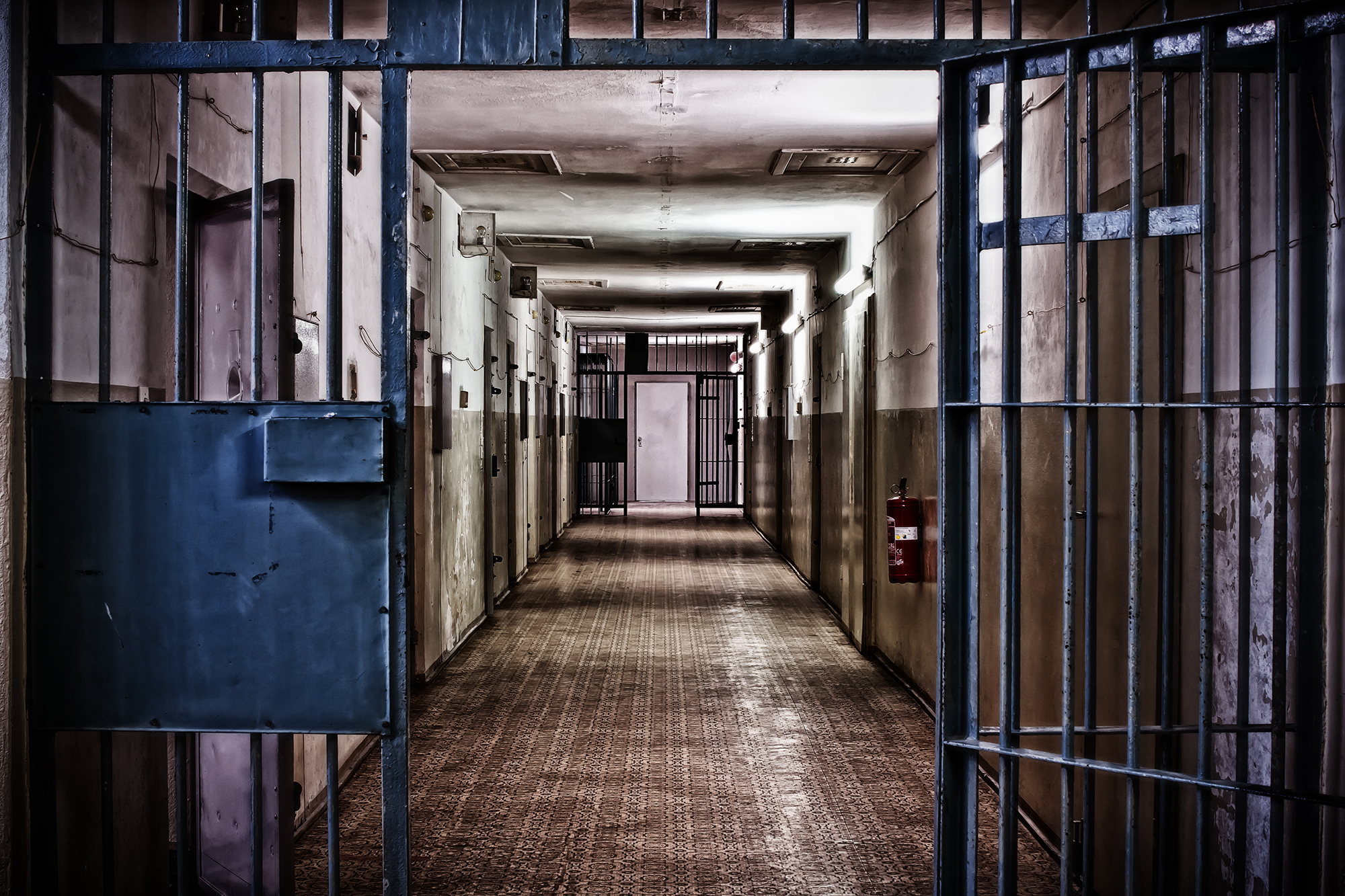 Here's some free advice: if you're in jail awaiting sentencing for a nightclub shooting, you should probably take a break from practicing law.
Otherwise, you might find yourself disbarred.
It happened in Oklahoma, where the state Supreme Court disbarred a lawyer who tried to continue his law practice while in the county jail. He had been convicted on charges related to a 2016 shooting outside an Oklahoma City nightclub.
"[The lawyer] was more interested in cash flow than client care," the state supreme court said in issuing the disbarment order. According to the ABA Journal: The state supreme court said Silverman gave "new meaning to the term "jailhouse lawyer."
Read about the case here and here.
Read the June 28 disciplinary opinion here.
Why choose Lawyers Mutual for your financial protection? One reason is resilience. Over the course of the 45 years Lawyers Mutual has been in business, we have weathered many crises. By any measure, COVID and the last two years rank at or near the top of the list. But other crises – related to health, weather, financial upheaval, or national security – have come and gone since we began in 1977. Throughout, we have stood beside tens of thousands of lawyers from across North Carolina on their worst days. We've been providing continuous protection in the state longer than any other insurance company. Time after time, we have been there to help our insureds endure tough times or bounce back from a disaster. The company's financial strength is absolute. Since 1999, Lawyers Mutual has paid dividends fourteen times, with more than $8 million dollars returned to policyholders since 2011. Want even more reasons? Visit our website, give us a call, or ask a colleague why Lawyers Mutual is the smart choice for liability coverage.
NC Rule of Professional Conduct 8.4 Misconduct
It is professional misconduct for a lawyer to:

(a) violate or attempt to violate the Rules of Professional Conduct, knowingly assist or induce another to do so, or do so through the acts of another;

(b) commit a criminal act that reflects adversely on the lawyer's honesty, trustworthiness or fitness as a lawyer in other respects;

(c) engage in conduct involving dishonesty, fraud, deceit or misrepresentation that reflects adversely on the lawyer's fitness as a lawyer;

(d) engage in conduct that is prejudicial to the administration of justice;

(e) state or imply an ability to influence improperly a government agency or official;

(f) knowingly assist a judge or judicial officer in conduct that is a violation of applicable rules of judicial conduct or other law; or

(g) intentionally prejudice or damage his or her client during the course of the professional relationship, except as may be required by Rule 3.3.
Lawyers Mutual is here for you at every stage of your law career: from your first day on the job to your last day before retirement. Our Byte of Prevention blog features industry news, tips and valuable links on everything from work-life balance to winding down your practice. Our email newsletter "Practice Reimagined" brings cutting-edge insights straight to your in-box. And our skilled team of underwriters, claims counsel and risk management professionals are by your side when you need us most. Lawyers helping lawyers. It's who we are, and it's what we've been doing since 1977.