Law Students Say Yes to Remote Learning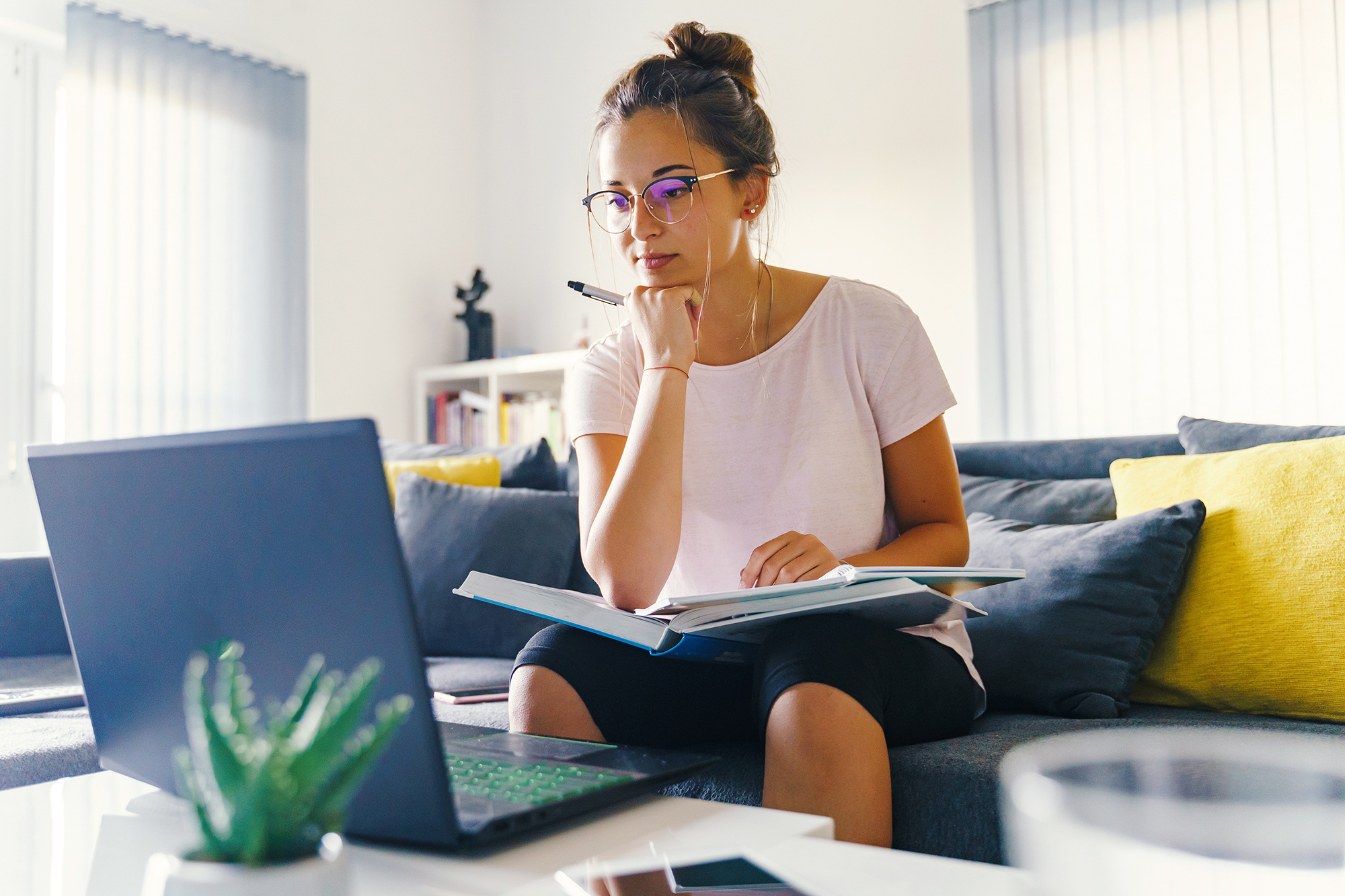 It appears distance learning in law school is here to stay.
A new study finds that almost 70 percent of third-year law students want more remote course choices than their schools even offer.
The survey was conducted by the ABA Section of Legal Education and Admissions to the Bar. More than 60 law schools and close to 1,400 students participated.
From the ABA Journal: "Standard 311 of the ABA Standards and Rules of Procedure for Approval of Law Schools states that distance education should not exceed 20 percent of required credit hours for graduation. Schools can make substantive change requests with the council, and a resolution, which seeks to clarify distance education definitions and requirements, has been submitted for review to the ABA House of Delegates, ahead of the ABA Annual Meeting in August."
See the results of the study here.
Lawyers Mutual is here for you at every stage of your law career: from your first day on the job to your last day before retirement. Our Byte of Prevention blog features industry news, tips and valuable links on everything from work-life balance to winding down your practice. Our email newsletter "Practice Reimagined" brings cutting-edge insights straight to your in-box. And our skilled team of underwriters, claims counsel and risk management professionals are by your side when you need us most. Lawyers helping lawyers. It's who we are, and it's what we've been doing since 1977.
ABA Law School Distance Learning Survey
Among the key survey findings:
Seventy-four (74) percent of respondents said the 2020-2021 academic year was the first time their schools offered distance education courses.
Fifty-two (52) percent said they would prefer to take a virtual course via Zoom or another platform (so long as it was synchronous and attended by all students at the same time) while 48 percent preferred in-person courses exclusively.
Fifty-nine (59) percent preferred in-person classes to asynchronous online courses that are prerecorded and self-paced, while 42 percent preferred asynchronous courses.
Seventy-six (76) percent did not think that accreditation standards should differ between prerecorded asynchronous courses and synchronous courses.
Source: Law students want more distance education classes, according to ABA findings (abajournal.com)
Why choose Lawyers Mutual for your financial protection? One reason is experience. Lawyers Mutual has been in business since 1977 and insures more than 8000 lawyers in North Carolina. We've been providing continuous protection from professional liability to NC lawyers longer than any other insurance company. Another reason is stability. The company's financial strength is absolute. Since 1999, Lawyers Mutual has paid dividends fourteen times, with more than $8 million dollars returned to policyholders since 2011. Want even more reasons? Visit our website, give us a call, or ask a colleague why Lawyers Mutual is the smart choice for liability coverage.