Law Students Hit Hard by COVID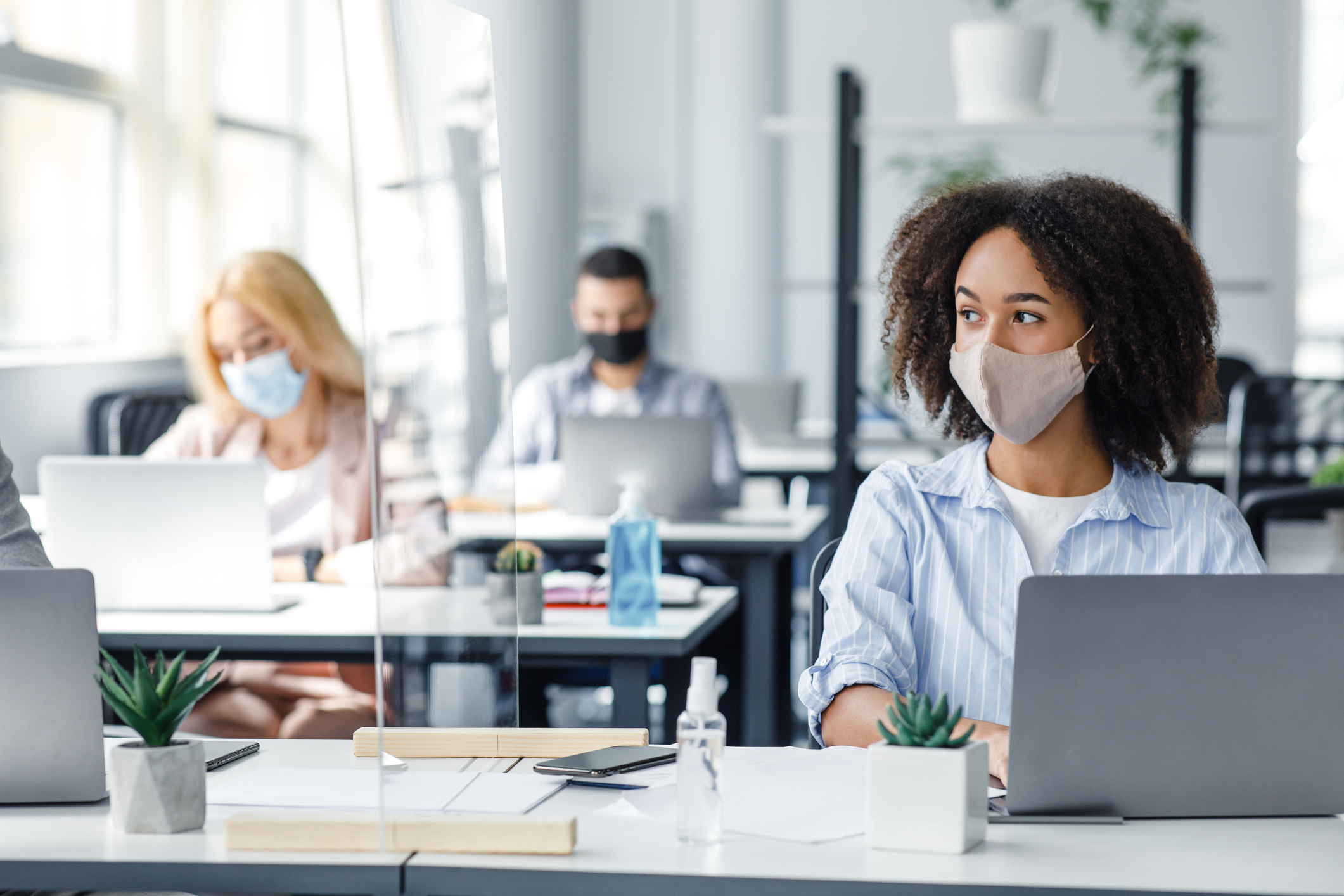 COVID has disrupted everyone's life, but for law students it's been a nightmare.
From cancelled graduation ceremonies to online bar exams, students have had to deal with one challenge after another – and it has taken a toll.
A recent study from Canada found that students are facing acute mental health needs.
"The mental health of law students was already top of mind for most law schools, but pandemic learning has exacerbated the needs of law students for mental health support," according to this article from the Council of Canadian Law Deans and SLAW, Canada's online legal magazine.
The authors, a trio of law deans, surveyed 422 law students in Canada about online learning, attending law school during COVID, modes of instruction, and their emotional wellbeing. The study also suggests specific steps law schools should take to address the problem.
Have you looked into what's available at Lawyers Mutual Consulting & Services? Founded by Camille Stell, who also serves as president, LMCS is a subsidiary of Lawyers Mutual. Its mission is to help firms build a modern law practice. It does that by offering expert advice and assistance into law firm trends and best practices. Camille and LMCS helps lawyers and firms create strategic plans and succession plans. A popular speaker and writer, Camille loves to guide lawyers through succession planning and into Life after Law. Contact her today.
Stress and Daily Struggles
Following are key takeaways from the study, with quotes taken from the SLAW article:
Students are concerned about their mental health. "Degrading mental health was by far the biggest concern for students expressed in response to the question: 'Is there anything else about accessibility, mental health, or other issues that concern you about the move to online learning?'"
Students want more compassion from their professors. This includes a "broader understanding of the impact online learning may have on marginalized students … administrations are still mostly focused on their own liability and the risks to academic integrity, rather than caring for their students who may be in crisis or falling behind."
Students face unexpected costs. To keep up with online learning, some have had to purchase new computers, cameras and microphones, and other online tools.
Students are burning out. Many reported Zoom fatigue, decreased motivation, and sapped energy.
Students are struggling. "One student described a 'daily struggle' to keep up their mental health, calling it 'completely unfair to ask us to continue the typical law school structure.'" Another called their law school experience "demeaning for the spirit." Others said: "I never thought about killing myself until I went through online law school; the disconnection from other people is overwhelming," "I've never felt so alone," and "Online learning has essentially taken a battering ram to my already mediocre mental health. I have drastically increased my prescribed dosage of medication for my chronic depression and generalized anxiety, both diagnosed in undergrad but relatively manageable until this year, where they have completely overwhelmed me. [I] contemplated suicide to escape law school last semester, where I felt hopelessly behind and overwhelmed and incompetent in all classes. Didn't kill myself, but barely scraped through with passing grades. I still feel that same way in this new semester, with new classes."
Here's how law schools can help. "Students responded that their mental health needs would be improved if faculty could: a) reduce the amount of work they are giving students (38 responses); b) show compassion at an individual level (15 responses); c) be generous with extensions and exceptions (15 responses); and d) avoid final exams (21 responses)."
Source: Students Face Acute Mental Health Needs During Pandemic Learning - Slaw
Lawyers Mutual is on your side as you adjust to practicing law post-COVID. Our email newsletter "Practice Reimagined" offers timely tips, pointers and valuable links on wellness, work-life balance and quality of life – delivered straight to your in-box. Lawyers helping lawyers. It's what we've been doing more than 40 years.