Law Students are Struggling with Remote Learning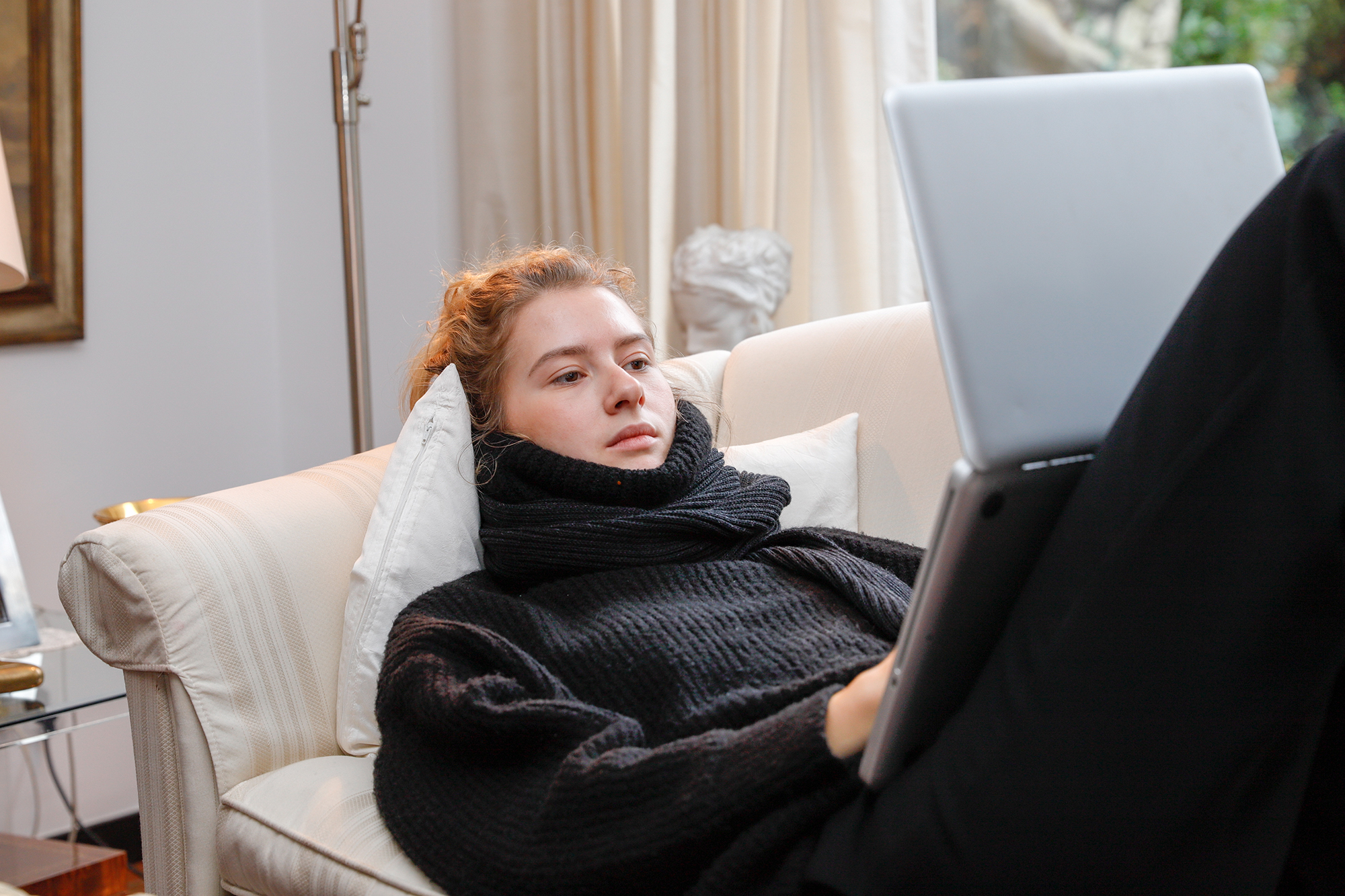 Legal education has been completely upended by COVID, as law school students and professors struggle with remote learning and concerns about the future.
And the transition has been harder for students than faculty.
Almost 90 percent of all law students are taking most or all of their courses online. And while they understand these are extraordinary times, 39 percent of them have found remote learning to be difficult and challenging. At the very least, it isn't the legal education they expected to receive when they started law school.
By contrast, only 24 percent of law professors and administrators find remote learning "very challenging."
Those numbers are from an August 2020 survey, "Law Schools and the Global Pandemic," conducted by the Thomson Reuters Institute, which questioned nearly 3,000 law students, professors and administrators.
"Overall, the survey found a high level of alignment between students, faculty, and administrators," according to this summary of the survey. "This level of camaraderie was likely heightened by the necessity of responding to the pandemic. However, this fellowship broke down on some issues, demonstrating a disconnect between administrators and faculty and students. For example, while students understand that faculty are doing the best they can in a difficult situation, they are nonetheless concerned about the value of the legal education that they are receiving online. Administrators have much different expectations than students or faculty regarding a return to in-person classes."
Read "Law Schools and the Global Pandemic" here. Below are some key takeaways from the survey.
Lawyers Mutual is committed to our state's excellent law schools and their students, faculty and administration. We'll continue doing our best to keep you informed on important news and developments in legal education. We're here today for the next generation of North Carolina lawyers, and we'll be here for them tomorrow.
Top 5 Law Student Challenges
Staying engaged with on-line classes (62 percent responded "challenging" or "very challenging")
Inability to influence administrators' decision making (52 percent)
Learning environment issues – student or faculty homes (53 percent)
Concerns about faculty ability to accurately assess student performance (39 percent)
Inconsistent delivery of education by faculty (34 percent)
Top 5 Law Faculty Challenges
Students staying engaged with online classes (42 percent)
Learning environment issues – student or faculty homes (33 percent)
Evaluating student performances (31 percent)
Access to technology issues in home (30 percent)
Inability to influence administrators' decision making (26 percent)
Other Key Takeaways
Students are staying engaged. "Students' biggest challenge, by far, is staying engaged with online classes. Sixty-two percent of students rated this as highly challenging [when asked to respond on a scale from "not challenging" to "highly challenging"]. In a few cases, students said that the pandemic gave them the opportunity to connect with professors in ways they might not have otherwise — but overall, they found it challenging to stay engaged online. 'Virtual learning is really hard,' wrote one student. 'The lack of interaction with the professor and classmates has greatly reduced my information engagement and retention.'"
There are concerns over quality of education. "A significant number of students — 43 percent — are concerned about their ability to learn critical information remotely. 'We are not getting the same quality of education, so we should not be paying even more for our education that we were last year,' wrote one student."
Law professors get it. "The disparity among students is stark," wrote one professor, responding to the survey. "Some students are in second story bedrooms with high-tech equipment and a beach view in the background — not virtual — a real view. And others are in closets or cars to try to find a quiet space on an old laptop with a [bad] internet connection. To think they are graded against each other is horrific."
Students are trying their best. Only four percent of faculty said students have been uncooperative or resistant to remote learning.
Source: Law Schools and the Global Pandemic
Jay Reeves is author of The Most Powerful Attorney in the World. He practiced law in North Carolina and South Carolina. Now he writes and speaks at CLEs, keynotes and in-firm presentations on lawyer professionalism and well-being. He runs Your Law Life LLC, which helps lawyers add purpose, profits and peace of mind to their practices. Contact jay@yourlawlife.com or 919-619-2441.