Law School Debt Tops $150K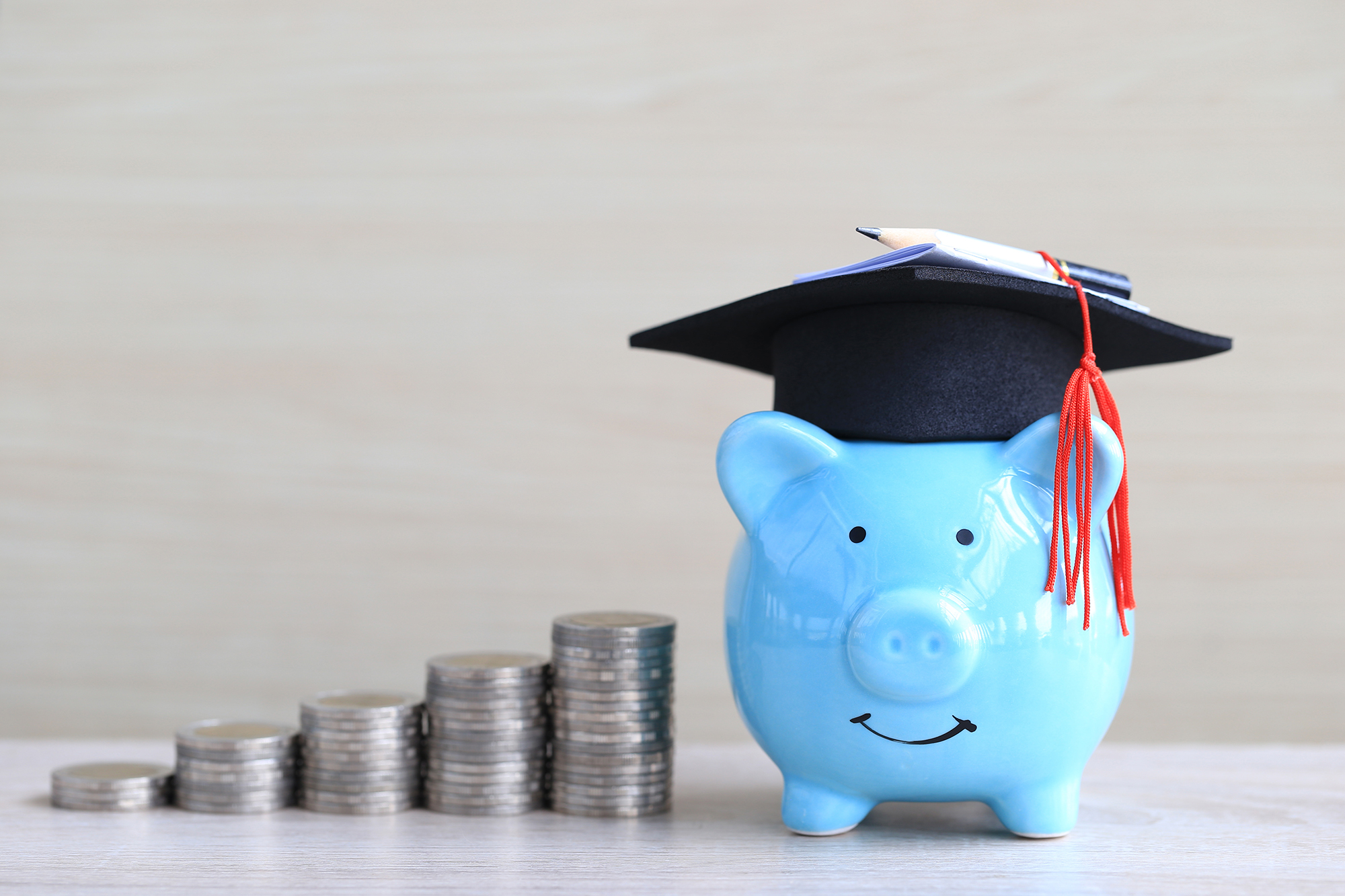 With the median student debt load topping $150,000, a majority of recent law graduates question whether their legal education was worth the cost.
Even so, six out of 10 say if they could do it all over, they'd still choose to go to law school.
Those findings are from a new survey, Student Debt: the Holistic Impact on Today's Young Lawyer, from the American Bar Association's Young Lawyers Division and the AccessLex Institute Center for Legal Education Excellence.
The survey interviewed more than 1,300 YLD lawyers age 36 or younger in a variety of practice areas. The report bookends the ABA's 2020 Profile of the Legal Profession, which also covered law school debt and new lawyer issues.
Another finding: racial minorities are emerging from law school with higher debt burdens than white graduates.
"Respondents in the 2020 survey indicated their student debt led to life-changing decisions, such as delaying children or buying a home and, in some cases, choosing a job because of its higher pay," according to the ABA Journal. "The 2021 survey, which was compiled in the spring, took a deeper dive into those questions, with data parsed out by loan amounts and race. Among respondents reporting more than $200,000 in law school debt, 18.4 percent were Black, 14.4 percent were white, 8.3 percent were multiracial, 7.2 percent were Latinx, 7.1 percent were Indigenous and 6.8 percent were Asian."
Below are some specific takeaways from the report.
Read this ABA Journal article on the Student Debt survey.
Lawyers Mutual is on your side as you adjust to practicing law post-COVID. Our email newsletter "Practice Reimagined" offers timely tips, pointers and valuable links on wellness, work-life balance and quality of life – delivered straight to your in-box. Lawyers helping lawyers. It's what we've been doing more than 40 years.
Student Debt: The Holistic Impact on Today's Young Lawyer
Here are some highlights from the survey:
My student debt prevents me from saving for an emergency. Latinx (48.6 percent); Multiracial (45 percent); Black (44.8 percent); White (44.2 percent); Asian (34.1 percent); Indigenous (28.6 percent)
I had zero loan debt when I graduated. Asian (11.4 percent); Latinx (9 percent); White (3.5 percent): Black (0 percent)
How did you pay for law school if you didn't have to borrow money? Financial support from family and friends (68.1 percent); Personal savings (58.9 percent); Scholarships and grants (58.4 percent); Job income (34.1 percent); Employers with tuition reimbursement plans (9.2 percent); Credit cards (7.6 percent); Other (8.6 percent)
What are the consequences of law school debt of more than $200,000? Could not qualify for loan, mortgage or apartment rental without a cosigner (36.4 percent); Credit score adversely affected (43.5 percent)
Participation in the Public Service Loan Forgiveness program. Nineteen percent were in the PSLF program; of that group, 69.9 percent found it allowed them to work in their chosen profession.
Source: ABA Journal
Have you checked out Lawyers Mutual Consulting & Services? Founded by Camille Stell, who also serves as president, LMCS is a subsidiary of Lawyers Mutual. Its mission is to help firms build a modern law practice. It does that by offering expert advice and assistance into law firm trends and best practices. Camille and LMCS helps lawyers and firms create strategic plans and succession plans. A popular speaker and writer, Camille loves to guide lawyers through succession planning and into Life after Law. Contact her today.