Law Life Advice From Coach Wooden and Barney Fife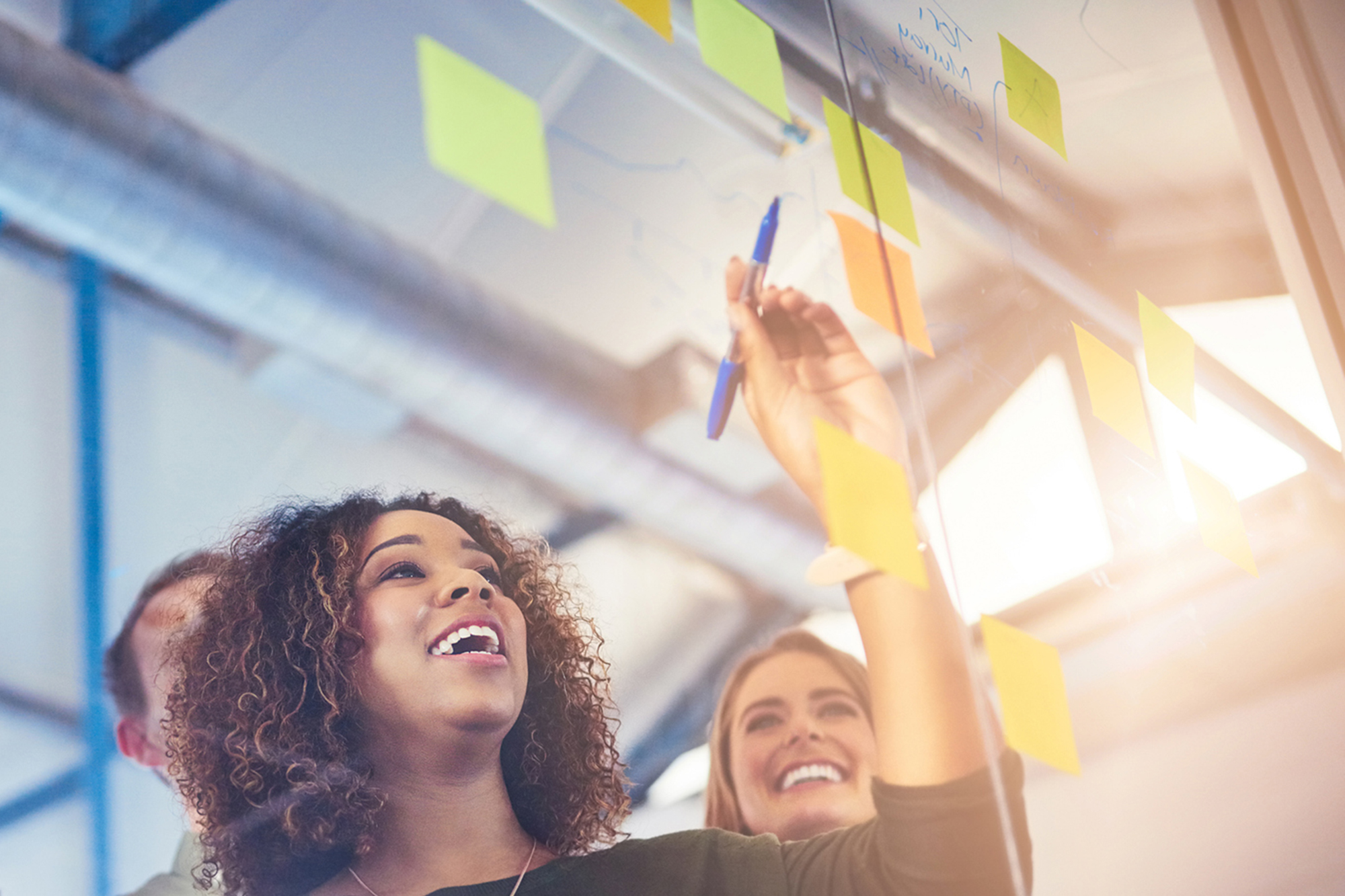 Looking for some inspiring words that fit on a Post-It?
You could do far worse than to borrow from the Wizard of Westwood, legendary UCLA basketball coach John Wooden, who for me as a young basketball fan growing up in rural South Carolina, loomed as the greatest of the Coaching Gods, a notch above even the hallowed Frank McGuire (I was a devout Gamecock in Columbia SC through undergraduate and law school.)
In addition to basketball, Coach Wooden was a great success as a motivational/inspirational speaker and writer.
Here is his famous Seven Point Creed, which he says he received in grammar school as a gift from his father.
Be true to yourself.
Make each day your masterpiece.
Help others.
Drink deeply from good books, especially the Bible.
Make friendship a fine art.
Build a shelter against a rainy day.
Pray for guidance and give thanks for your blessings every day.
For close to half a century, Lawyers Mutual has been the smart choice for professional liability coverage for North Carolina attorneys. We cover the state from Murphy to Manteo. We insure large firms, solo practitioners and everyone in between. We help new lawyers enter the profession with confidence, and we help keep seasoned veterans safe and successful. The numbers speak for themselves. Lawyers Mutual has been in business since 1977, making us the only insurance carrier to provide continuous protection over that period. Today we insure more than 8000 lawyers in North Carolina. Most of them will stick with us until they retire. Why? Because they know we are here for them today and will be here tomorrow, bringing protection and peace of mind in turbulent times. Visit our website, give us a call, or ask a colleague why Lawyers Mutual is the smart choice for liability coverage.
The Two-Point Creed of Barney Fife
From Barney Fife: "Now here at The Rock we have two basic rules. Memorize them so that you can say them in your sleep. The first rule is... Obey all rules. Secondly, do not write on the walls, as it takes a lot of work to erase writing off of walls."
Source: imdb
What would happen to your law practice if you experienced a medical emergency? Who would take care of your clients? What if a key partner dies unexpectedly? What would happen to the firm? If you aren't sure of the answers to those questions, HELP is available. Lawyers Mutual has assembled a rapid response team to Handle Emergency Legal Problems. Led by our in-house claims attorneys and outside counsel, our team has the training and resources to guide you through difficult professional times. Lawyers Mutual HELP will assess your crisis situation and work with you to craft a workable plan for moving forward. Since 1977, Lawyers Mutual has been there for our insureds and their clients. We have provided professional liability protection for NC lawyers longer than any other insurance company. Want to learn other ways Lawyers Mutual can HELP your practice? Visit our website, give us a call, or drop by our office. You'll see why Lawyers Mutual is the smart choice for liability coverage in North Carolina.