Law Librarians Are Essential in the Pandemic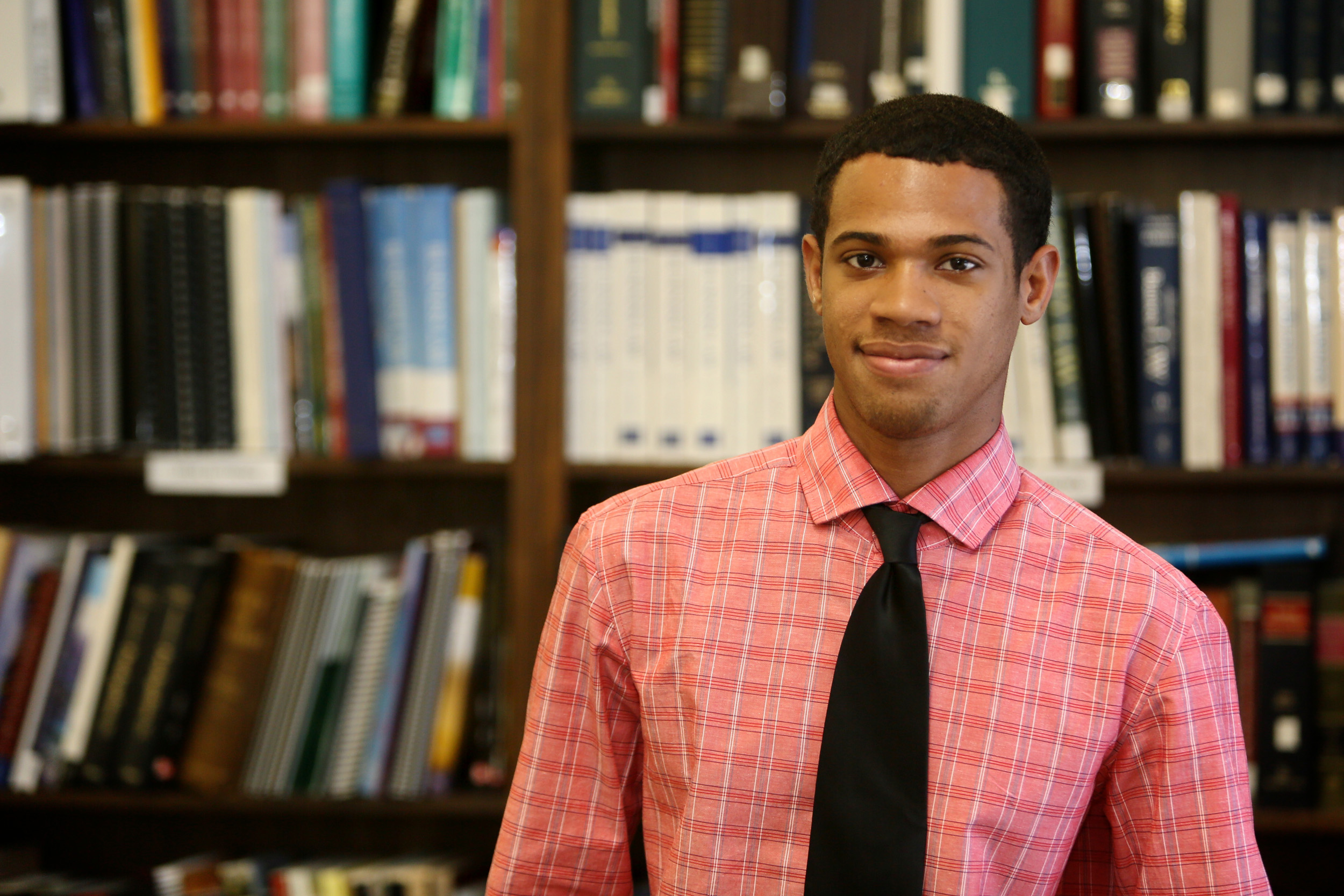 Law librarians have emerged as invaluable resources – and unlikely heroes – in the new normal.
In the early days of the pandemic, lawyers sought basic information on this new virus. They scrambled to stay up with a flood of laws and regulations. They struggled to sort through an incessant geyser of information.
At the same time, they did their best to serve their clients by addressing concerns and answering questions – on every imaginable topic from unemployment compensation to unfair trade practices – that they'd never dealt with before.
Luckily, law librarians were there to save the day.
"Every law firm was blindsided by the COVID-19 pandemic," writes lawyer and librarian Jean O'Grady in this post for Above the Law. "But librarians were faced with two special challenges: assuring that the remote workforce of lawyers had access to standard resources and fielding the tsunami of questions arising from the emergence of 'pandemic law and practice.'"
Major players in the legal research space like Lexis and Westlaw quickly rolled out COVID-19 toolkits and online resources. But these mostly covered federal and state laws. More elusive were the many thousands of laws and regulations from counties, towns, health departments and local agencies.
"Finding COVID-19 materials was not unlike a scavenger hunt," O'Grady writes. "Lexis, Westlaw and Bloomberg have all begun to tackle the challenges of local laws, but the legal publishers are focused on the largest cities. Law firms need to advise clients who have facilities in rural areas, and law librarians are filling that vacuum. Law firms themselves have to understand the local policies for their office locations as they develop their reopening plans."
Are you concerned about what your law practice will look like in six weeks? Six months? Six years? You don't have to go through it alone. Lawyers Mutual will do our best to keep you up-to-date, safe and successful during the pandemic. We stand with North Carolina lawyers. It's what we've been doing since 1977.
Don't have an in-house librarian at your firm? Here are some legal research tools – some of them are free. (Source: Harvard Law School Library website; all quotes are from the website):
Casemaker. "Focused on offering a low-cost option for legal research. It offers full federal and 50-state primary law coverage and focuses on updating materials quickly as new statutes and cases emerge. CaseCheck+ is a relatively new citator service offered by CaseMaker, identifying relationships between cases, and providing icons indicating case treatment."
Casetext. "Casetext has all federal cases and statutes, and all state cases and statutes above the trial court level. Features include: red flags on cases that are no longer good law, links to cases that cite to the case currently being read, and a Black Letter Law database containing points of law that have been well-settled. Casetext incorporates an artificial intelligence program called CARA, that allows researchers to upload documents, such as briefs or complaints, to drive search results tailored to the matters they are researching."
Fastcase. "Offers access to a variety of state and federal materials, including all federal case law and state cases going back to at least 1950 in all jurisdictions."
Ravel. "Contains published cases, from every state and federal court, from all time periods, with comprehensive coverage of unpublished cases from May 15, 2015 onwards. Prior to that date coverage of unpublished cases is broad but not comprehensive. New published and unpublished cases are typically available in Ravel within one week of release. Their single search box supports both Boolean and natural language searching as well as allowing users to limit searches by jurisdiction. What differentiates Ravel from other legal research tools is its focus on visualizations. They offer visual representations of the frequency with which cases are cited as well as connections between cases, to help users navigate between cases and identify influential cases in a practice area."
CourtListener. "Contains over three million legal opinions from federal and state courts, for free. For court documents CourtListener hosts a RECAP archive. CourtListener also provides oral argument audio recordings from the Supreme Court, many federal courts, and an increasing number of state courts. With the 'Judges' feature, you can find information on judges from federal and state courts, including their biographical and educational background, judicial and non-judicial positions held, political affiliations, American Bar Association ratings, campaign finance data, and opinions authored."
VersusLaw. "Provides access to federal and state primary law materials. It offers a variety of pricing plans, which provide access to various combinations of its primary and secondary legal materials. One area of focus is the Native American Tribal Courts collection, which is the product of an agreement with the National American Indian Court Judges Association."
National Law Library. "Contains federal case law coverage for the U.S. Supreme Court and all federal circuits. For many states they offer 50 years of case law coverage, state statutes, constitutions and other materials."
CAP API. "A freely available resource of all published U.S. caselaw, including 6.4 million unique cases from 1658 to 2018. The dataset supporting the Caselaw Access Project was created by digitizing the Harvard Law School Library collection of U.S. caselaw."
Jay Reeves is author of The Most Powerful Attorney in the World. He practiced law in North Carolina and South Carolina. Now he writes and speaks at CLEs, keynotes and in-firm presentations on lawyer professionalism and well-being. He runs Your Law Life LLC, a training and consulting company that helps lawyers add purpose, profits and peace of mind to their practices. Contact jay@yourlawlife.com or 919-619-2441.