Law Jobs Growing at Robust Pace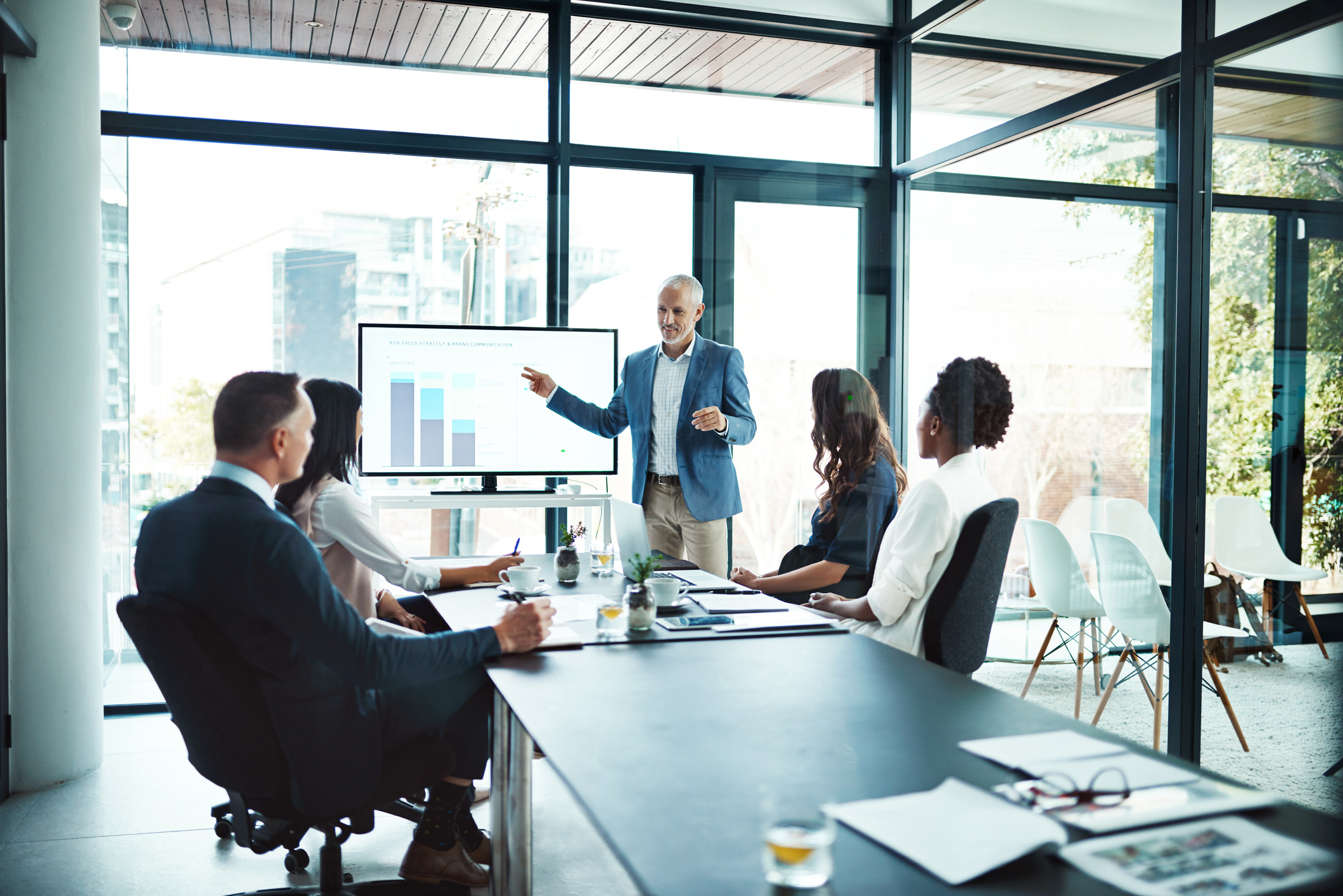 A whopping 97 percent of law students from the class of 2018 have found jobs, but only half are working in law firms.
Fourteen percent are working for businesses or corporations, and 13 percent in government.
Meanwhile, jobs in the legal sector are growing rapidly, with nearly 35,000 more jobs in June 2022 than a year ago.
The Class of 2018 Study of Law School Employment & Satisfaction report is based on information gathered from 1,477 graduates of ABA-accredited law schools in the United States between September and December 2021. The study is from the National Association for Law Placement and the NALP Foundation.
According to the report, 67 percent of respondents had held two or more sequential jobs since graduation; 51 percent reported annual compensation greater than $100,000; and 46 percent were receiving between $51,000 to $100,000. Forty-two percent were extremely satisfied with their current job, while 14 percent were actively seeking a new job.
Other topics covered in the study: compensation, law school debt and the impact of COVID-19.
Read a report in the ABA Journal on the study here.
Why choose Lawyers Mutual for your financial protection? One reason is resilience. Over the course of the 45 years Lawyers Mutual has been in business, we have weathered many crises. By any measure, COVID and the last two years rank at or near the top of the list. But other crises – related to health, weather, financial upheaval, or national security – have come and gone since we began in 1977. Throughout, we have stood beside tens of thousands of lawyers from across North Carolina on their worst days. We've been providing continuous protection in the state longer than any other insurance company. Time after time, we have been there to help our insureds endure tough times or bounce back from a disaster. The company's financial strength is absolute. Since 1999, Lawyers Mutual has paid dividends fourteen times, with more than $8 million dollars returned to policyholders since 2011. Want even more reasons? Visit our website, give us a call, or ask a colleague why Lawyers Mutual is the smart choice for liability coverage.
Law Jobs Growing Robustly
The legal services sector added 3,000 jobs in June 2022. That's a healthy increase. But it's downright shocking when compared to the numbers a year ago at this time. In June 2022, the legal profession had 35,200 more jobs than in June 2021, according to this data from the U.S. Bureau of Labor Statistics.
"Legal employment in June was 1,185,600 jobs," the Bureau reports. "That number is 22,600 jobs higher than the pre-pandemic high of 1,163,000 legal jobs set in February 2020 and 92,300 jobs higher than the pandemic low of 1,093,300 jobs set in April 2020, a month after the World Health Organization declared that the COVID-19 outbreak was a pandemic.
The June gain of 3,000 jobs follows gains of 3,300 jobs in May and 4,400 jobs in April.
The jobs number is based on payroll jobs for attorneys and staff members working at firms providing legal services."
Source: Legal jobs continued upward climb in June; sector adds 92,300 jobs since pandemic low (abajournal.com)
Lawyers Mutual is here for you at every stage of your law career: from your first day on the job to your last day before retirement. Our Byte of Prevention blog features industry news, tips and valuable links on everything from work-life balance to winding down your practice. Our email newsletter "Practice Reimagined" brings cutting-edge insights straight to your in-box. And our skilled team of underwriters, claims counsel and risk management professionals are by your side when you need us most. Lawyers helping lawyers. It's who we are, and it's what we've been doing since 1977.