Law Job Applicants Being Ghosted on LinkedIn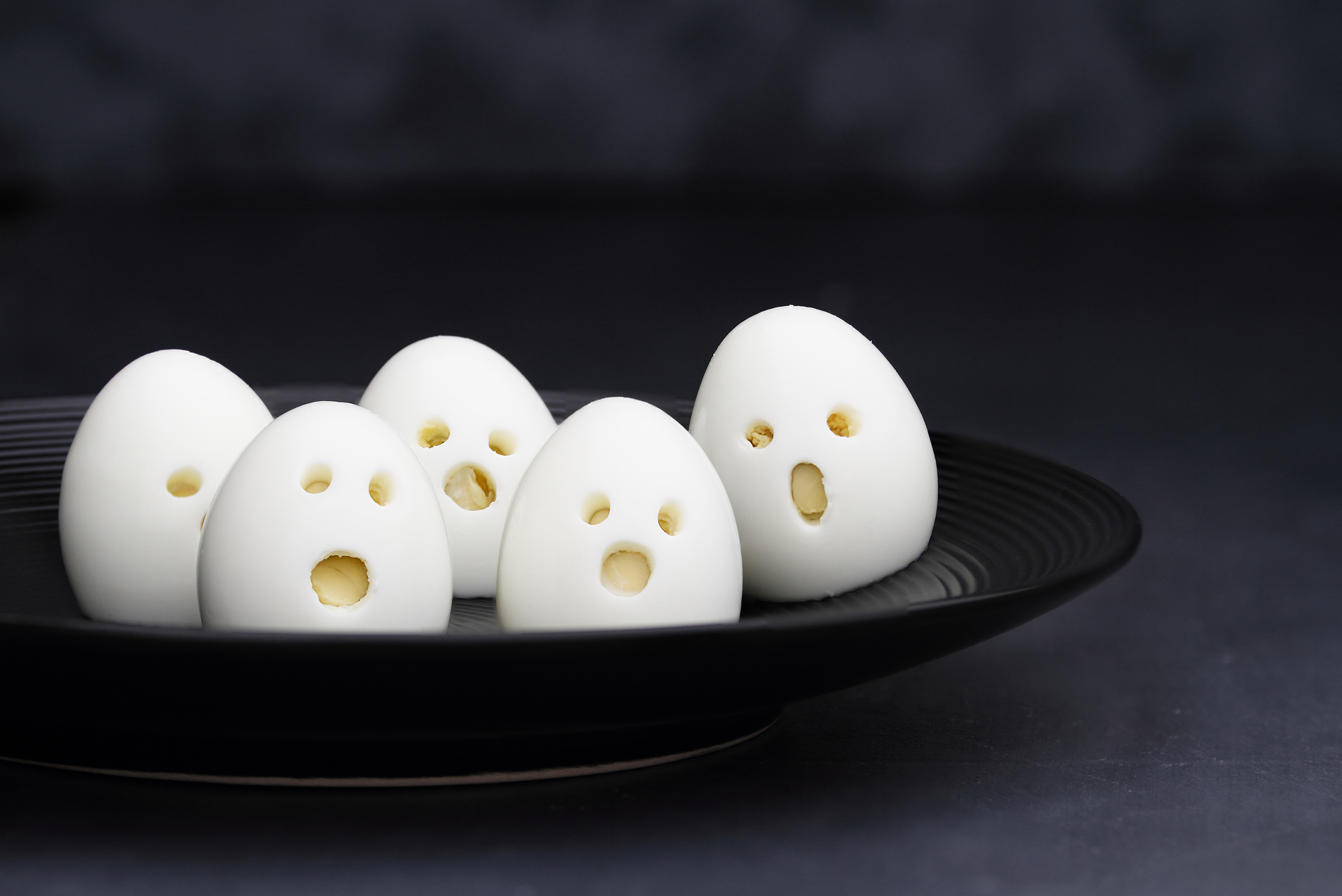 The practice of "ghosting" has moved beyond romantic relationships into the realm of job-hunting, and aspiring lawyers are among those getting burned.
According to a recent LinkedIn poll, a jaw-dropping 93 percent of job applicants say they've been "ghosted" by a prospective employer after interviewing or responding to a request for more information.
This comes as the national unemployment rate exceeds 10 percent, and scores of recent law grads have had job offers rescinded because of the pandemic.
"For the romantically uninitiated, [ghosting is] when your crush dumps you but never takes the time to pick up the phone to let you know that they've moved on," writes Sibile Marcellus for Yahoo Finance. "Job seekers are feeling that same sense of rejection, though this time it's hurting their wallets rather than their hearts."
You'll never be ghosted on your malpractice coverage when you're insured with Lawyers Mutual. Our email newsletter "Practice Reimagined" offers timely tips, pointers and valuable links to help you navigate the new normal.
After surveying more than 2,500 job seekers (not just lawyers), LinkedIn editors said they were surprised to learn ghosting was so pervasive.
Some employers and recruiters, while not defending the practice, justified it – sort of – by pointing to the uniquely stressful times and the overwhelming number of job applications flooding in.
But job applicants weren't buying it. Many said ghosting was not just rude and disrespectful, but it hampered their job search and career development, wasted their time, and hurt them financially.
Even so, recruiters say the best advice for applicants is to not respond in anger and don't slam the door completely shut.
"Even though people may feel pretty angry and sad that they deserve a response, you want to leave a door open so that a month or two down the road, that recruiter, that hiring manager can say, 'hey I'm really sorry about the delay and I think we're ready to move forward with this position. Are you still interested?'" said one recruiter in the Yahoo Finance story. "You never want to burn that bridge before you know you're never gonna go across it."
8 Reasons You Get Ghosted
If you're a job applicant who has been ghosted by an interviewer or prospective employer, here are eight reasons why, as reported by Ariella Coombs in workitdaily.
They're too busy. "We live in a crazy, busy time," writes Coombs. "Cut this person some slack. They might just be swamped with other commitments right now."

They're not active on LinkedIn.

"Everyone has things going on and answering LinkedIn messages might not be everyone's first priority."

They just forgot.

They meant to respond but got distracted by something else.

You're being too aggressive or overstressing.

Lighten up. If you apply pressure, you might blow any chance you still have.

You didn't try hard enough to make a good impression.

"Did you make an effort to get to know them and their goals? Or did you make it all about you? Monopolizing the conversation with your story, heartaches, and needs is one of the easiest ways to get ghosted by a LinkedIn connection."

You made a request or demand

that backfired.

Your priority should have been to make a relationship.

You scared them off.

"Whether you meant to or not, you might have done something that gave this person the creeps," says Coombs.

You ghosted them first.

"You might not realize it when you do it, but if you connect with someone on LinkedIn and you don't reach out, you're ghosting them from the get-go. If you reach out weeks, months, or years later expecting them to return your message, they might not know who you are, why you're connected, or why they should talk with you."
Jay Reeves is author of The Most Powerful Attorney in the World. He practiced law in North Carolina and South Carolina. Now he writes and speaks at CLEs, keynotes and in-firm presentations on lawyer professionalism and well-being. He runs Your Law Life LLC, a training and consulting company that helps lawyers add purpose, profits and peace of mind to their practices. Contact jay@yourlawlife.com or 919-619-2441.