Law Firms Losing Associates at Record Pace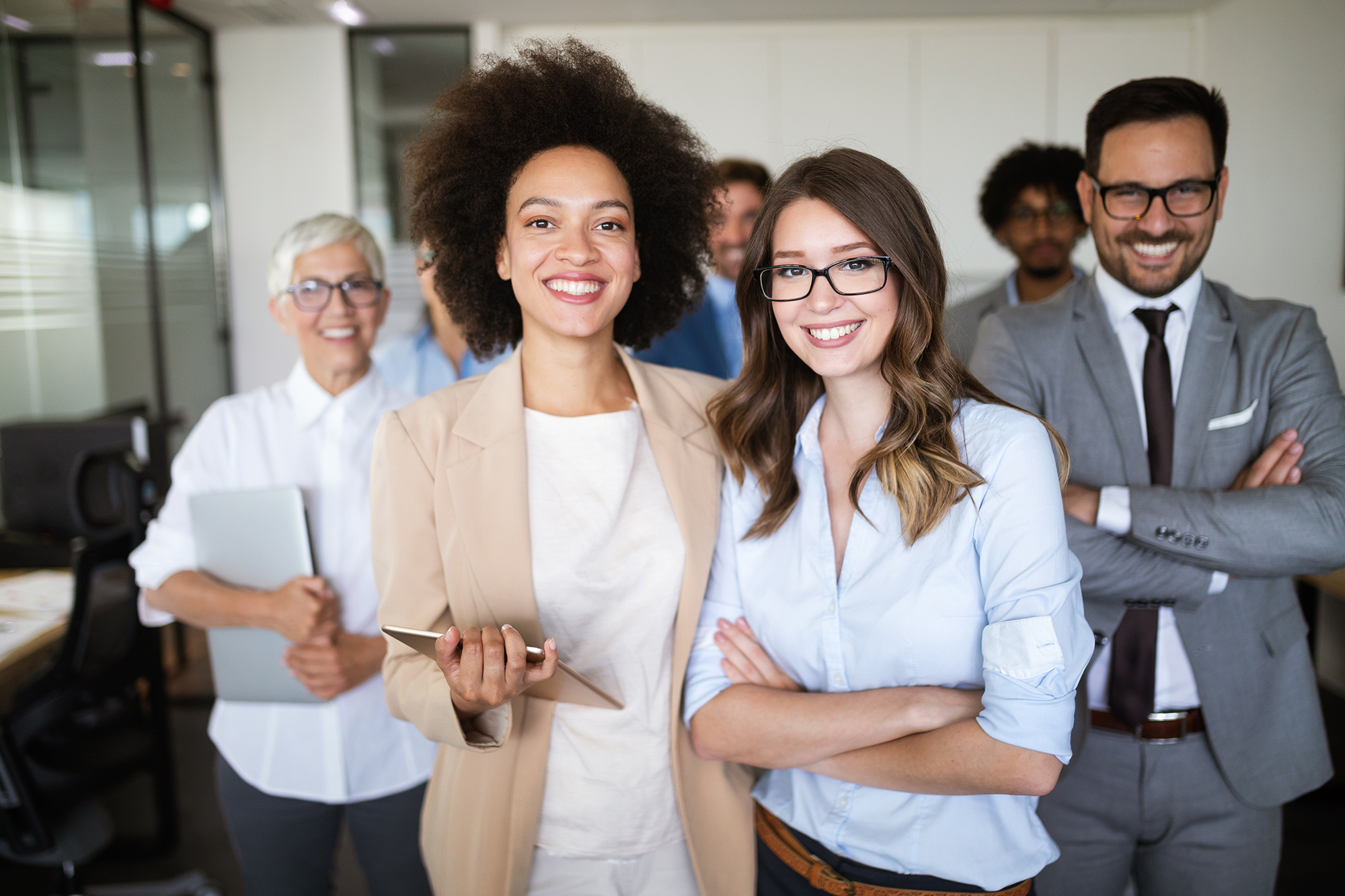 Here's a shocking statistic: for every 20 associates hired by law firms from 2012 through 2018, 15 associates left.
More than half of the associate departures were "unwanted" by the firm, while 24 percent were "desired" by the law firm. The numbers predate the pandemic, which accelerated the pace of departures.
Those are some of the key findings in a newly published survey of 837 law firms of various sizes and geographic locations from 2012 through 2018. According to the survey, more than 27,000 associates were hired during that span, and more than 20,000 associates left. The attrition rate for minorities and females was higher than for non-minorities and males.
The report, titled Keeping the Keepers IV, was conducted by the NALP Foundation for Law Career Research and Education and legal recruiter Major, Lindsey & Africa.
To stem the flood of departures, some firms are thinking outside of the box. One large firm has hired seven career coaches and embedded them in firm practice groups, according to Bloomberg Law. The coaches will make sure associates and new hires are transitioning smoothly to law firm life. They will also oversee the professional development of all associates, especially women and racial minorities.
Here is a story in the ABA Journal on the NALP survey. Highlights from the report appear below.
Lawyers Mutual is here for you at every stage of your law career: from your first day on the job to your last day before retirement. Our Byte of Prevention blog features industry news, tips and valuable links on everything from work-life balance to winding down your practice. Our email newsletter "Practice Reimagined" brings cutting-edge insights straight to your in-box. And our skilled team of underwriters, claims counsel and risk management professionals are by your side when you need us most. Lawyers helping lawyers. It's who we are, and it's what we've been doing since 1977.
"Keeping the Keepers" Survey
Here are a few highlights of the "Keeping the Keepers" Survey:
Lateral associates were more likely to leave firms because of work quality than associates hired out of law school. "Work quality standards not met" was cited as the reason for 18 percent of lateral associate departures and 13 percent of associates first hired at the entry level.
Sixteen (16) percent of lateral associates left for another legal job; the same percentage of law firm hires left for that reason.
Twelve (12) percent of lateral associates (and 17 percent of law school hires) left to pursue specific practice interests.
Twelve (12) percent of lateral associates (and nine percent of law school hires) departed because they didn't meet productivity standards.
Eleven percent of lateral associates (and 10 percent of law school hires) were hired by a firm client.
Nine percent of associates left because they wanted better support for work-life balance.
Sources: Law firms lost 15 associates for every 20 they hired, NALP Foundation study finds (abajournal.com) and How to develop and keep associates? BigLaw firm tries embedding career coaches (abajournal.com)
Why choose Lawyers Mutual for your financial protection? One reason is experience. Lawyers Mutual has been in business since 1977 and insures more than 8000 lawyers in North Carolina. We've been providing continuous protection from professional liability to NC lawyers longer than any other insurance company. Another reason is stability. The company's financial strength is absolute. Since 1999, Lawyers Mutual has paid dividends fourteen times, with more than $8 million dollars returned to policyholders since 2011. Want even more reasons? Visit our website, give us a call, or ask a colleague why Lawyers Mutual is the smart choice for liability coverage.