Law Firms Emphasize Wellness, Survey Shows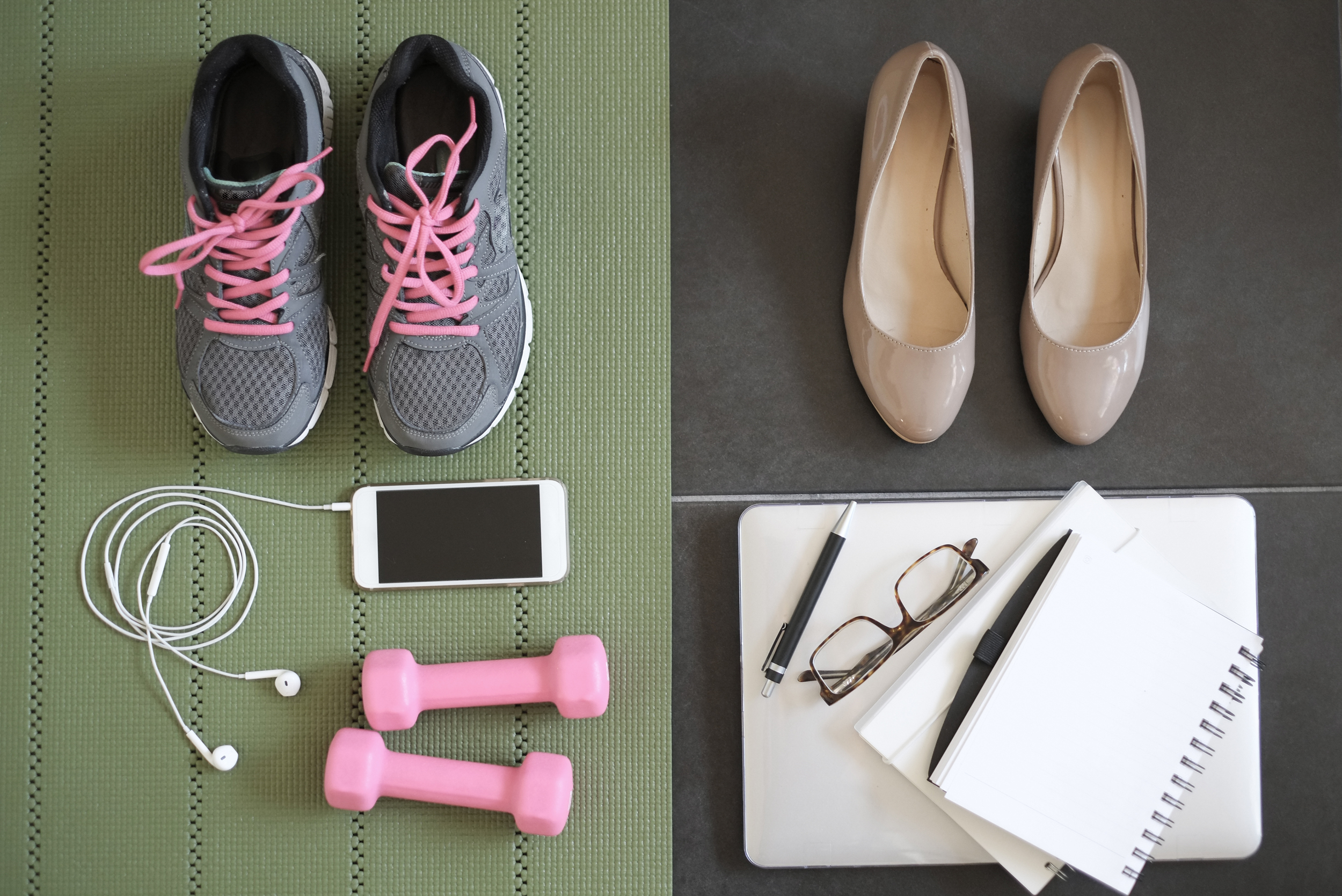 Here's some great news: most lawyers say their firms are supportive of their mental health, work-life balance and wellness needs.
But glaring gaps remain. For instance, only one in four says their firm provides good information about 12-step programs and other wellness resources. And more than a third say they're required to work long hours, while almost 10 percent say they "never stop working."
Those are some of the findings from the ABA 2020 Profile of the Legal Profession survey. Read the complete survey here.
In this time of stress and change, you'll have a steady and proven partner when you're insured with Lawyers Mutual. Our email newsletter "Practice Reimagined" offers timely tips, pointers and valuable links to help you navigate the new normal.
ABA 2020 Profile of the Legal Profile
This year's ABA Profile includes results from the 2019 ABA Legal Technology Survey, as well as a raft of data on lawyer well-being. There's a special focus on law students and young associates.
Here are 10 takeaways:
Fifty-six percent of attorneys who were surveyed agreed with the statement, "My workplace is supportive of my mental health needs." Only eight percent disagreed.
Twenty-six percent of lawyers said their firm provides information on 12-step programs or other mental health resources.
Nearly three-fourths of all lawyers (72 percent) said their firm's support for working parents is good or very good," says the ABA report. "Only four percent said it is poor or very poor. Likewise, two-thirds of lawyers (66 percent) said they agree with the statement, 'My job allows me to spend adequate time with my family.'" One out of six lawyers (17 percent) disagreed.
When asked to "generally describe your work week," 38 percent of lawyers said they "often work long hours" and nine percent said they "never stop working."
Fifty-four percent said they "take adequate breaks during the workday," while 25 percent said they don't take adequate breaks.
Thirty-two percent said they feel pressure to not take vacation time.
Sixty-eight percent agreed with the statement, "I make time for myself."
Law Students
Mental health and substance abuse issues start early. According to a survey of 3,300 students at 15 US law schools, 53 percent got drunk in the prior 30 days, 43 percent binge drank at least once in the prior two weeks, and 22 percent binge drank at least twice in the prior two weeks.
Male students were more likely to binge drink than female students (47 to 40 percent), and 3Ls more than 1Ls (45 to 40 percent).
Other law student statistics:
One-quarter reported marijuana use in the previous year; six percent used cocaine and four percent used ecstasy.
Stimulants were the prescription drug most commonly used without a prescription (nine percent).
Seventeen percent of students reported suffering from depression, 14 percent from severe anxiety, 23 percent from mild or moderate anxiety, and six percent reported suicidal thoughts in the previous year.
Students were reluctant to seek help because of perceived social stigma, potential threat to bar admission, or potentially negative impact on their job search or academic status.
Background
In a groundbreaking 2016 report on wellness in the law, the ABA said the profession was at a tipping point. A study conducted by the ABA and the Hazelden Betty Ford Foundation found:
21 percent of lawyers qualify as problem drinkers, more than triple the rate for the general population and nearly double the rate for other highly educated professionals.
28 percent struggle with depression.
19 percent have symptoms of anxiety.
25 to 30 percent of lawyers facing disciplinary charges suffer from some type of addiction or mental illness.
Jay Reeves is author of The Most Powerful Attorney in the World. He practiced law in North Carolina and South Carolina. Now he writes and speaks at CLEs, keynotes and in-firm presentations on lawyer professionalism and well-being. He runs Your Law Life LLC, a training and consulting company that helps lawyers add purpose, profits and peace of mind to their practices. Contact jay@yourlawlife.com or 919-619-2441.