Law Firm Sued for Sending Bill to the Wrong Client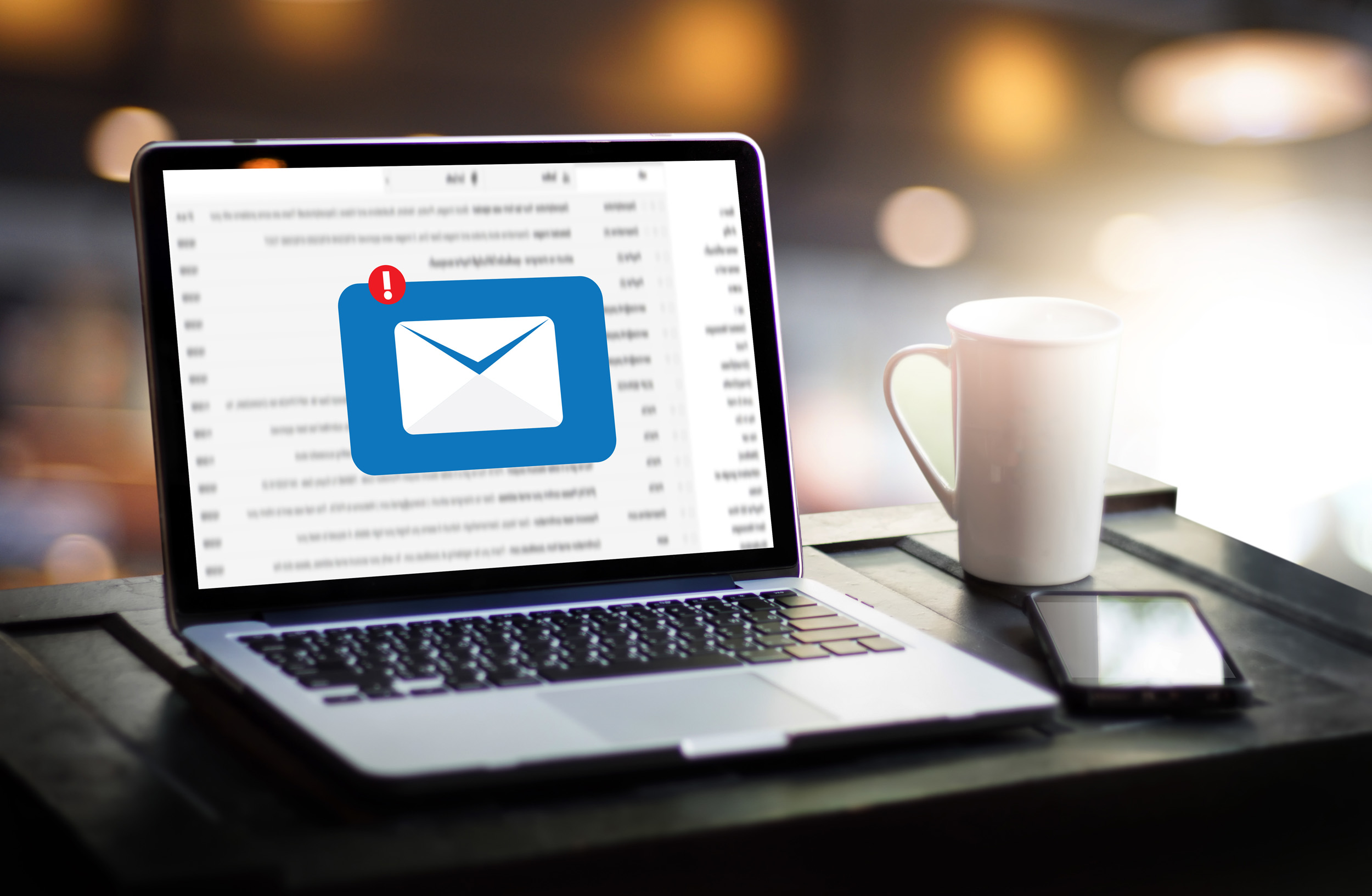 Before you hit "send" on your next email invoice, better make sure it's going to the right client.
Otherwise you might find yourself not just embarrassed, but also sued for malpractice.
It happened to one of the largest law firms in the country, which allegedly sent a client an itemized bill that was actually intended for another client with potentially adverse interests.
"A lawsuit filed by a former client against DLA Piper alleges that the law firm revealed a conflict of interest in a mistakenly emailed invoice," according to the ABA Journal. "The lawsuit … says the invoice showed that DLA Piper did research for another 'mystery client' that appeared to have interests adverse to [the recipient]."
The invoice, which was received in November 2019, was for $14,000 in legal services for research done on behalf of the "mystery client," which the recipient suspects might have been involved in a prior hostile takeover attempt, the ABA Journal reports. The invoice was signed by a DLA Piper partner who had worked with both clients. When the recipient inquired about the invoice, the firm returned the recipient's file, saying "an internal investigation had found no evidence that any of the materials were accessed in connection with any work for another client," according to the ABA Journal.
The complaint, filed in state court in Kansas, alleges "[t]his strident double-dealing by … trusted counsel shocks the conscience." It asserts claims for breach of fiduciary duty and breach of contract. It seeks an injunction to prevent any misuse of confidential information, disgorgement of fees and other damages.
Read the complaint here.
Read more about this case here, here and here.
Are you concerned about what your law practice will look like in six weeks? Six months? Six years? You don't have to go through it alone. Lawyers Mutual will do our best to keep you up-to-date, safe and successful during the pandemic. We stand with North Carolina lawyers. It's what we've been doing since 1977.
NC Rule of Professional Conduct 1.6 - Confidentiality: (a) A lawyer shall not reveal information acquired during the professional relationship with a client unless the client gives informed consent, the disclosure is impliedly authorized in order to carry out the representation or the disclosure is permitted by paragraph (b)…. (c) A lawyer shall make reasonable efforts to prevent the inadvertent or unauthorized disclosure of, or unauthorized access to, information relating to the representation of a client."
NC Rule of Professional Conduct 1.7 – Conflict of Interest: (a) Except as provided in paragraph (b), a lawyer shall not represent a client if the representation involves a concurrent conflict of interest. A concurrent conflict of interest exists if: (1) the representation of one client will be directly adverse to another client; or (2) the representation of one or more clients may be materially limited by the lawyer's responsibilities to another client, a former client, or a third person, or by a personal interest of the lawyer.
NC Rule of Professional Conduct 1.9 – Duties to Former Clients: (a) A lawyer who has formerly represented a client in a matter shall not thereafter represent another person in the same or a substantially related matter in which that person's interests are materially adverse to the interests of the former client unless the former client gives informed consent, confirmed in writing.
Jay Reeves is author of The Most Powerful Attorney in the World. He practiced law in North Carolina and South Carolina. Now he writes and speaks at CLEs, keynotes and in-firm presentations on lawyer professionalism and well-being. He runs Your Law Life LLC, a training and consulting company that helps lawyers add purpose, profits and peace of mind to their practices. Contact jay@yourlawlife.com or 919-619-2441.