Law Firm Mergers Decreased During the Pandemic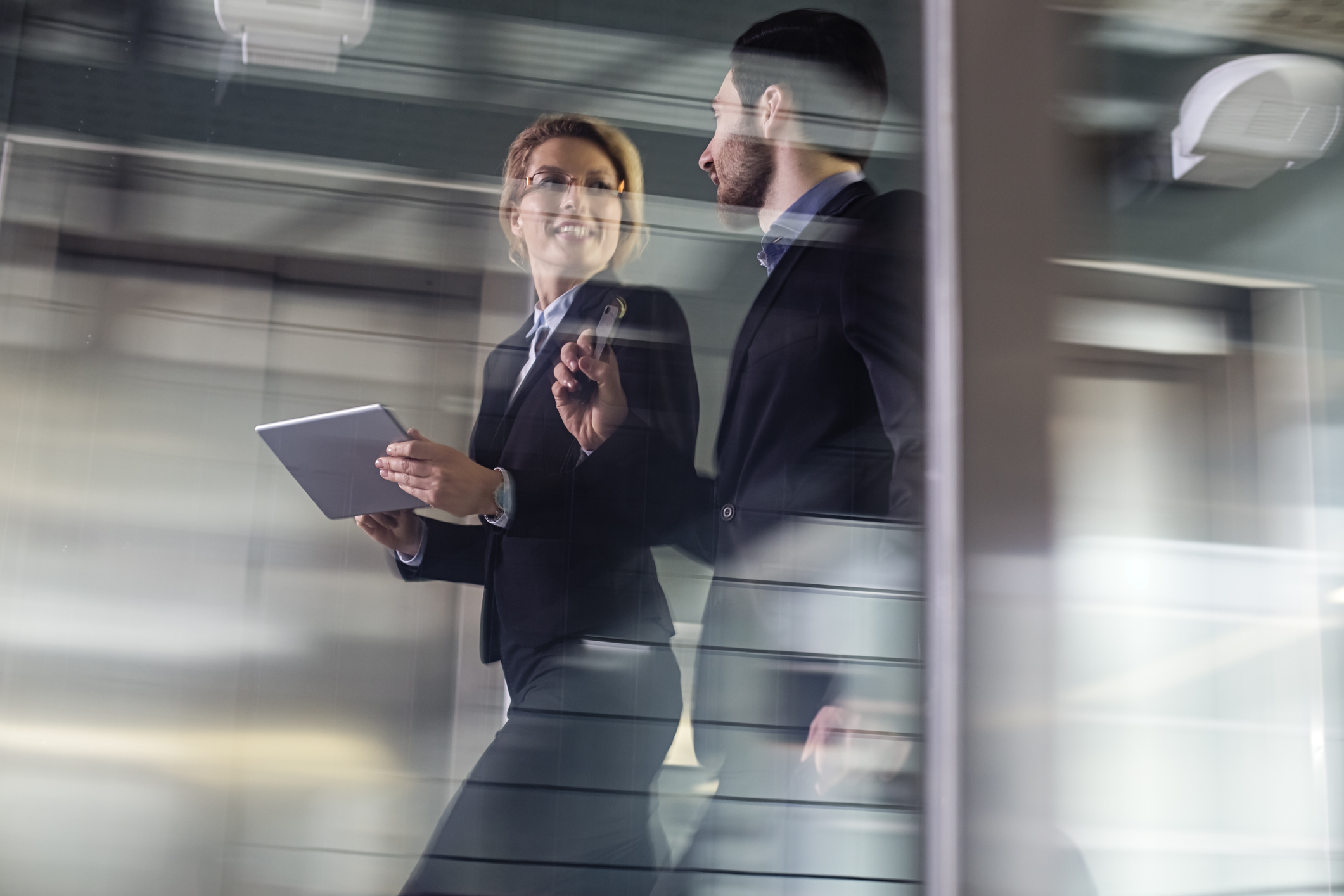 One consequence of the pandemic that has drawn little attention is the negative impact it has had on law firm mergers.
In 2021, there were 41 reported mergers, with only five occurring in the last quarter of the year, a time when activity is usually brisk.
That's a 25 percent dip from the national average of 55 mergers a year over the prior decade.
"Law firm mergers continued at a slower-than-usual pace last year, as the continuing pandemic put off what was expected to be an uptick in tie-ups," reports Bloomberg Law.
Industry observers predict mergers will return to pre-pandemic levels in 2022 or 2023.
Have you looked into what's available at Lawyers Mutual Consulting & Services? Founded by Camille Stell, who also serves as president, LMCS is a subsidiary of Lawyers Mutual. Its mission is to help firms build a modern law practice. It does that by offering expert advice and assistance into law firm trends and best practices. Camille and LMCS helps lawyers and firms create strategic plans and succession plans. A popular speaker and writer, Camille loves to guide lawyers through succession planning and into Life after Law. Contact her today.

Large Firm Mergers Drop Off in Pandemic
Here are some of the key takeaways from the article, "Law Firm Mergers Continued Slow Going During Pandemic 2021," from Bloomberg Law:
Sixty-three percent of mergers completed in 2021 were small, "with at least one of the firms having between five and 20 lawyers."
In 2020, 68 percent of all mergers included a firm with between five and 20 lawyers.
There was only one merger in which both firms had 100 or more lawyers. That was the merger of Holland & Knight (1,212 lawyers), based in Miami, with Thompson & Knight (278), based in Dallas.
One of the largest mergers was between Arent Fox and Schiff Hardin. The new firm, ArentFox Schiff, will have more than 600 employees and a total gross revenue of more than $507 million.
"Fairfax Associates said the data showed 'a second year of a Covid dip for law firm merger activity, reflecting the ongoing challenges associated with negotiating a combination of law firm partnerships in a virtual environment, particularly in the first half of the year,'" according to Bloomberg Law.
"Among the notable mid-size mergers over the year was the Midwest expansion of Washington-based Crowell & Moring (584 lawyers) through a merger with Chicago-based, Brinks Gilson & Lione. Cincinnati-based Dinsmore & Shohl (656) also expanded into Indiana, through merger with the Indianapolis firm of Wooden McLaughlin (47)."
"Pending mergers include Atlanta firms Smith Gambrell & Russell (241 attorneys) and Rogers & Hardin (25); Maine-based Verrill Dana (124) with Boston-based Rackemann, Sawyer & Brewster (24); California firm Best, Best & Krieger (213) with Oregon-based Karnopp Petersen (15); and Chicago firms Croke Fairchild Morgan & Beres (38) and Hamilton, Thies & Lorch (7)."


Source: Law Firm Mergers Continued Slow Going in Pandemic Stricken 2021 (bloomberglaw.com)
Lawyers Mutual is on your side as you adjust to practicing law post-COVID. Our email newsletter "Practice Reimagined" offers timely tips, pointers and valuable links on wellness, work-life balance and quality of life – delivered straight to your in-box. Lawyers helping lawyers. It's what we've been doing more than 40 years.