Law Firm Hit With $200K Wire Transfer Scam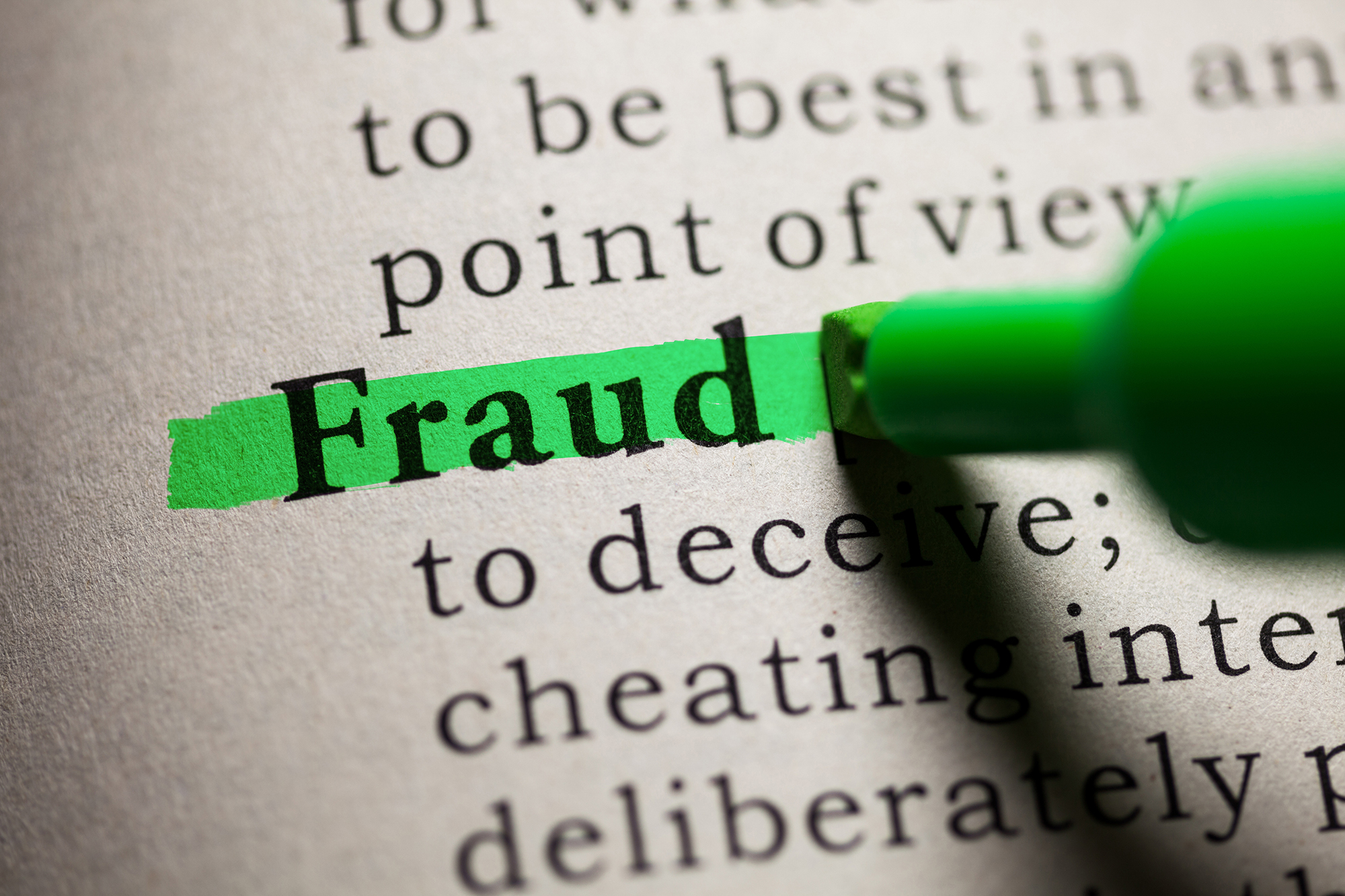 A law firm that lost almost $200,000 in a Nigerian wire fraud scam can't recover the money from its depository bank.
The firm – not the bank – is responsible for the loss, a federal court in Pennsylvania has ruled. This is so even though the firm did not know the check was a forgery before depositing the item and wiring the funds to an account it thought belonged to the client.
"Wells Fargo is protected by its deposit agreement, which says its duty to exercise ordinary care doesn't require it to examine deposits processed by automated means," according to the ABA Journal, citing the July 19 decision from U.S. District Judge Gerald Austin McHugh of the Eastern District of Pennsylvania. "The agreement also says the depositor is responsible when checks are returned unpaid, even if the funds have been withdrawn."
The court also said the bank is protected by an agreement that says it is not liable for damages for processing wire transfers in good faith.
Read the ABA Journal account of the case, written by legal writer Debra Cassens Weiss.
Read more here, here and here. Below are some key takeaways.
Lawyers Mutual is here for you at every stage of your law career: from your first day on the job to your last day before retirement. Our Byte of Prevention blog features industry news, tips and valuable links on everything from work-life balance to winding down your practice. Our email newsletter "Practice Reimagined" brings cutting-edge insights straight to your in-box. And our skilled team of underwriters, claims counsel and risk management professionals are by your side when you need us most. Lawyers helping lawyers. It's who we are, and it's what we've been doing since 1977.
Law Firm Hit by Wire Fraud Scam
The firm agreed to collect a $199,550 debt for what it thought was a tool company in Florida. After sending a demand for payment, the firm received a check for the full amount owed.
The item was deposited at a Wells Fargo ATM into the law firm's operating account. At the time, physical access to the bank was limited because of COVID-19 restrictions.
The full amount of the deposit was shown as "available" in the firm's account the next day.
The firm had received wiring instructions from the purported client. Following these instructions, the firm unwittingly wired the money to a bank in Nigeria.
The check was a forgery. The bank deducted the full deposit from the firm's account.
The firm was bound by the bank's agreements regarding accounts and wire transfers. "There is no heightened, implied duty of good faith and no evidence in the record to support the existence of an implied contract," the opinion states.
"The situation in which plaintiffs find themselves is deeply regrettable, stemming from a confluence of unfortunate events," according to the opinion. "In a sad irony, the admirable efficiency with which they acted to distribute funds to their 'client' contributed to their being victimized. But they have not advanced a theory of recovery for which there is a remedy recognized by law, and I am obligated to grant summary judgment against them."
The ruling has been appealed.
Source: Wells Fargo didn't have contractual duty to catch scam check that cost law firm nearly $200K, judge rules (abajournal.com)
Why choose Lawyers Mutual for your financial protection? One reason is experience. Lawyers Mutual has been in business since 1977 and insures more than 8000 lawyers in North Carolina. We've been providing continuous protection from professional liability to NC lawyers longer than any other insurance company. Another reason is stability. The company's financial strength is absolute. Since 1999, Lawyers Mutual has paid dividends fourteen times, with more than $8 million dollars returned to policyholders since 2011. Want even more reasons? Visit our website, give us a call, or ask a colleague why Lawyers Mutual is the smart choice for liability coverage.