Law Firm DIY Public Relations Tips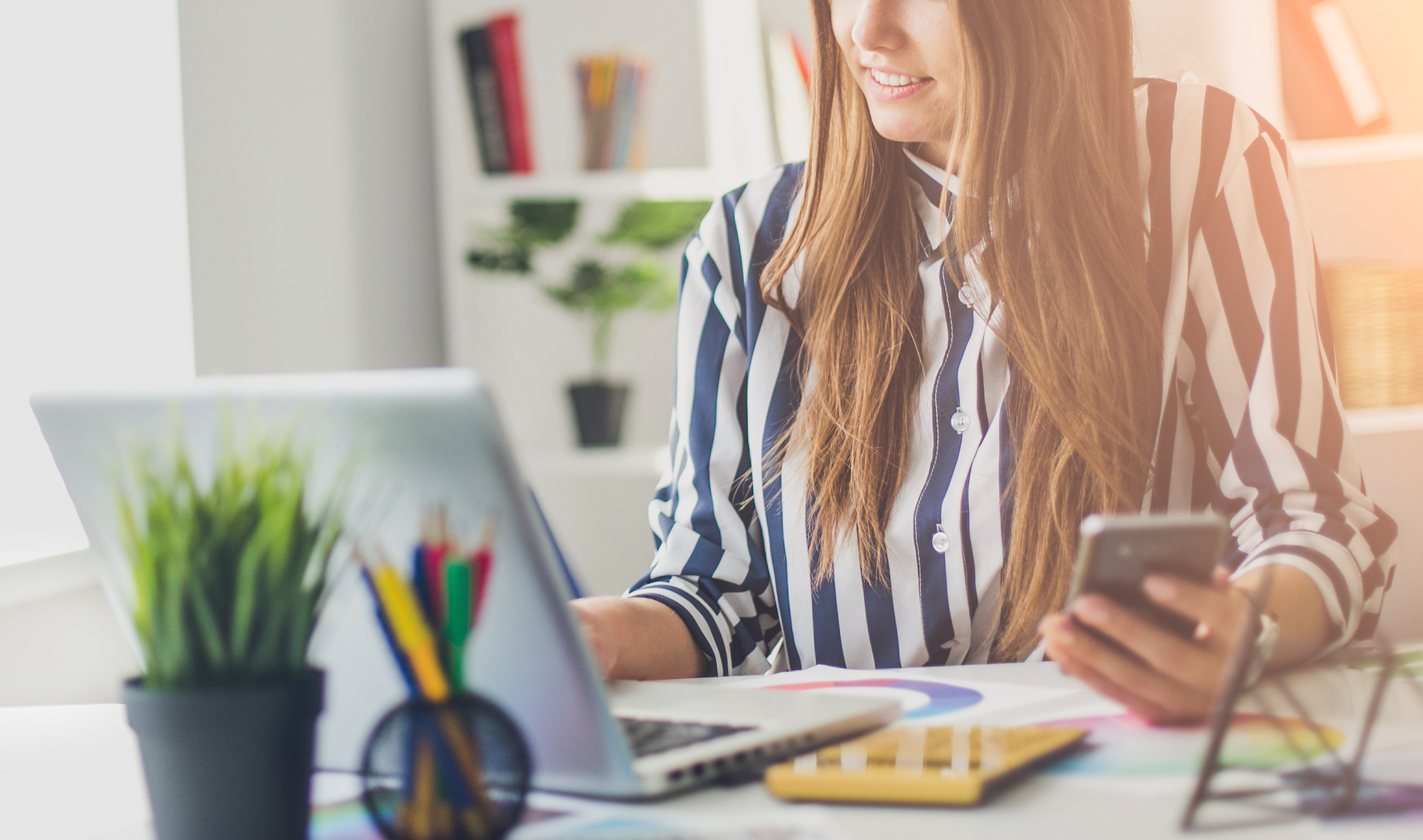 You don't need a PR specialist, social media director or personal publicist to spread the news about the good things happening in your law practice.
You can do it yourself.
DIY public relations will save time and money, and it adds authenticity because you're speaking in your own voice, not through a paid agent. Just be careful not to go overboard. Bragging about a big court victory or proclaiming your legal excellence won't attract new business and might get you reported to the State Bar.
Another DIY public relations tip: leverage free media. Newspapers, blogs and websites are always seeking fresh content. Pitch them on your story – or write it yourself and send it their way.
"Publicizing your business doesn't have to break the bank," according to this blogpost for the US Chamber of Commerce. "With all of the capabilities offered by the internet and social media, getting publicity for your business is not only attainable, but affordable."
Lawyers Mutual brings you practical pointers for designing a satisfying career. We're here as you adjust to practicing law post-COVID. Our email newsletter "Practice Reimagined" offers timely tips and valuable links on wellness, work-life balance and quality of life – delivered straight to your in-box. Lawyers helping lawyers. It's what we've been doing since 1978.
DIY Public Relations for Solo and Small Firms
Here are four free or inexpensive ways to promote your law practice, courtesy of the US Chamber of Commerce and business writer Jamie Johnson:
HARO (Help a Reporter Out). This online service connects journalists to expert sources. "You'll receive three emails per day outlining the articles journalists are currently working on and the types of sources they're seeking," writes Johnson. "When you spot a topic within your wheelhouse, you can send your pitch to the journalist for consideration."
Become a thought leader in your field. "[S]elf-publish your content on platforms like your company blog, LinkedIn, or Medium," advises Johnson. "You can also sign up to contribute to reputable publications like Entrepreneur or Forbes."
Answer questions on Quora. With more than 300 million monthly active users seeking answers to their questions, Quora is a great platform for getting your name out there.
Be active on LinkedIn. This is the preferred social media platform (by far) for lawyers and other professionals.
NC Rule of Professional Conduct 7.1: Communications Concerning a Lawyer's Services

A lawyer shall not make a false or misleading communication about the lawyer or the lawyer's services. A communication is false or misleading if it contains a material misrepresentation of fact or law, or omits a fact necessary to make the statement considered as a whole not materially misleading. Such communications include but are not limited to a statement that is likely to create an unjustified expectation about results the lawyer can achieve; a statement that states or implies that the lawyer can achieve results by means that violate the Rules of Professional Conduct or other law; or a statement that compares the lawyer's services with other lawyers' services, unless the comparison can be factually substantiated.
Comment [1] This Rule governs all communications about a lawyer's services, including advertising. Whatever means are used to make known a lawyer's services, statements about them must be truthful.
Comment [2] Misleading truthful statements are also prohibited by this Rule. A truthful statement is misleading if it omits a fact necessary to make the lawyer's communication considered as a whole not materially misleading. A truthful statement is also misleading if there is a substantial likelihood that it will lead a reasonable person to formulate a specific conclusion about the lawyer or the lawyer's services for which there is no reasonable factual foundation.
Source: Cheap PR Strategies for Small Business (uschamber.com)
Lawyers Mutual is here for North Carolina lawyers. Our Byte of Prevention blog brings you vital news, alerts and practice management pointers. Our Client Services Department is available to help you work through challenges, whether it's building teamwork or improving your bottom line. And our Claims Department is by your side when trouble strikes. Stay ahead of the curve by being insured with Lawyers Mutual.