Lateral Law Moves Are Skyrocketing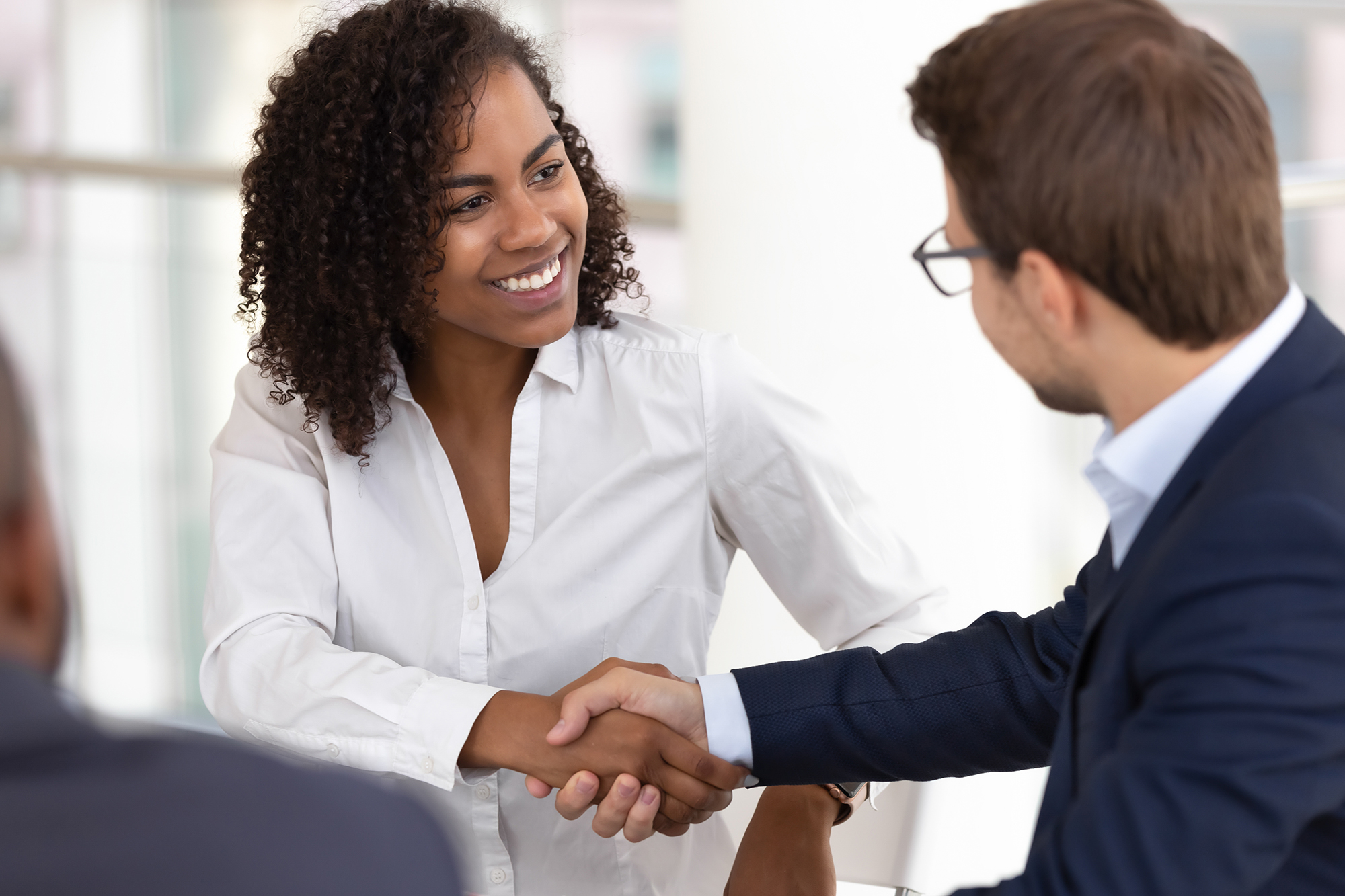 COVID is causing an unprecedented number of law associates to jump from one firm to another – and partners are also changing firms, though not as rapidly.
Just look at the numbers: nearly 14,000 associates made lateral moves in the first three quarters of 2021 – a 51 percent rise from the previous four-year average. Some practices areas – notably, data privacy and corporate law – saw increases of 100 percent or higher.
"The rapid movement of associates to new law firms continued through the third quarter of last year," according to the ABA Journal, citing statistics from the legal data company Decipher. "The two most active practice areas for lateral associate moves were data privacy, which saw a 116 percent increase, and corporate, which experienced a 91 percent increase over the four-year average. Insurance also saw a 66 percent increase in lateral associate moves."
Law firm partners were also restless in 2021. Lateral moves of partners were up eight percent through the third quarter of 2021.
Industry experts says they expect this trend to continue throughout 2022.
Read "Lateral Associate Moves Increased 51 Percent" in the ABA Journal here.
Lawyers Mutual is here for associates who are settling into a new job – or looking for another one. Our Byte of Prevention blog brings you vital news, alerts and practice management pointers for North Carolina law firms. Our Client Services Department is available to help you work through challenges, whether it's building teamwork or improving your bottom line. And our Claims Department is by your side when trouble strikes. Stay ahead of the curve by being insured with Lawyers Mutual.
Lateral Moves Skyrocket in the Pandemic
Here are some takeaways from the ABA Journal piece (quotes are from the article's author, Lyle Moran):
All the major markets saw at least double-digit increases in associate moves compared to the previous four-year average, the ABA Journal notes, drawing on data from Decipher.
The geographical regions that saw the most activity for associate moves were Miami (64 percent increase in associate moves), Chicago (62 percent) and New York (56 percent).
There were 3,912 lateral moves by law firm partners through the third quarter of 2021. That's an 8 percent increase over the prior four-year average.
The most volatile areas of practice for partner moves were data privacy law (58 percent increase) and energy law (48 percent increase).
Some areas of practice saw a drop in later partner moves: bankruptcy (-26 percent) and environmental law (-15 percent).
The geographical regions that saw the most activity for partner moves were Orange County, CA (75 percent increase); the District of Columbia (33 percent) and Denver (31 percent).
Some regions (led by Philadelphia, Dallas and Houston) saw a drop in lateral partner moves.
Sources: Lateral associate moves increased 51% compared to prior four years, new data shows (abajournal.com)
Lawyers Mutual is on your side as you adjust to practicing law post-COVID. Our email newsletter "Practice Reimagined" offers timely tips, pointers and valuable links on wellness, work-life balance and quality of life – delivered straight to your in-box. Lawyers helping lawyers. It's what we've been doing more than 40 years.