Lateral Hirings Plummet Amid COVID-19 Fears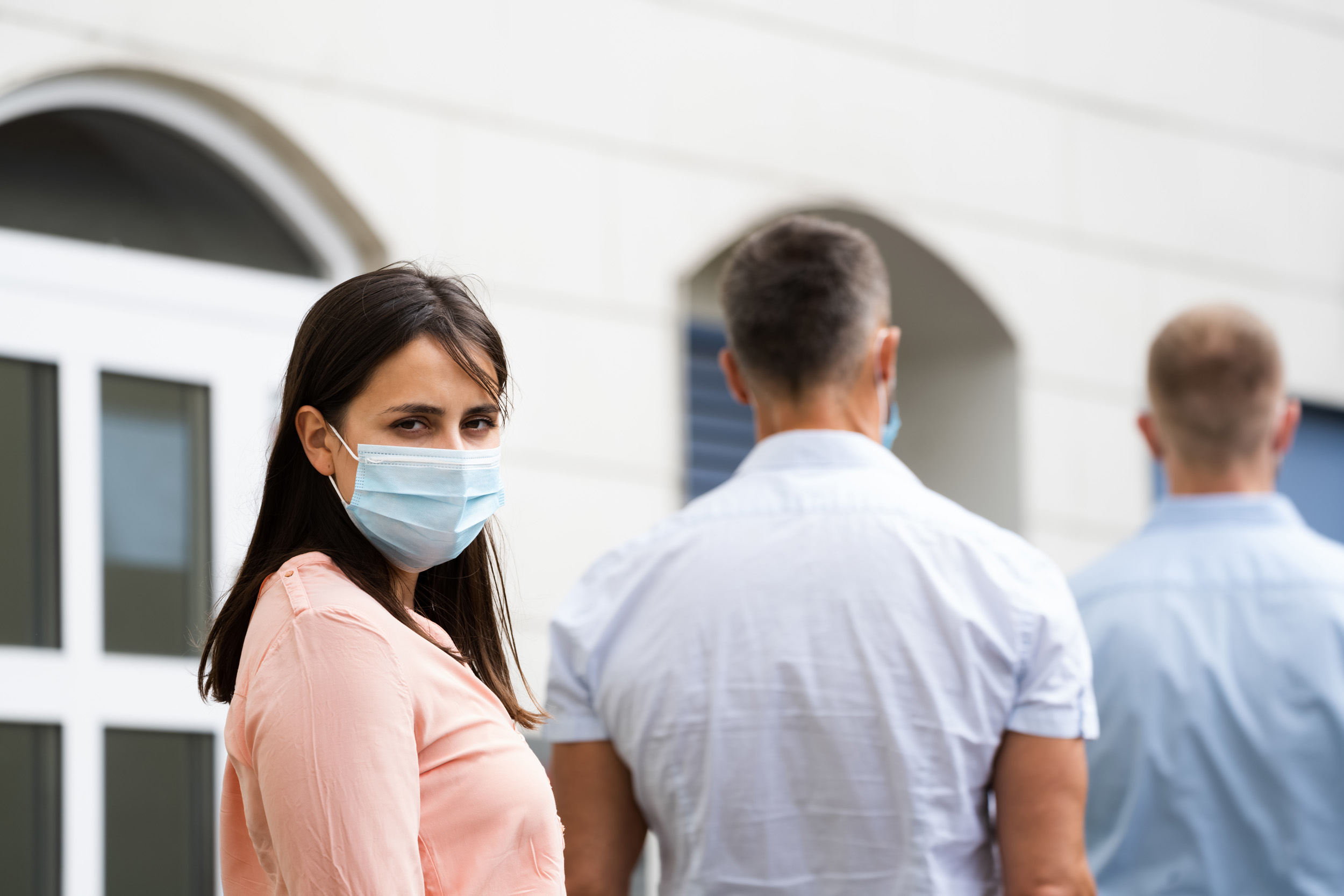 Lateral recruitment and hiring at law firms has been put on hold amid the COVID-19 crisis.
Evidence of this can be found by tracking and comparing the number of job postings that are removed from law firm websites. In the four-year period from 2016 to 2019, an average of 730 postings were taken down in the month of March. In March 2020, that number soared to 1,857.
"Unfortunately, the removal of job postings confirms that the lateral hiring market is on pause, at least in the short-term," says legal recruiter Jordan Abshire on the Abshire Legal Search website.
The grim numbers scuttle prior predictions that lateral hiring would continue unabated.
"Just a few weeks ago, people were pretty confident that the lateral recruitment process would go on as usual," according to this post in Above the Law. "Thanks to the COVID-19 pandemic, it's come to a grinding halt at some Biglaw firms."
Meanwhile, those firms that are in the market for new attorneys are relying more than ever on technology for recruiting, training and onboarding.
Stay on top of the latest news and trends by being insured with Lawyers Mutual. We'll do our best to keep you up-to-date, safe and successful during the pandemic. We stand with North Carolina lawyers. It's what we've been doing since 1977.
It's possible some of the more than 1,800 job closings in March were unrelated to the coronavirus crisis, Abshire writes. But he says a careful analysis of the data suggests otherwise.
"Do we know these positions were closed due to fears and reality of Covid-19 recession and not simply filled?" he writes. "We don't know for sure. But examining the number of times that law firms closed multiple positions in a single day can be instructive. [In March], law firms removed more than one position from their website on the same day 251 times. Several law firms did this multiple times, perhaps starting with the positions with the least urgency/need and then progressively putting the brakes on more and more searches, as the crisis worsened."
At those firms that are expanding, interviews and training are being done remotely.
"Law firms said they've shifted any in-person interviews to video and phone chats," says Victoria Hudgins in this Law.com piece. "Likewise, once a lawyer or staffer is hired, their laptops and other equipment are shipped to them, and orientation and other new hire protocols are made on the phone or through video conference platforms."
Some firms were already moving away from 100 percent in-person onboarding prior to the pandemic. Others have been using remote technology to facilitate training and orientation.
"Remote onboarding also doesn't just extend to interviews and formal HR and IT communication needs," writes Hudgin. "New hires need to build camaraderie with lawyers they've never personally met. To this end, law firms are looking to encourage more phone calls and video conferencing."
How about you? Are you looking for a law job? Has the pandemic frustrated your efforts? How so?
Lawyers Mutual is the only legal professional liability insurance company that has been protecting North Carolina lawyers continuously since 1977. Our motto, "Here Today, Here Tomorrow," is more than a tagline. It's our commitment to the lawyers in this state.
Jay Reeves practiced law in North Carolina and South Carolina and is author of The Most Powerful Attorney in the World. He helps lawyers and firms improve their well-being and create a saner, more successful Law Life. He is available for talks, presentations and confidential consultations. Contact jay@yourlawlife.com or 919-619-2441.