June 15 is Elder Abuse Awareness Day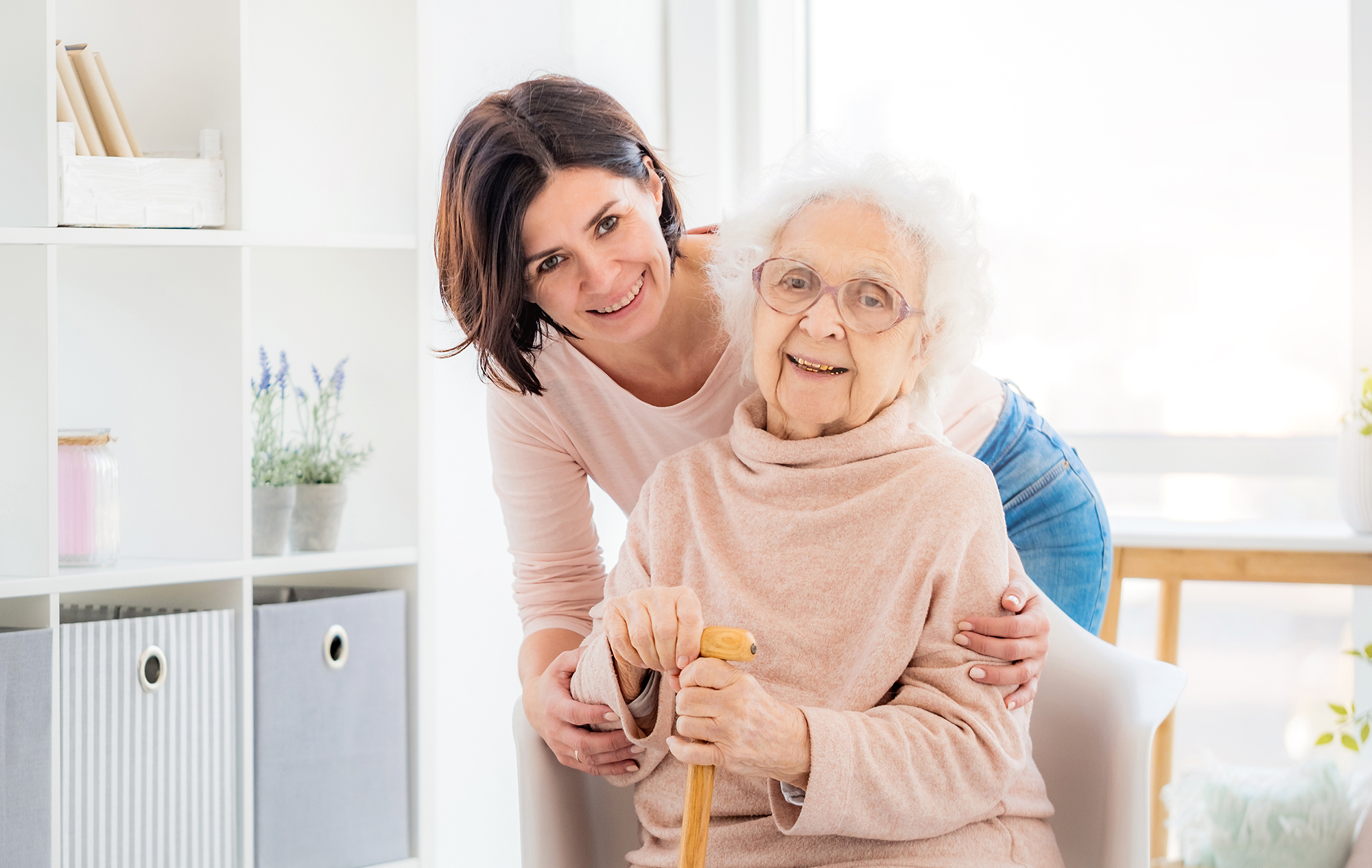 Did you know that one in four vulnerable older adults will report having been abused in the previous month?
Or that there are five common types of elder abuse, including some behaviors like name-calling and destruction of property that often go unrecognized or unseen?
June 15 has been designated Elder Abuse Awareness Day to draw attention to those and other shocking facts about how our senior citizens are far too often treated.
"Elder abuse is an intentional act or failure to act that causes or creates a risk of harm to an older adult. An older adult is someone age 60 or older," according to the website for the Centers for Disease Control & Prevention. "The abuse occurs at the hands of a caregiver or a person the elder trusts."
The NC State Bar offers a specialty certification in Elder Law. Learn more about board certification here.
Our Byte of Prevention blog brings you news, tips, tech trends and more. Our Client Services Department is available to help you work through challenges, whether it's building teamwork or improving your bottom line. Stay ahead of the curve by being insured with Lawyers Mutual. We're here to keep you safe and successful.
Five Types of Elder Abuse
The following is from the CDC:
This occurs when an elder experiences illness, pain, or injury as a result of the intentional use of physical force and includes acts such as hitting, kicking, pushing, slapping, and burning.
Sexual. This involves forced or unwanted sexual interaction of any kind with an older adult. This may include unwanted sexual contact or penetration or non-contact acts such as sexual harassment.
Emotional or Psychological. This refers to verbal or nonverbal behaviors that that inflict anguish, mental pain, fear, or distress on an older adult. Examples include name calling, humiliating, destroying property, or not letting the older adult see friends and family.
Neglect. This is the failure to meet an older adult's basic needs. These needs include food, water, shelter, clothing, hygiene, and essential medical care.
This is illegally or improperly using an elder's money, benefits, belongings, property, or assets for the benefit of someone other than the older adult. Examples include taking money from an older adult's account without proper authority, unauthorized credit card use, and changing a will without permission.
Ways to Prevent Elder Abuse
Listen to older adults and their caregivers to understand their challenges and provide support.
Report abuse or suspected abuse to Adult Protective Services.
Educate oneself and others about how to recognize and report elder abuse.
Learn how the signs of elder abuse differ from the normal aging process.
Check in often on older adults who may have few friends and family members.
Provide over-burdened caregivers with emotional and instrumental supports such as help from friends, family, or local relief care groups; adult day care programs; counselling; or outlets intended to promote emotional well-being.
Source: Centers for Disease Control & Prevention
Jay Reeves is author of The Most Powerful Attorney in the World. He practiced law in North Carolina and South Carolina. Now he writes and speaks at CLEs, keynotes and in-firm presentations on lawyer professionalism and well-being. He runs Your Law Life LLC, which offers confidential, one-on-one consultations to sharpen your firm's mission and design an excellent Law Life. Contact jay@yourlawlife.com or 919-619-2441.