Judge in Hot Water for TikTok Videos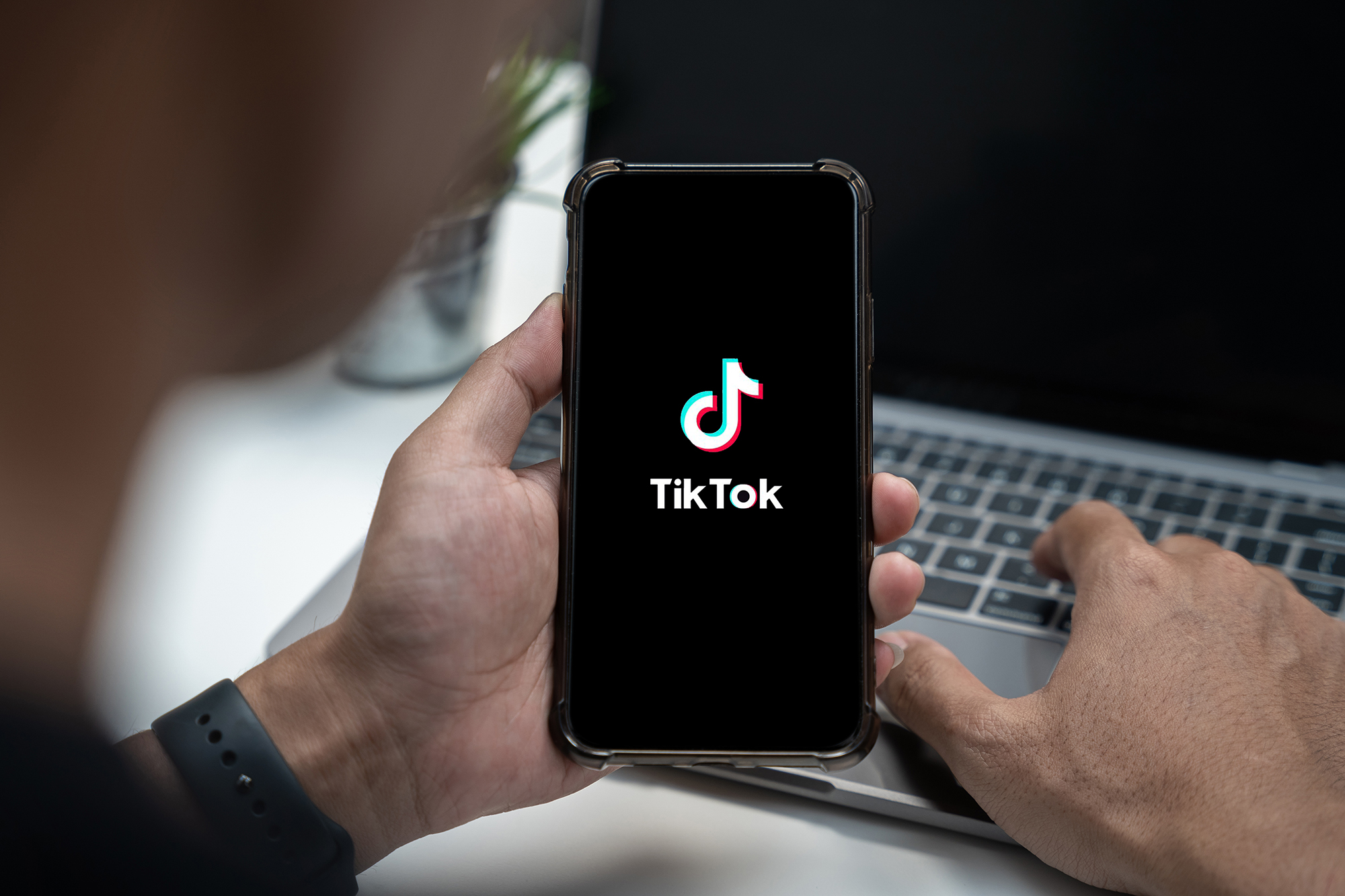 You can be a judge, or you can be a rap star, or you can be a TikTok video influencer.
But it's probably a bad idea to try and be all three at once.
Just ask the New Jersey judge who was slapped with a professional complaint after posting TikTok videos of himself lip-synching to music with sexual and violent content.
Over the course of two years, the judge posted videos recorded in his robes and in the courthouse to the musical accompaniment of Beavis & Butthead and the like.
Although the judge is not alleged to have intended harm, he will nonetheless have to respond to the professional conduct charge.
SOURCE: New Jersey Judge Is Under Fire After Allegedly Posting TikTok Videos Of Himself Lip-Syncing To Inappropriate Lyrics (msn.com)
What would happen to your law practice if you experienced a medical emergency? Who would take care of your clients? What if a key partner dies unexpectedly? What would happen to the firm? If you aren't sure of the answers to those questions, HELP is available. Lawyers Mutual has assembled a rapid response team to Handle Emergency Legal Problems. Led by our in-house claims attorneys and outside counsel, our team has the training and resources to guide you through difficult professional times. Lawyers Mutual HELP will assess your crisis situation and work with you to craft a workable plan for moving forward. Since 1977, Lawyers Mutual has been there for our insureds and their clients. We have provided professional liability protection for NC lawyers longer than any other insurance company. Want to learn other ways Lawyers Mutual can HELP your practice? Visit our website, give us a call, or drop by our office. You'll see why Lawyers Mutual is the smart choice for liability coverage in North Carolina.

North Carolina Code of Judicial Conduct
Preamble
An independent and honorable judiciary is indispensable to justice in our society, and to this end and in furtherance thereof, this Code of Judicial Conduct is hereby established. A violation of this Code of Judicial Conduct may be deemed conduct prejudicial to the administration of justice that brings the judicial office into disrepute, or willful misconduct in office, or otherwise as grounds for disciplinary proceedings pursuant to Article 30 of Chapter 7A of the General Statutes of North Carolina.
No other code or proposed code of judicial conduct shall be relied upon in the interpretation and application of this Code of Judicial Conduct.
Canon 1
A judge should uphold the integrity and independence of the judiciary. A judge should participate in establishing, maintaining, and enforcing, and should personally observe, appropriate standards of conduct to ensure that the integrity and independence of the judiciary shall be preserved.
Canon 2
A judge should avoid impropriety in all the judge's activities.
A judge should respect and comply with the law and should conduct himself/herself at all times in a manner that promotes public confidence in the integrity and impartiality of the judiciary.
A judge should not allow the judge's family, social or other relationships to influence the judge's judicial conduct or judgment. The judge should not lend the prestige of the judge's office to advance the private interest of others except as permitted by this Code; nor should the judge convey or permit others to convey the impression that they are in a special position to influence the judge. A judge may, based on personal knowledge, serve as a personal reference or provide a letter of recommendation. A judge should not testify voluntarily as a character witness.
A judge should not hold membership in any organization that practices unlawful discrimination on the basis of race, gender, religion or national origin.
Source: NC Code of Judicial Conduct
For close to half a century, Lawyers Mutual has been the smart choice for professional
liability coverage for North Carolina attorneys. We cover the state from Murphy to Manteo. We insure large firms, solo practitioners and everyone in between. We help new lawyers enter the profession with confidence, and we help keep seasoned veterans safe and successful. The numbers speak for themselves. Lawyers Mutual has been in business since 1977, making us the only insurance carrier to provide continuous protection over that period. Today we insure more than 8000 lawyers in North Carolina. Most of them will stick with us until they retire. Why? Because they know we are here for them today and will be here tomorrow, bringing protection and peace of mind in turbulent times. Visit our website, give us a call, or ask a colleague why Lawyers Mutual is the smart choice for liability coverage.