Job Offers Being Rescinded for New Law Grads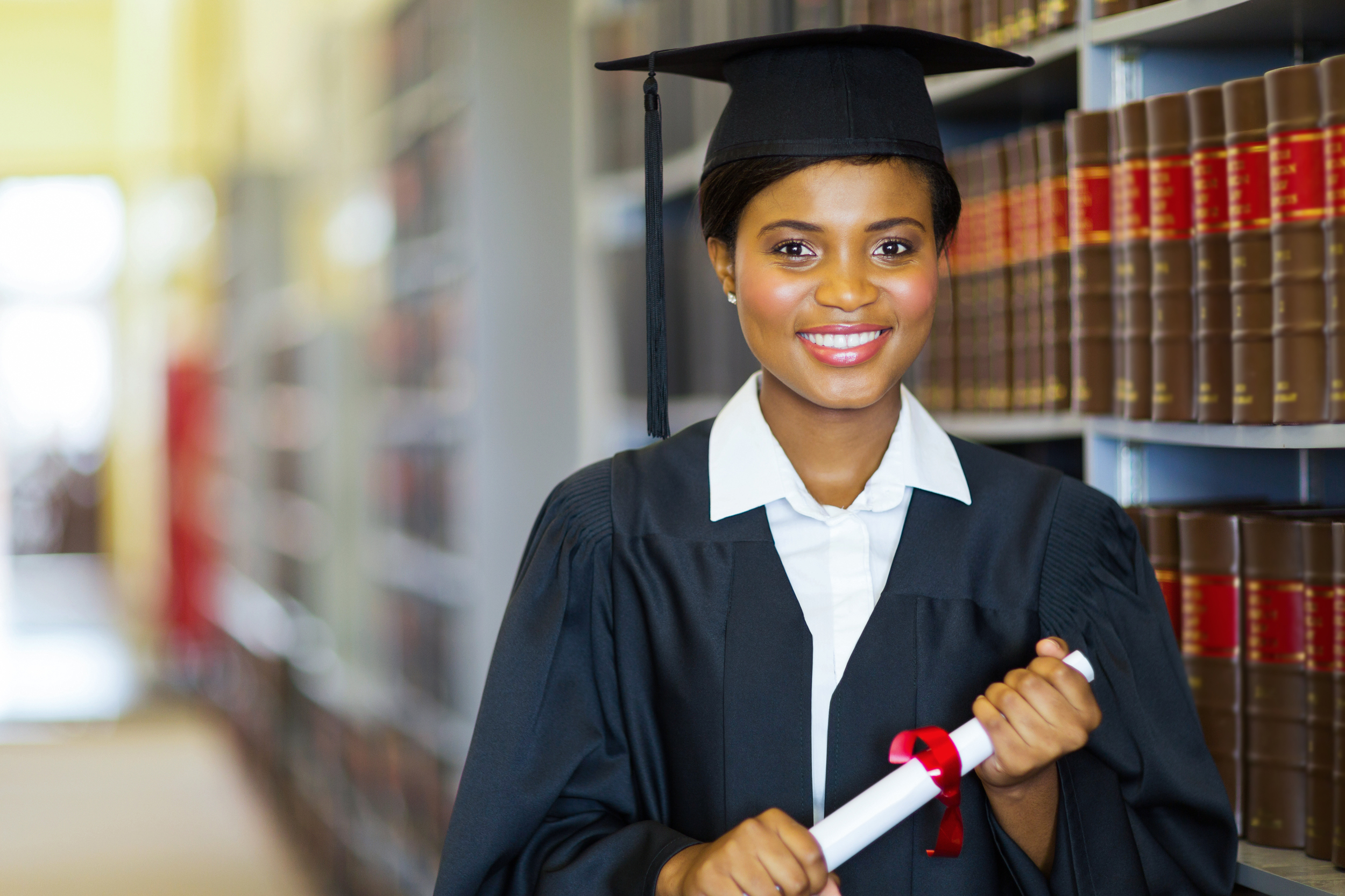 It's never good to have a job offer rescinded, but when it happens during a pandemic it's even worse.
Yet that's the reality law graduates across the country are facing.
"Law grads have had employment offers rescinded at 49 percent of the law schools surveyed by the National Association for Law Placement," according to the ABA Journal. "Hardest hit were graduates of schools in the Southeast region, where 57.5 percent of the schools reported rescinded offers, and schools with more than 750 students, where 61 percent reported rescinded offers."
Most of the rescinded offers – 85 percent – were in private practice positions.
The survey is one of a series being conducted by the NALP to gauge the impact of COVID-19 on legal employment. It was conducted in June and included 167 law schools and more than 350 legal employers.
Read an NALP press release here. Read the NALP jobs survey here.
Want to stay on top of marketing trends in the new normal? We can help. Lawyers Mutual will provide timely tips, pointers and best practices for keeping your firm safe and successful. We stand with North Carolina lawyers. It's what we've been doing since 1977.
Here are some other key findings from the NALP survey:
Fifty (50) percent of offices with Class of 2020 first-year associates have not yet established start dates for those associates.
Eighty-seven (87) percent of legal employers hosted fully or partially remote summer associate programs and provided resources and accommodations to participants such as laptops (68 percent); meal assistance (39 percent) and flexible working hours (32 percent).
Ninety-five (95) percent of law offices shortened the length of their summer programs in 2020. The average length in 2020 was 5-6 weeks (64 percent). By contrast, the average summer program in 2019 was 10 weeks.
Sixty-seven (67) percent of offices that shortened the length of their summer programs paid summer associates a pro-rated compensation based on the reduced number of weeks they worked.
Nearly half (49 percent) of law schools have invested in new or increased technology for virtual counseling, interviews, and meetings.
Twenty-one percent of law schools are considering additional investments in virtual technology.
For law schools that have completed their operational plans for Fall 2020, close to two-thirds (61 percent) will use a hybrid model that provides some classes and services in-person and some remotely.
Half (50 percent) of law school placement/career services offices experienced budget cuts between March 15 - June 30, 2020. Almost 60 percent expect more cuts.
Fourteen percent of law school career services offices have experienced staff furloughs or layoffs since March 15, 2020.
Jay Reeves is author of The Most Powerful Attorney in the World. He practiced law in North Carolina and South Carolina. Now he writes and speaks at CLEs, keynotes and in-firm presentations on lawyer professionalism and well-being. He runs Your Law Life LLC, a training and consulting company that helps lawyers add purpose, profits and peace of mind to their practices. Contact jay@yourlawlife.com or 919-619-2441.