Is Your Website ADA Compliant?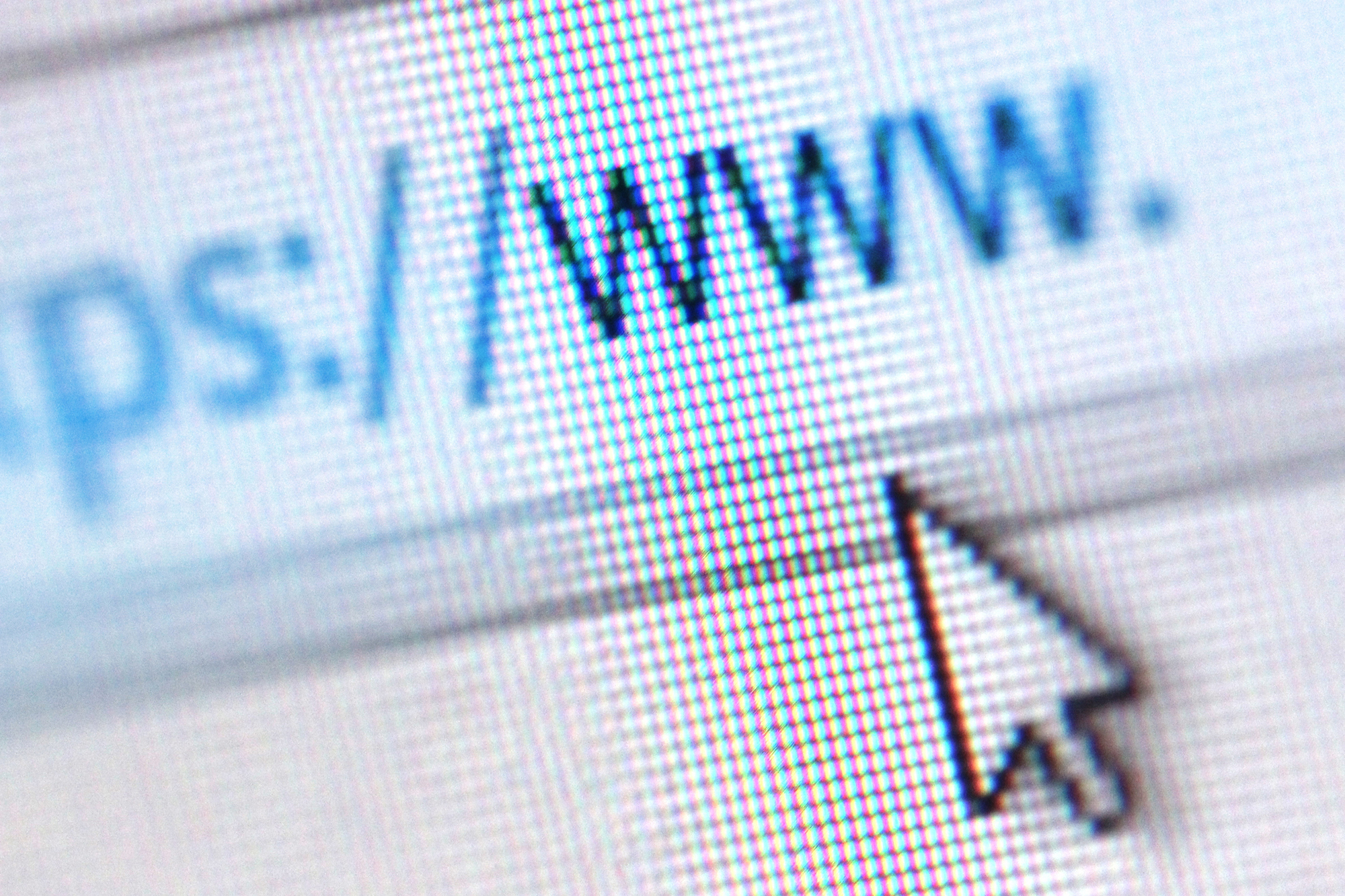 If your website isn't in compliance with the Americans with Disabilities Act, you might be losing prospective clients.
You're also running a risk of being sued.
The past two years have seen a record number of ADA lawsuits alleging inaccessibility of website and mobile apps against law firms and other businesses. That trend is expected to accelerate, as the Department of Justice has announced website accessibility is an enforcement priority.
Smart lawyers are taking proactive steps to make sure their website is ADA-compliant.
"What user experience does a visually impaired person have when visiting your website? Is your website designed with barriers for people with disabilities? These are among the important questions to ask to ensure that all visitors can perceive, understand, navigate, and interact with you on the Web," according to this article in The National Law Review.
Title III of the Americans with Disabilities Act ("ADA", 42 U.S.C.A. § 12182) prohibits disability discrimination in places of public accommodation – including law offices – as does North Carolina's Persons with Disabilities Protection Act (N.C.G.S. § 168A-6). Although the ADA only defines "public accommodation" in terms of physical facilities, a number of courts, including federal courts in the First and Seventh Circuits, have held that websites are covered as well.
Why choose Lawyers Mutual for your financial protection? One reason is experience. Lawyers Mutual has been in business since 1977 and insures more than 8000 lawyers in North Carolina. We've been providing continuous protection from professional liability to NC lawyers longer than any other insurance company. Another reason is stability. The company's financial strength is absolute. Since 1999, Lawyers Mutual has paid dividends fourteen times, with more than $8 million dollars returned to policyholders since 2011. Want even more reasons? Visit our website, give us a call, or ask a colleague why Lawyers Mutual is the smart choice for liability coverage.
Law Website Accessibility Checklist
While 26 percent of US adults have some type of disability, less than one percent of attorneys say they do.
"[A] disability can include sensory, physical, emotional, cognitive, and psychological conditions, many of which are not immediately perceivable by the public," writes attorney Derek Dittmar on the NC Bar Blog. "It is unsurprising that most legal providers do not know how to make their services, offices, and products accessible to persons with disabilities (PWDs). When our profession is not conducted with a focus on accessibility for clients, and when we lack disabled coworkers to provide their lived and learned expertise, we are giving up, or greatly limiting, the chance to work for, and with, PWDs."
In his blogpost, Dittmar says "ensuring accessibility is both a legal and ethical obligation for attorneys and firms, in addition to simply being good business sense."
As a starting point for making your website and office ADA compliant, Dittmar suggests the following:
When dedicating time and resources to diversity, equity, and inclusivity, make sure to include accessibility in your planning.
Whenever possible, make sure that you provide multiple methods of communication, including telephone, email, electronic fillable forms, and in-person contact.
Ask your web provider about their digital accessibility protocols and ensure that your users can leave convenient feedback. Whenever possible, engage a PWD to conduct testing of your web offerings.
Be intentional with your choice of words, particularly when replacing negative words with disabling conditions.
Never touch accommodating technology or equipment without consent. This includes working animals.
Analyze your office space to determine whether physical accommodations may be needed, such as an alternate location, dim lights to decrease over sensitization, or the ability to produce large print.
Provide captions and transcripts for all videos that you and your firm produce. All podcasts should include a transcript as well. All digital photographs should include meaningful descriptions.
Familiarize yourself with your jurisdiction's procedures for securing accommodations for clients, witnesses, and officers of the court. Also confirm how, and with what time limitations, to obtain synchronous sign language interpretation.
When purchasing new technology for your firm, ensure that it is accessible for current or future employees with disabilities. Work accessibility into every vendor contract.
Sources: How Accessible is Your Website? (natlawreview.com)
Disability Access in the Practice of Law – Begin Making Your Law Firms More Accessible for Disabled Employees and Clients with this Simple Checklist – NCBarBlog
Lawyers Mutual is here for you at every stage of your law career: from your first day on the job to your last day before retirement. Our Byte of Prevention blog features industry news, tips and valuable links on everything from work-life balance to winding down your practice. Our email newsletter "Practice Reimagined" brings cutting-edge insights straight to your in-box. And our skilled team of underwriters, claims counsel and risk management professionals are by your side when you need us most. Lawyers helping lawyers. It's who we are, and it's what we've been doing since 1977.