In-House Counsel Say Outside Lawyers Are Terrible at Tech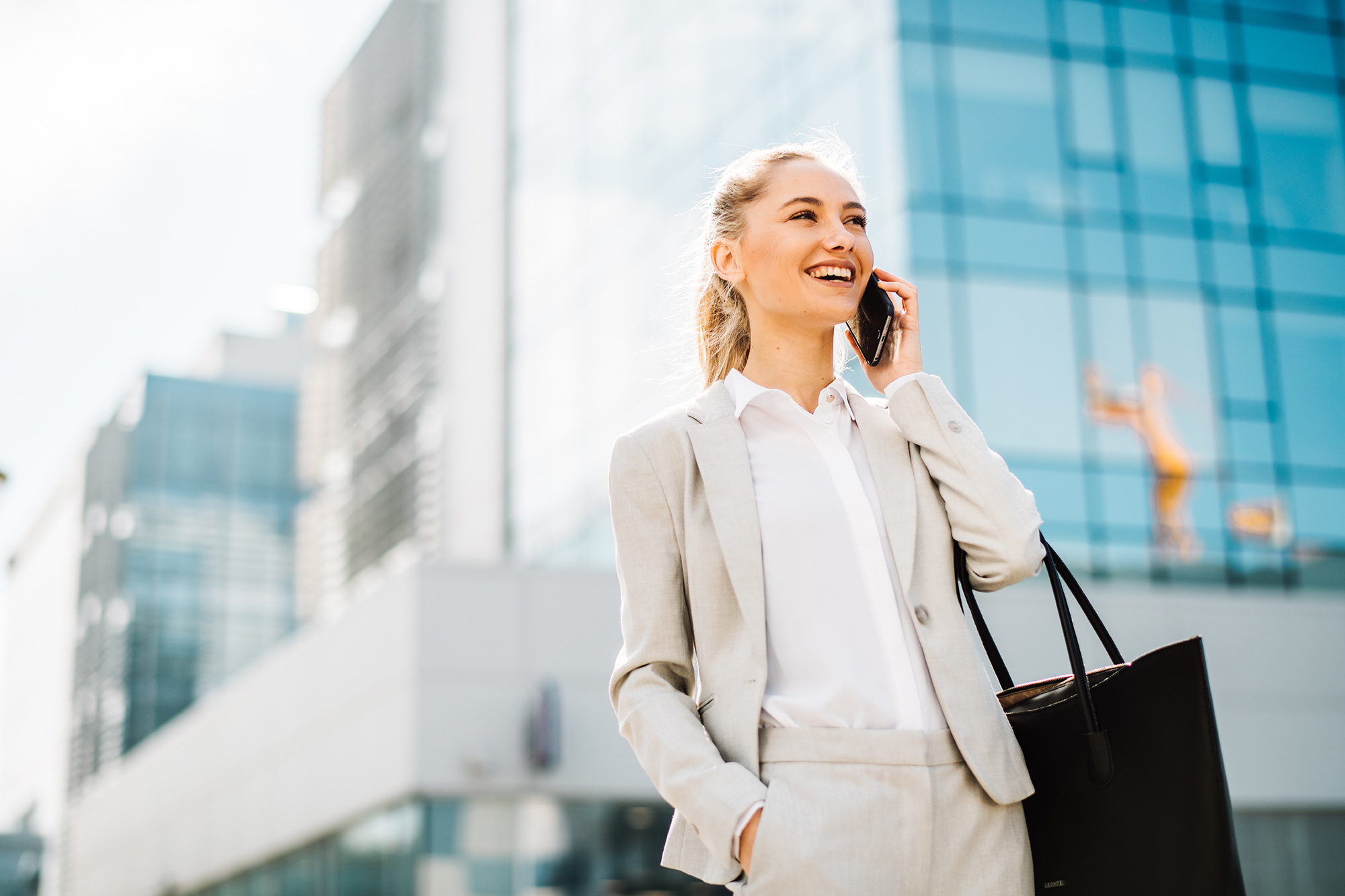 In this remote work era when tech savvy is essential, a new survey shows that more than two-thirds of in-house counsel think lawyers are technologically incompetent.
In a similar survey done just two years ago, only 50 percent doubted the tech skills of outside lawyers.
"The eye-popping takeaway is just how little faith in-house counsel have in lawyer technical competence, according to legal writer Joe Patrice in Above the Law. "But it doesn't bode well for a profession becoming increasingly dependent on technology. Whether lawyers really are this bad or firms have just done a terrible job communicating their competence to clients, this should spur some serious self-reflection for Biglaw."
The annual General Counsel Survey is conducted by FTI-Relativity and compiled by Ari Kaplan Advisors.
Read "In-House Counsel Report Lawyers Keep Getting WORSE When It Comes to Technology: General Counsel Have No Faith at All," in Above the Law, here.
Lawyers Mutual is on your side as you adjust to practicing law post-COVID. Our email newsletter "Practice Reimagined" offers timely tips, pointers and valuable links on wellness, work-life balance and quality of life – delivered straight to your in-box. Lawyers helping lawyers. It's what we've been doing more than 40 years.
The FTI-Relativity General Counsel Survey was released in October 2021 during Relativity Fest, a yearly gathering ofe-discovery experts, compliance officers, and tech professionals.
Here are nine takeaways from the survey:
Sixty-seven (67) percent of general counsel answered "no" to the question Do Attorneys Have Adequate Technical Competence? That's an increase of 22 percent from the 2020 survey and 15 percent from the 2019 survey.
Litigation support personnel fared better, with 84 percent deemed to have adequate competence.
Forty-three (43) percent of general counsel said the pandemic had accelerated the pace of their tech modernization plans. "Obviously the remote working infrastructure had to be fast-tracked, but this suggests even more was at play," writes Patrice. "83 percent of respondents [said] COVID either significantly or somewhat sped up their plans."
General counsel are most concerned about the following three issues: (1) Cyber security, privacy, and data security; (2) The impact of Covid and the accompanying uncertainties; and (3) Increased regulation and compliance requirements.
40 percent of respondents said they currently use or soon plan to use AI to fulfill legal tasks, such as managing and reviewing business contracts.
75 percent of respondents use SaaS or cloud-based applications to perform legal tasks.
38 percent of general counsel believe legal work will be more technology-driven in the future.
69 percent of general counsel modified their companies' data privacy policies to adhere to the General Data Protection Regulation ("GDPR").
Pervasive enterprise risk is driving general counsel toward expanded roles as business strategists, according to 97 percent of respondents.
"[T]he fact clients think almost 70% of lawyers are not technologically competent is disturbing," according to Stephen Embry for TechLaw Crossroads. "And if true, it means lawyers are not using tech to automate tasks, reduce billable time on tasks and get improved results. It means in-house counsel are still not demanding better use of technology by their outside lawyers or even themselves. It means businesspeople have to continue to be amazed and frustrated by their lawyers. It means lawyers simply aren't meeting client expectations. Never a good thing."
Sources: FTI Survey, Above the Law, and TechLaw Crossroads
Have you checked out Lawyers Mutual Consulting & Services? Founded by Camille Stell, who also serves as president, LMCS is a subsidiary of Lawyers Mutual. Its mission is to help firms build a modern law practice. It does that by offering expert advice and assistance into law firm trends and best practices. Camille and LMCS helps lawyers and firms create strategic plans and succession plans. A popular speaker and writer, Camille loves to guide lawyers through succession planning and into Life after Law. Contact her today.