How to Win Big at Scrabble While Sheltering at Home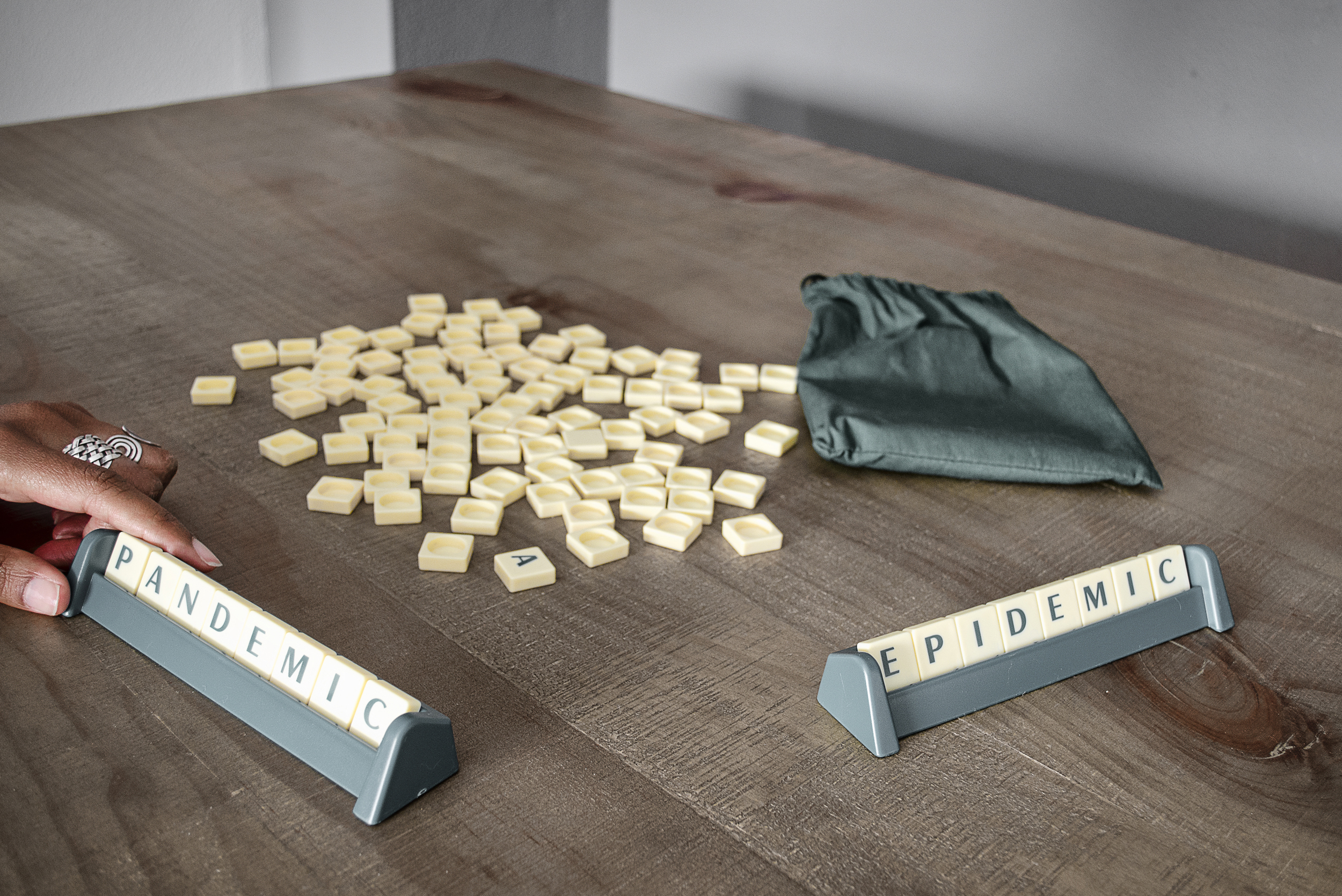 If one of your coping mechanisms for sheltering at home is playing board games like Scrabble, this blogpost is for you.

Here you will learn the one single word that will earn the highest possible score – a whopping 1,778 points – on the Scrabble board.

Spoiler alert: the magic word is oxyphenbutazone – an anti-inflammatory medication used to treat arthritis and bursitis – but it comes with a big asterisk. That's because it exists only in theory. In reality, it's never been played and probably never will be. For that to happen, you would need to have eight perfectly positioned tiles already played, and you'd need to cover three triple word squares.

So good luck with that.

You don't need luck – and you don't need an extensive vocabulary – to have protection and peace of mind for your law practice. All you need is to obtain your professional liability coverage from Lawyers Mutual. When it comes to insuring North Carolina lawyers, we don't play around.

10 Words That Will Hit the Scrabble Jackpot
The following is courtesy of Jennifer Wood and Mental Floss (all quotes and comments are from her article).
Oxyphenbutazone. An anti-inflammatory medication used to treat arthritis and bursitis. Tip: Don't bet your house on this one; the odds are better that you'll win the lottery four times in a row.
Quizzify. To quiz or question. Tip: You'll need to draw the game's only Q and Z tiles and a blank tile as well.
Oxazepam. An anti-anxiety drug. Tip: You might stress out trying to get this one.
Quetzals. The national bird of Guatemala; also one of its monetary units. Tip: You'll fly high if you get this one.
Quixotry. A romantic or quixotic idea or action. Tip: This one was actually played in a 2007 Scrabble competition, earning 365 points.
Gherkins. A small pickle, made from an immature cucumber. Tip: This one was played in 1985, earning 180 points.
Quartzy. Resembling quartz. Tip: For years, this word held the record for the highest-ever single turn score, until quixotry doubled its total.
Muzjiks. A Russian peasant. Tip: It's worth 29 points without any bonuses or extra word scores.
Syzygy. An alignment of three celestial bodies. Tip: You'll be in heaven if you play this one.
Za. Slang term for pizza. Tip: Never underestimate the power of a tiny word (62 points if built on two As).

10 Most Popular Board Games in the US
Chess
Checkers
Backgammon
Scrabble
Monopoly
Clue
Othello
Trivial Pursuit
Pictionary
Risk
Honorable mentions: Life, Chutes and Ladders
Source: Brandon the Game Dev

Jay Reeves is author of The Most Powerful Attorney in the World. He practiced law in North Carolina and South Carolina. Now he writes and speaks at CLEs, keynotes and in-firm presentations on lawyer professionalism and well-being. He runs Your Law Life LLC, a training and consulting company that helps lawyers add purpose, profits and peace of mind to their practices. Contact jay@yourlawlife.com or 919-619-2441.