How to Use Client Bills to Grow Your Practice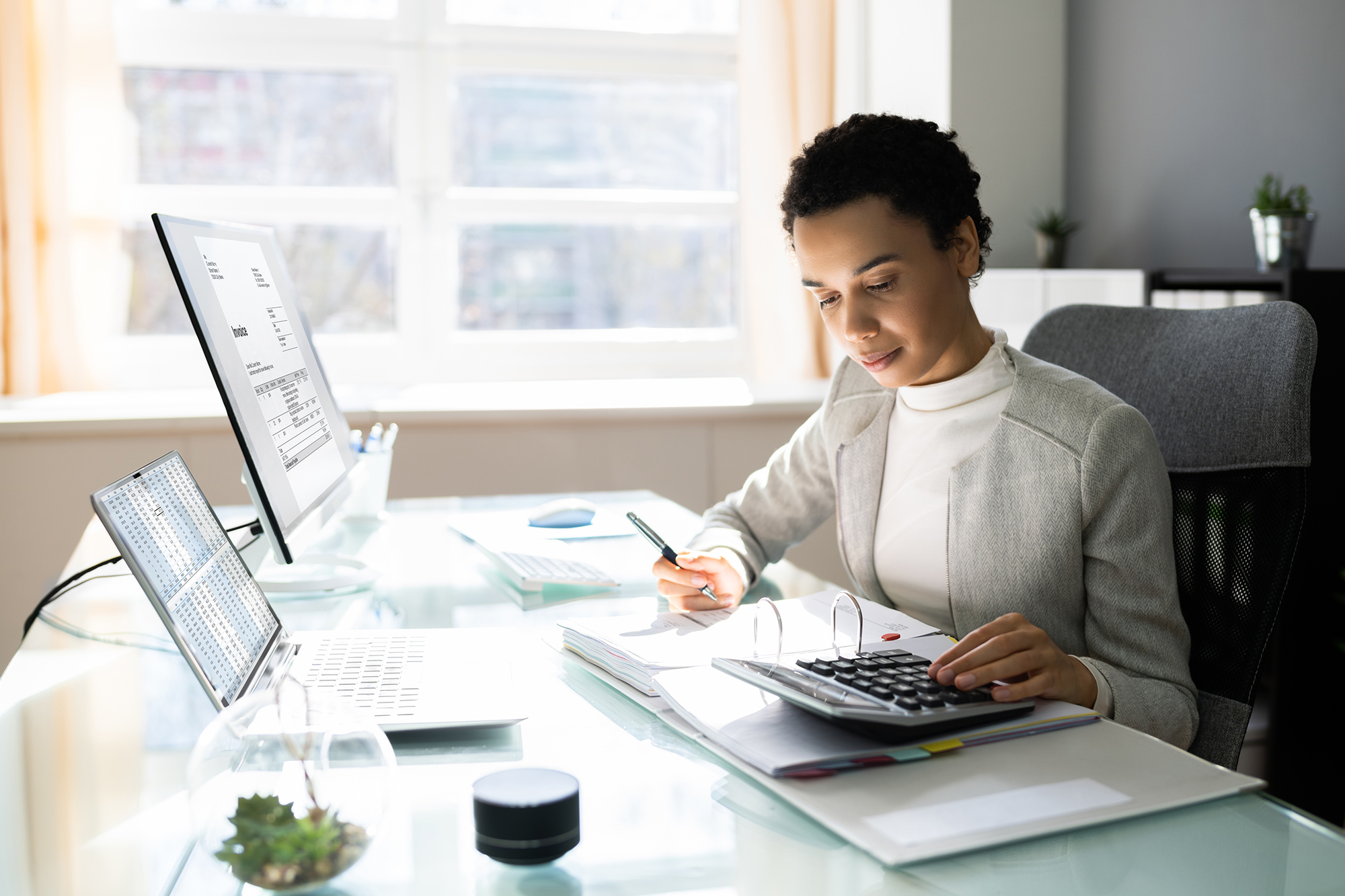 If you think billing a client is merely a way to get paid, think again.
Your bill is also a tool to attract new business, market additional services, and create loyal clients who will keep coming back.
Start by detailing exactly what you did for the client and why. Go light on legal jargon. Instead of simply billing the client for what they owe you, communicate with them – either in a cover letter or in the invoice itself:
Do you have any lingering questions about your case or any loose ends you think need to be tied up?
Have you also considered the need for X and Y services? (Ex: after a divorce, the client may need to revise their Will, change their insurance policies, or even relocate their residence; perhaps you can help with those tasks or refer them to a lawyer who can.)
Would you like us to follow up to see how you're doing (at no charge to you)? If so, when? We don't want to be intrusive, but we want you to know we're here for you.
Even though your case is concluded, please know you can call us if you need us in the future.
"If you want to attract loyal clients to your law firm, you need to showcase the value and services your firm can offer beyond the matter at hand," according to this post in The National Law Review. "The idea is to become a one-stop shop for your client so they always think of you when it comes to their legal needs."
Lawyers Mutual is on your side as you adjust to practicing law post-COVID. Our email newsletter "Practice Reimagined" offers timely tips, pointers and valuable links on wellness, work-life balance and quality of life – delivered straight to your in-box. Lawyers helping lawyers. It's what we've been doing more than 40 years.
How Can We Help?
Here is a way to suggest ancillary services a client may need, courtesy of Bill4Time and The National Law Review:
"Imagine that you're a corporate attorney. Your clients need your help to incorporate a new business; you've set up a new C corp or LLC on your client's behalf. What they don't know is that they'll also need your guidance on:
Registering a DBA
Applying for an EIN
Designating a registered agent
Setting up business bank accounts
Apply for LLC "pass-through" tax treatment
Create a compliance plan to maintain compliance
Obtaining the proper permits and licenses
Asset protection planning
Intellectual property applications
Drafting agreements (e.g., operating, partnership, manufacturing, service agreements)
Obtaining business financing
Choosing an accountant
Purchase insurance
"Many clients that come to you for legal services may not grasp the level of work they need."
A Cautionary Note
Don't try to upsell your client. That won't work, and it may lead to unpleasant consequences. Instead, educate them. Counsel them.
Be willing to give some of your time away for free, knowing that what you give out. you get back tenfold.
Source: The National Law Review
Have you checked out Lawyers Mutual Consulting & Services? Founded by Camille Stell, who also serves as president, LMCS is a subsidiary of Lawyers Mutual. Its mission is to help firms build a modern law practice. It does that by offering expert advice and assistance into law firm trends and best practices. Camille and LMCS helps lawyers and firms create strategic plans and succession plans. A popular speaker and writer, Camille loves to guide lawyers through succession planning and into Life after Law. Contact her today.