How to Translate Law Techspeak to English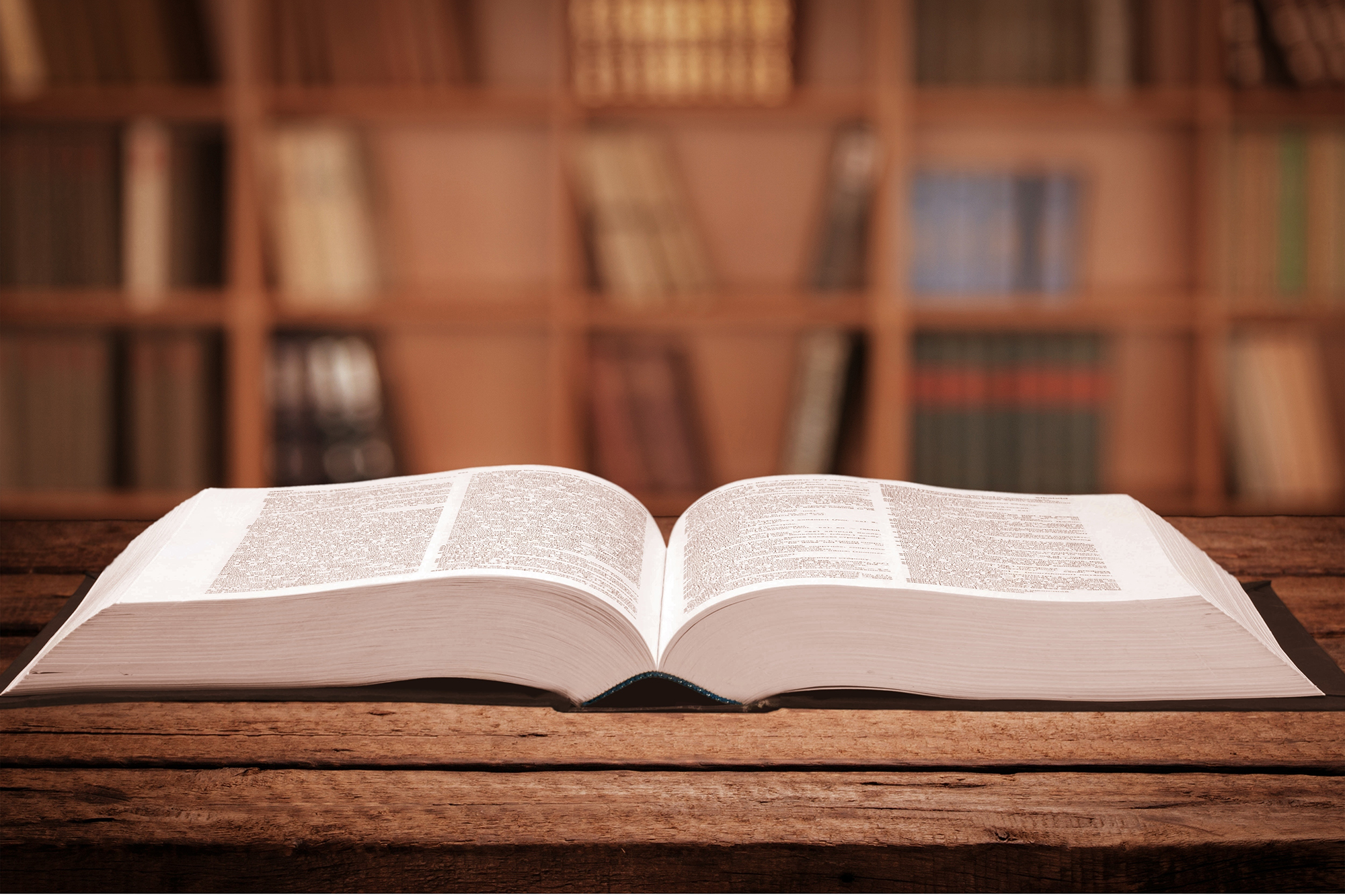 If you think a "naming convention" is a gathering of expecting parents, think again.
Ditto if you think "version history" refers to a recap of The Walking Dead episodes. And if your idea of "document management software" is a heaping pile of manila folders … well, keep reading.
The Legal Tech-To-English Dictionary series of articles and podcasts from Above the Law might just be your path out of the wilderness.
Hosted by law tech expert Jared Correia, the latest installment of The Legal Tech-to-English Dictionary translates document management software-related topics to plain English.
"There's a term for when attorneys use Latin and other arcane languages to describe legal processes to consumers: legalese,'" says Correia. "But there's no similar term for when vendors use technical and other arcane languages to describe their legal software operations to lawyers. True, this dynamic may seem unfair. But now we have The Legal Tech-to-English Dictionary to help us cope."
The Legal Tech-to-English Dictionary is a helpful (and fun) resource for law firms and admin teams.
Lawyers Mutual can help you navigate the new normal. Our email newsletter "Practice Reimagined" offers timely tips, pointers and valuable links on wellness, work-life balance and quality of life – delivered straight to your in-box. Lawyers helping lawyers. It's what we've been doing more than 40 years.
The Legal Tech-to-English Dictionary
Here are a few excerpts from the document management chapter of The Legal Tech-to-English Dictionary:
Document Management Software: "A system that stores and organizes electronic documents allowing (potentially multiple) users to edit, save, search and share those documents."
Version History: "(1) A software feature that captures different stages of document generation, including saved and active iterations, so that users can access a chronological record of document updates. (2) The record of changes and edits to a specific document, automatically saved via software."
PDF: "(1) A specific document format that looks the same on any device or program where it's accessed. A scanned PDF is an image file unless OCR (optical character recognition) is applied to render/recognize the document text. (2) A document with an unmatched potential to cause frustration when attempting to edit or otherwise manipulate text in any way."
Naming Conventions: "(1) A classification system for naming items. (2) In document management, an agreed upon scheme for denominating files in a software system."
Paperless Office: "(1) A file management system that does not depend on paper documents. (2) A law firm that has adopted a paperless management system for documents and files. Paper documents that do exist are scanned and saved at an online document repository, before the paper is confidentially destroyed."
NC Rule of Professional Conduct 1.1: Competence
A lawyer shall not handle a legal matter that the lawyer knows or should know he or she is not competent to handle without associating with a lawyer who is competent to handle the matter. Competent representation requires the legal knowledge, skill, thoroughness, and preparation reasonably necessary for the representation.
Comment [8] Maintaining Competence: To maintain the requisite knowledge and skill, a lawyer should keep abreast of changes in the law and its practice, including the benefits and risks associated with the technology relevant to the lawyer's practice, engage in continuing study and education, and comply with all continuing legal education requirements to which the lawyer is subject.
Click here for Above the Law's Legal Tech Non-Event.
Source: Above the Law, Legal Tech Non-Event, NC Rule of Professional Conduct 1.1
Have you checked out Lawyers Mutual Consulting & Services? Founded by Camille Stell, who also serves as president, LMCS is a subsidiary of Lawyers Mutual. Its mission is to help firms build a modern law practice. It does that by offering expert advice and assistance into law firm trends and best practices. Camille and LMCS helps lawyers and firms create strategic plans and succession plans. A popular speaker and writer, Camille loves to guide lawyers through succession planning and into Life after Law. Contact her today.