How to Respond When Clients Say "Thank You"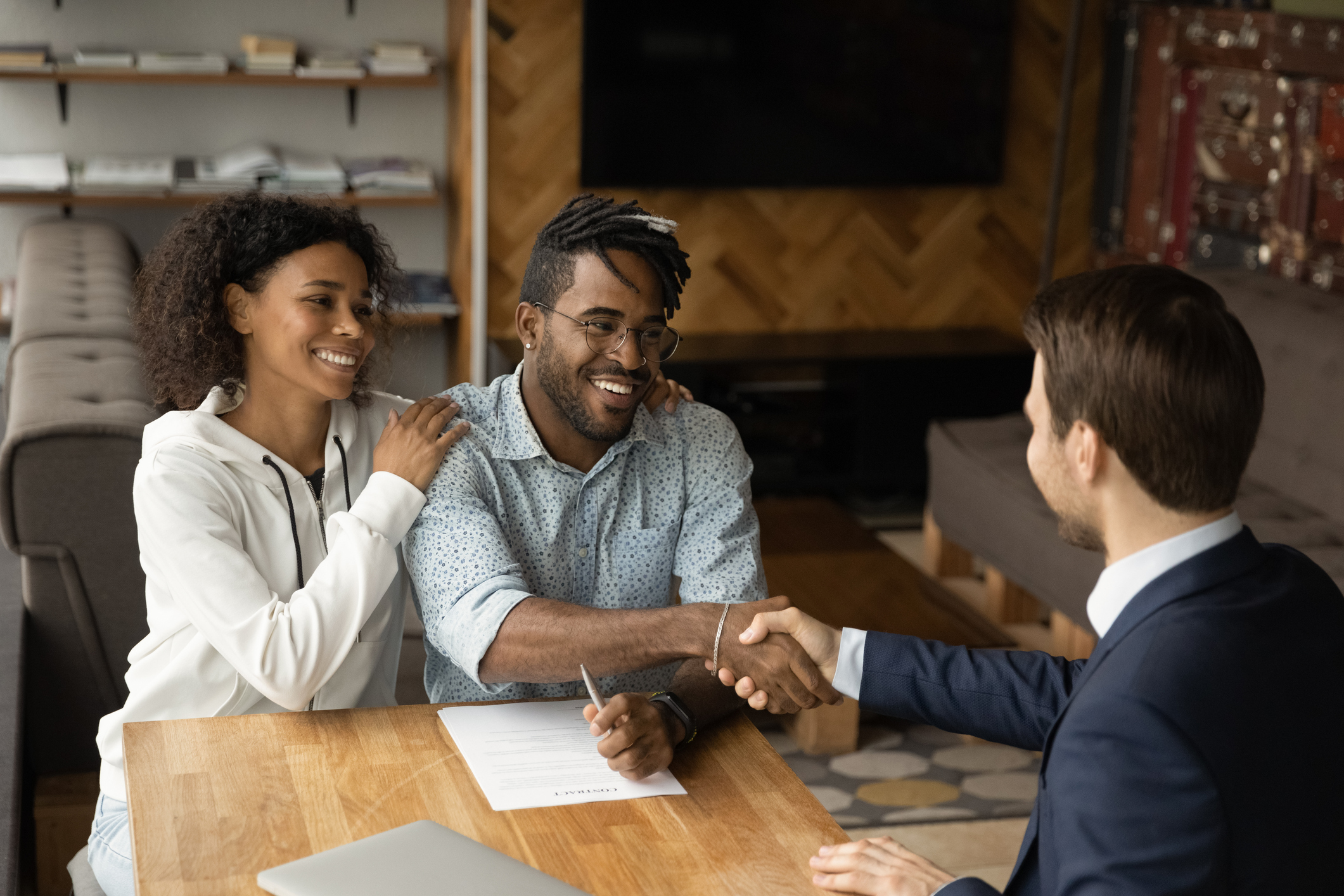 The next time a client says "Thank you" for doing a good job, think twice before reflexively replying, "You're welcome."
Consider saying "My pleasure" instead. It has worked out pretty well for Chick-fil-A and Ritz-Carlton Hotels.
"Two decades ago, Chick-fil-A borrowed a tactic from The Ritz-Carlton that would become a central element of its brand culture," according to this CNN article. "Employees replying to customers who thank them by saying my pleasure, instead of you're welcome or no problem. Although it's a small gesture, the polite response fits into Chick-fil-A's positioning as a chicken sandwich chain with hospitable service, along with putting flowers on tables and employees going outside to take customers' drive-thru orders while they wait in their cars."

Who knows? "My pleasure" might even become part of your firm brand as it has for Chick-fil-A, which sells t-shirts and other items emblazoned with the catchphrase.
Lawyers Mutual is here for North Carolina lawyers. Our Byte of Prevention blog brings you vital news, alerts and practice management pointers. Our Client Services Department is available to help you work through challenges, whether it's building teamwork or improving your bottom line. And our Claims Department is by your side when trouble strikes. Stay ahead of the curve by being insured with Lawyers Mutual.
NC Rule of Professional Conduct 1.4 – Client Communication
(a) A lawyer shall:
(1) promptly inform the client of any decision or circumstance with respect to which the client's informed consent, as defined in Rule 1.0(f), is required by these Rules;
(2) reasonably consult with the client about the means by which the client'' objectives are to be accomplished;
(3) keep the client reasonably informed about the status of the matter;
(4) promptly comply with reasonable requests for information; and
(5) consult with the client about any relevant limitation on the lawyer's conduct when the lawyer knows that the client expects assistance not permitted by the Rules of Professional Conduct or other law.
(b) A lawyer shall explain a matter to the extent reasonably necessary to permit the client to make informed decisions regarding the representation.
Comment [1] Reasonable communication between the lawyer and the client is necessary for the client effectively to participate in the representation.
Comment [2] If these Rules require that a particular decision about the representation be made by the client, paragraph (a)(1) requires that the lawyer promptly consult with and secure the client's consent prior to taking action unless prior discussions with the client have resolved what action the client wants the lawyer to take. For example, a lawyer who receives from opposing counsel an offer of settlement in a civil controversy or a proffered plea bargain in a criminal case must promptly inform the client of its substance unless the client has previously indicated that the proposal will be acceptable or unacceptable or has authorized the lawyer to accept or to reject the offer.
Comment [3] In some situations - depending on both the importance of the action under consideration and the feasibility of consulting with the client - this duty will require consultation prior to taking action. In other circumstances, such as during a trial when an immediate decision must be made, the exigency of the situation may require the lawyer to act without prior consultation. In such cases the lawyer must nonetheless act reasonably to inform the client of actions the lawyer has taken on the client's behalf.
Source: CNN Business
Lawyers Mutual brings you practical pointers for designing a satisfying career. We're here as you adjust to practicing law post-COVID. Our email newsletter "Practice Reimagined" offers timely tips and valuable links on wellness, work-life balance and quality of life – delivered straight to your in-box. Lawyers helping lawyers. It's what we've been doing since 1978.