How to Prevent Client Billing Amnesia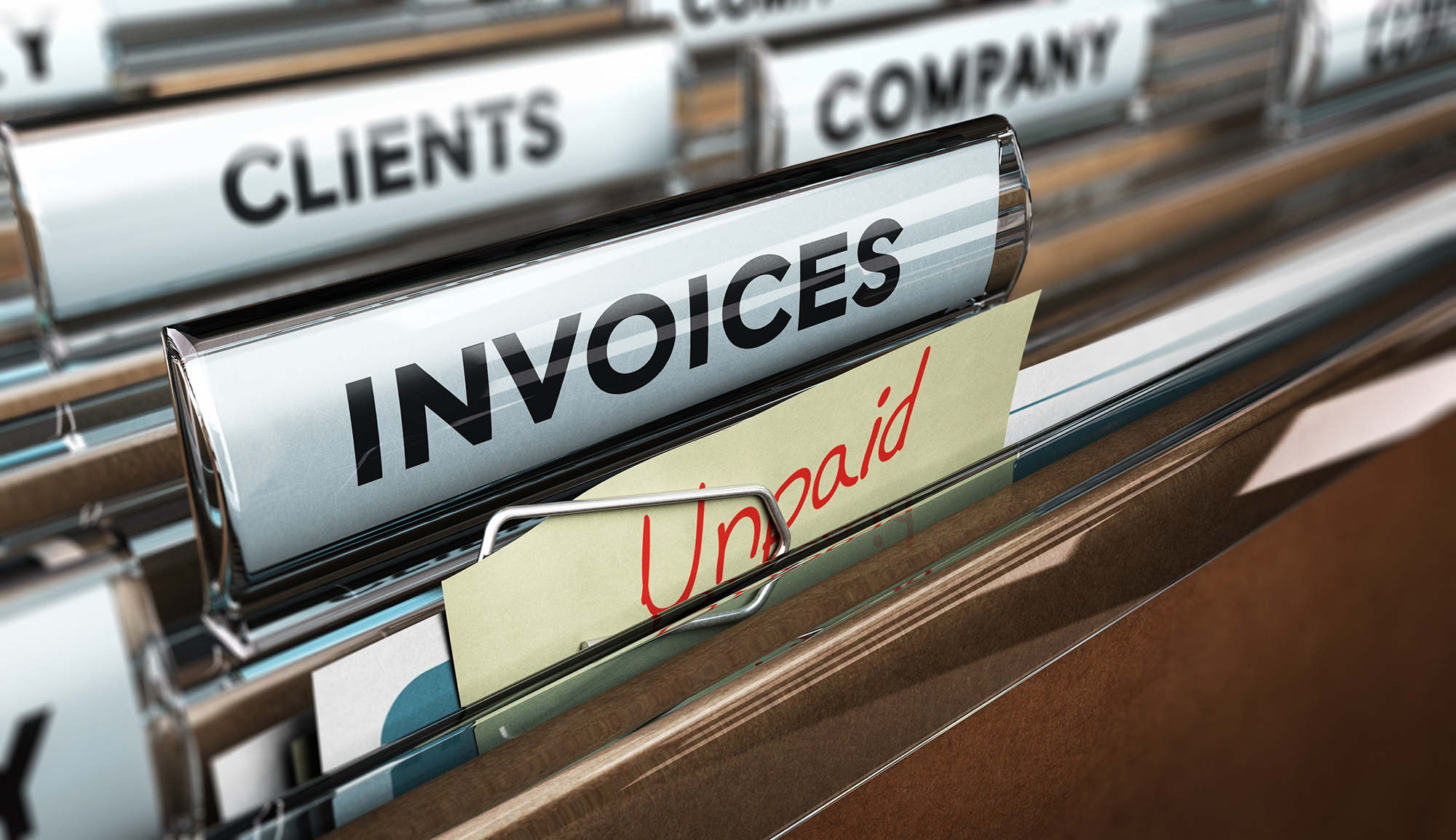 Isn't it strange how some clients tend to get selective amnesia when they receive your bill?
They forget what a great lawyer you are, which was their opinion back when you won their case. They forget about telling you how much they value your efforts. They might even forget they signed a contract obligating them to pay you for services rendered.
Welcome to the phenomenon known as client amnesia.
"It's a theory that says the perceived value of services rendered decreases over time as you get further away from the date the services were performed," writes Sarah Schaaf, JD, for The National Law Review. "It's not something that is unique to lawyers and law firms, but it definitely is something that affects members of the legal profession more than other professional service providers. Why? In part because the legal profession is especially bad at getting invoices prepared and sent to clients in a timely manner as close as possible to when the work was performed."
Stay on top of billing and fee developments by being insured with Lawyers Mutual. Our email newsletter "Practice Reimagined" offers timely tips, pointers and valuable links to keep you safe and successful in the new normal.

Four Simple Steps to Prevent Client Amnesia
Enter your time immediately after the work is done. "Many lawyers and law firms require hours to be entered monthly, so it can be 30+ days before prebills are finalized and invoices are created," writes Schaaf. "For some firms it may be 60+ days before the client has the bill in their hand, and for others over 90 days. When the client finally does receive the invoice they may strain to remember the specific project."
Review each line item. Make sure you completely describe what you've done and that the recorded time is an accurate reflection of your efforts.
Be transparent. Explain why the time spent on each task was reasonable. Identify who in your firm did the work, what their billing rate is, and why it was appropriate for that particular person to do it.
Establish an invoice timing and cadence system. "You may decide to move to sending out bills twice a month instead of monthly, move some clients to flat fee billing instead of hourly, or start requesting a retainer for certain services or clients to avoid eventual client amnesia," says Schaaf.
Source: The National Law Review
Jay Reeves is author of The Most Powerful Attorney in the World. He practiced law in North Carolina and South Carolina. Now he writes and speaks at CLEs, keynotes and in-firm presentations on lawyer professionalism and well-being. He runs Your Law Life LLC, which offers confidential, one-on-one consultations to sharpen your firm's mission and design an excellent Law Life. Contact jay@yourlawlife.com or 919-619-2441.