How to Get Paid in a Pandemic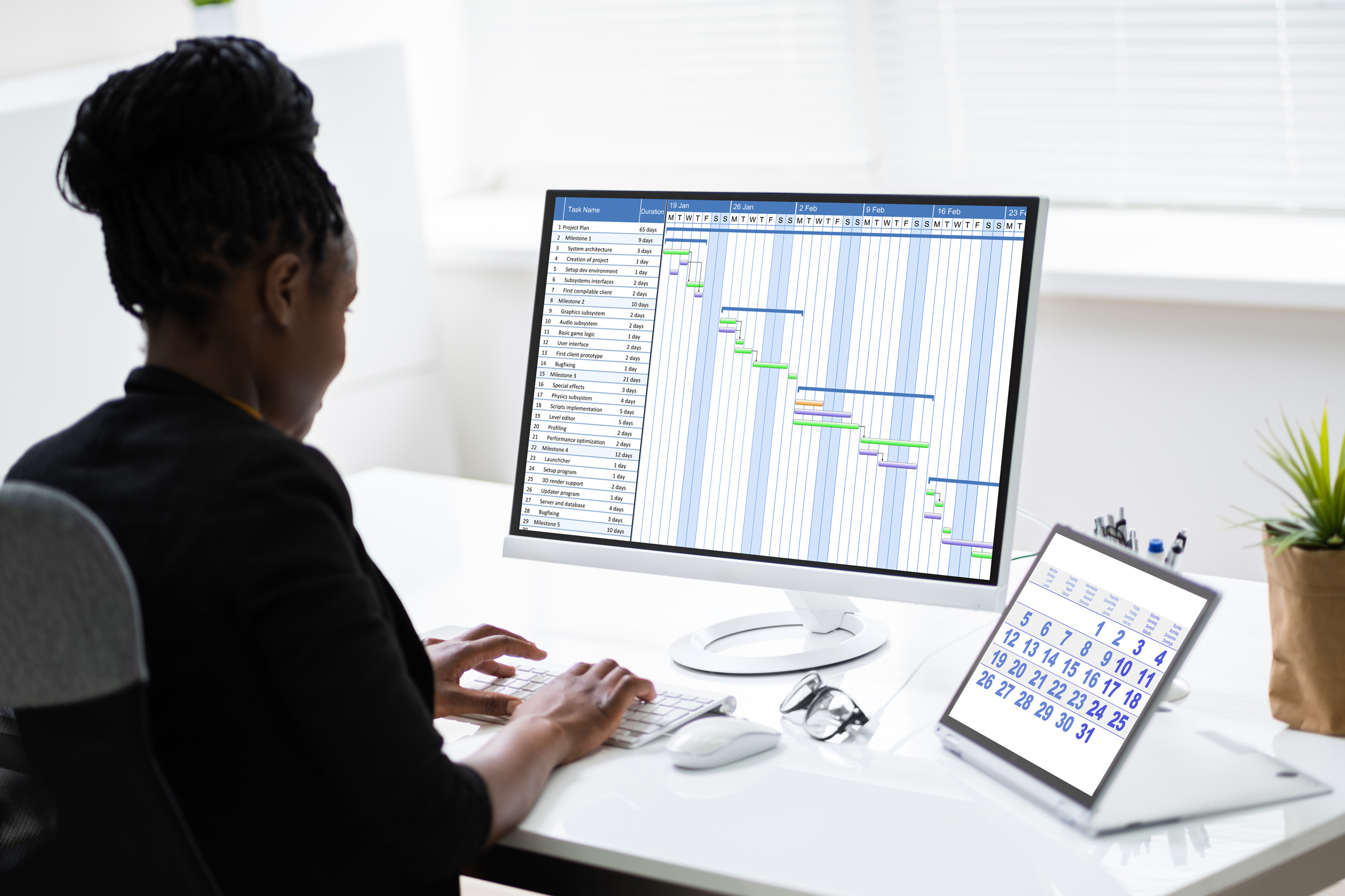 Billable Hour Survives Pandemic
Economic realities are forcing firms to rethink how they get paid.
It's happening because some cash-strapped clients are requesting rate discounts, fee abatements or payment plans. Others are asking for alternative fee arrangements. And firms themselves are having to tweak their time-keeping and collection practices to accommodate a remote workforce.
Meanwhile, worries are growing that the demand for legal services will plunge – at least in the short term – as businesses slash expenses and individuals struggle to make ends meet.
"Firm leaders say the ongoing crisis will likely force companies to tighten spending on legal services as the economic slowdown continues," according to Bloomberg Law. "Law firms in turn are honing their billing practices and leverage technology to speed up their side of the process."
And throughout it all, the billable hour has proven remarkably resilient, with lawyers – and a surprising number of clients – approving of the practice.
Anxious about what your law practice will look like after this crisis has passed? You don't have to go through it alone. Lawyers Mutual will do our best to keep you up-to-date, safe and successful during the pandemic. We stand with North Carolina lawyers. It's what we've been doing since 1977.
6 Fee and Billing Trends that Will Outlast COVID-19
Giving your clients payment options. Some firms aren't waiting for their clients to speak up. They're being proactive by offering abated fees, deferred payments and holds on collection efforts. By making such moves, the firm not only extends a helping hand, it creates loyal clients for life. "Law firms looking to weather the Covid-19 economic storm are throwing some cash-strapped clients a lifeline while trying to avoid steep discounts and pushing to ensure that bills go out on time," writes Frank Ready for Law.com.
Using tech tools for fees and billing. Vendors are busy rolling out new products – or enhancing existing products – for tracking time, monitoring cash flow, managing expenses and e-billing. But the biggest growth is expected in workflow management solutions. Expect an explosion of apps that will better enable firms to supervise and gauge the productivity of remote workers.
Increased reliance on AI. This goes along with the above point. But forecasters say small firms will feel a greater financial need for automated solutions, especially in areas like trusts and estates, bankruptcy and real property law that don't typically rely on the billable hour.
Decreased reliance on billables to measure employee performance. This trend is expected to gain momentum as millennial lawyers grow in prominence. "Not only does that demographic tend to be more interested in results versus time, but there's also robust interest in opportunities to work away from an office," Ready writes.
The billable hour keeps on ticking. There is a surprising level of devotion to the billable hour, even in a pandemic. Law firms stick with it because their systems and procedures are set up that way. Business clients like it because they think it is a reasonable way to determine value.
Business will keep more work in-house. "Some have also begun to more actively manage the type of work they are allowing firms to perform – sending it outside on only the highest priority matters," according to Bloomberg Law. "That could be the beginning of a more foundational change in how clients handle matters."
Jay Reeves is author of The Most Powerful Attorney in the World. He practiced law in North Carolina and South Carolina. Now he writes and speaks at CLEs, keynotes and in-firm presentations on lawyer professionalism and well-being. He runs Your Law Life LLC, a training and consulting company that helps lawyers add purpose, profits and peace of mind to their practices. Contact jay@yourlawlife.com or 919-619-2441.