How to Create Top-Quality DIY Letterhead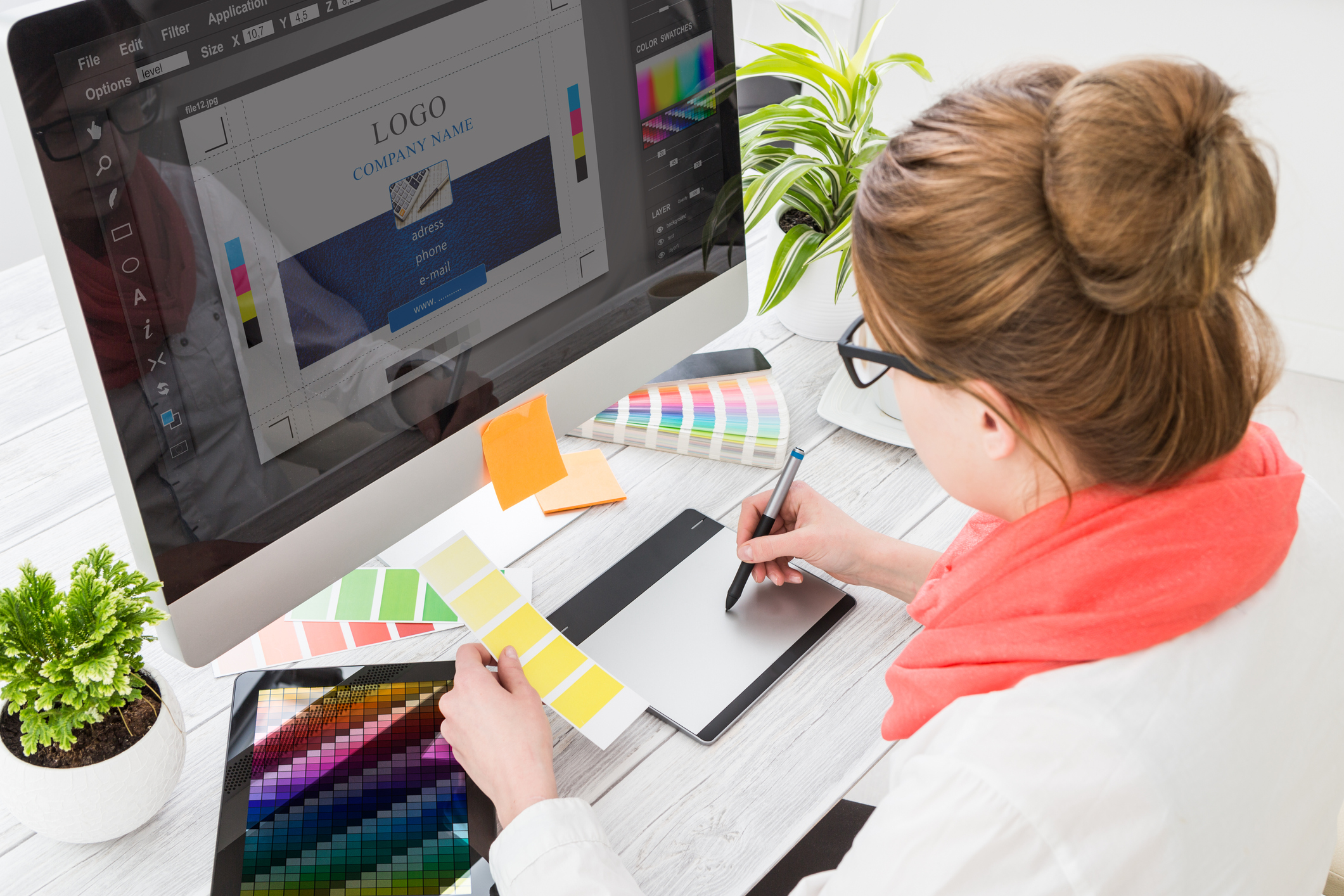 In this age of virtual communication and digital media, don't overlook the value of old-fashioned law firm letterhead.
Letterhead that is unique, professional and consistent with your firm's other design elements (business card, website, logo, etc.) will reinforce your brand and enhance the client experience.
On the other hand, letterhead that is generic and unappealing will turn clients off.
"From the moment you respond to a potential client's question, the letterhead of your law firm will act as a quality seal for all outgoing communications," says business writer Josh Kern on the Clio blog. "Legal letterheads provide a sense of transparency and quality, which can make a true difference when acquiring new clients, developing your network and building your brand."
The good news: there are a bevy of online tools you can use to create stellar letterhead all by yourself. These tools require no expertise in graphic design and will produce a professional-quality product. Best of all, they're free.
Lawyers Mutual is here for North Carolina lawyers. Our Byte of Prevention blog brings you vital news, alerts and practice management pointers. Our Client Services Department is available to help you work through challenges, whether it's building teamwork or improving your bottom line. And our Claims Department is by your side when trouble strikes. Stay ahead of the curve by being insured with Lawyers Mutual.
DIY Letterhead for Your Firm
Here are three tools Kern recommends for creating great letterhead.
Canva. New users can sign up for a free subscription online (canva.com). Canva has templates specific to law firms and other businesses. Tweak the templates as you wish. If you don't like any of the templates, you can start from scratch. Upload your logo, images and other graphics with ease.
"One of the pros of Canva is that it is free, although a paid option offers more features," writes Kern. "You can save money [and] time with the pre-built templates. As with any powerful tool, you will make the most of it if you take your time learning how to use it. There are also a few cons to using Canva. You might select a template that another company, firm, or person already picked. Also, some of the templates are not free. However, that fee is not too high, around five dollars."
Microsoft Word. If you think Word only creates text documents, think again. "MS Word is a good choice if you're looking for a simple solution to creating letterhead for your practice," says Kern. "You don't have to pick a template or know how to customize an existing image. Just drop in your logo and pick a font, and you can have a neat letterhead ready to go in less than 30 minutes. If you're comfortable working with Microsoft Word and would like a resource to access templates that can be applied to Word documents, check out Envato Elements. The only caveat is that Envato is not free. You need a license. It costs about US $16 per month to access the templates."
Adobe Creative Cloud Express. For years, Adobe has been a leader in the design software space. From Kern: "Adobe offers a full suite of products to help you create various assets, including a law firm letterhead. Adobe Creative Cloud Express offers a user-friendly interface and tons of templates. However, you will have to pay for the more advanced features. To access some of their most beautiful templates, you will have to pay a US $ 9.99 monthly fee for the Premium Plan. Also, the standard free plan provides you with only 2Gb of storage. Paying for the Premium plan also allows you to increase your storage capacity to 100Gb." https://www.adobe.com/express/create
A final note: whatever method you use to create your letterhead, make sure the output is easy to print.
"There are two basic elements for a print-friendly law firm letterhead," writes Kern. "When uploading your logo, make sure that the image is 300 dpi or more. When creating documents with your letterhead, make sure you save the file in PDF format, so you can print them while maintaining quality."
Source: Law Firm Letterhead Examples and Templates to Get Started | Clio
Lawyers Mutual brings you practical pointers for designing a satisfying career. We're here as you adjust to practicing law post-COVID. Our email newsletter "Practice Reimagined" offers timely tips and valuable links on wellness, work-life balance and quality of life – delivered straight to your in-box. Lawyers helping lawyers. It's what we've been doing since 1978.