How to Conduct "Style Conversations" With Your Team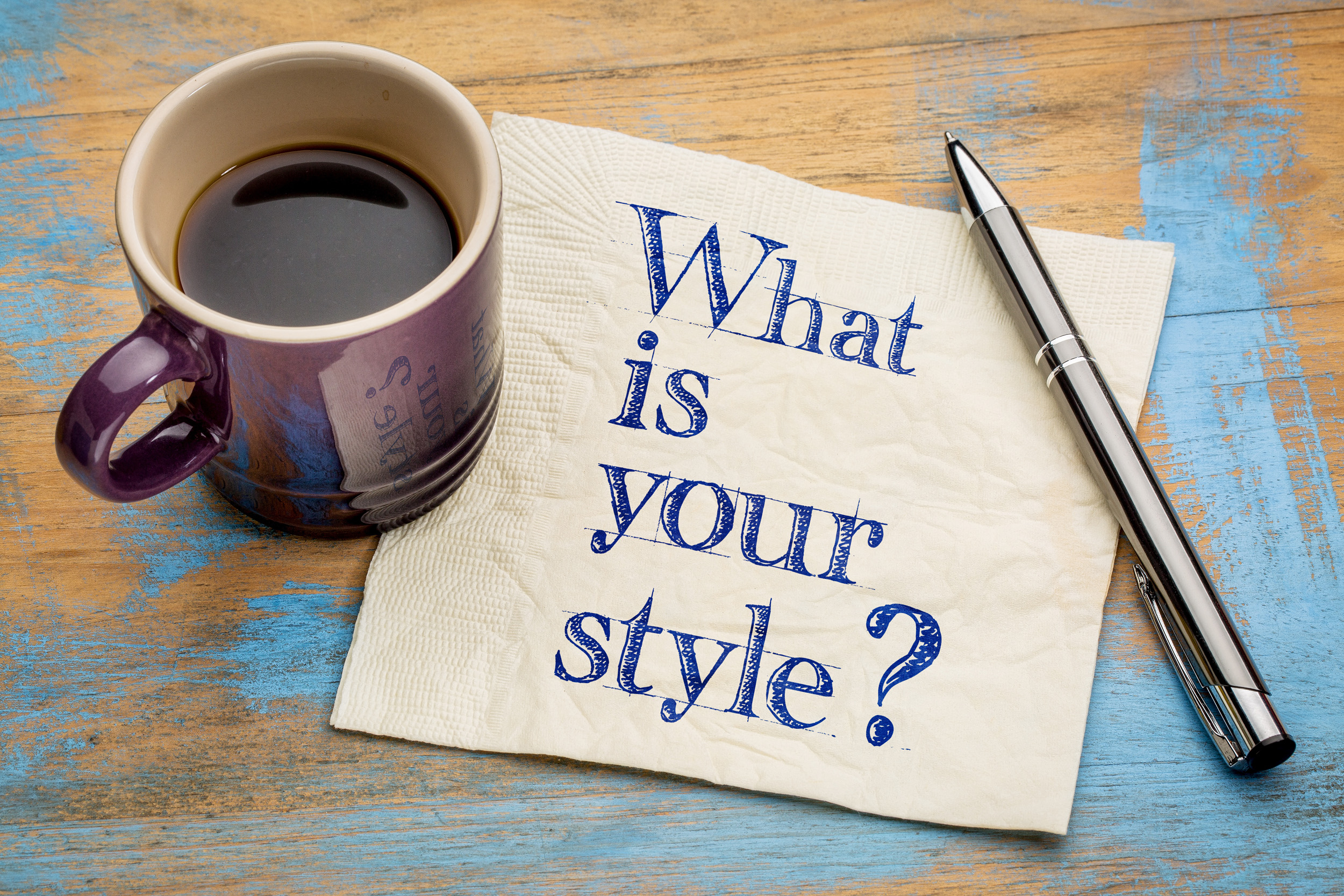 When was the last time you had a "style conversation" with your staff – especially those who are relatively new to the team?
No, this doesn't mean chatting about wardrobe or fashion. It means discussing what style of communication works best for you. In these unsettled times, it's critical that you and your team be on the same page in this respect.
The idea of "style conversation" was introduced by Harvard Business School professor Michael Watkins in his book The First 90 Days.
"The style conversation involves simply explaining to associates exactly how you like to work and want them to communicate with you," says workplace consultant Lindsey Pollak in this article for Law Practice Today. "What level of formality do you expect? Is it okay to text you? How can people best get your attention when you are working remotely?"
You'll always be in fine style when you're insured with Lawyers Mutual. Throughout these trying times, we'll bring you timely tips, pointers and best practices for keeping your firm safe and successful. It's what we've been doing for North Carolina lawyers since 1977.
5 Tips for a Successful Style Conversation
Show, don't tell. "I had one client who created a notebook of well-written documents that associates could refer to for guidance on writing client email messages, briefs, and memos that would meet his expectations," writes Pollak.
Offer feedback. "What can vary is the channel you use to offer feedback—and when and where, especially if your team is too large to feasibly connect with each person regularly," says Pollak. "One millennial manager client shared his clever strategy of offering 'office hours,' where he invited his team to contact him using whatever channel was convenient for them, whether in-person, Slack, phone, etc., for client- or career-related feedback and advice. That allowed him to be accessible while protecting his work time from interruptions."
Make your meetings inclusive. "If you find the same person is always taking notes, switch up the duties. If people tend to speak in the same order, switch up the way you call on people. Another way to elicit more participation is by sending out meeting or call agendas in advance, so team members can have more time to formulate their position, which can result in more voices. The pivot to remote meetings during the pandemic might actually help to foster more meeting inclusivity. As we've all gotten a little more adept at video calls and realize they might well become a fixture of our working lives, leaders can model best practices to give everyone a voice. Make liberal use of the 'raise hand' feature to call on speakers, rather than letting the fastest and loudest voice be heard first. And give team members a verbal heads up that they are next so they can put together their thoughts before being called on."
Emphasize career development. "Some part of an ambitious professional's brain is ruminating on their position on the career ladder, whether it's an ambitious millennial trying to make partner, a mid-career Gen X trying to drum up more business, or a well-established Baby Boomer wanting to solidify his or her legacy. As a law firm leader, you can help people at all levels know their options and achieve their personal and professional goals. While frequent input is vital to feeding this need, consider occasionally initiating a more formal, deliberate discussion, often known as a 'stay conversation,' where you discuss each individual's future at your firm and help them achieve their unique goals. This reassurance is more important than ever in today's uncertain times, when stress levels are high."
Express your appreciation. "Acknowledgment and praise are vastly underutilized management tools across all generations," writes Pollak. "Especially in a time of tight budgets, it's good to remember that thank-you's are free."


Jay Reeves is author of The Most Powerful Attorney in the World. He practiced law in North Carolina and South Carolina. Now he writes and speaks at CLEs, keynotes and in-firm presentations on lawyer professionalism and well-being. He runs Your Law Life LLC, a training and consulting company that helps lawyers add purpose, profits and peace of mind to their practices. Contact jay@yourlawlife.com or 919-619-2441.