How and Why to Become a Legal Specialist in NC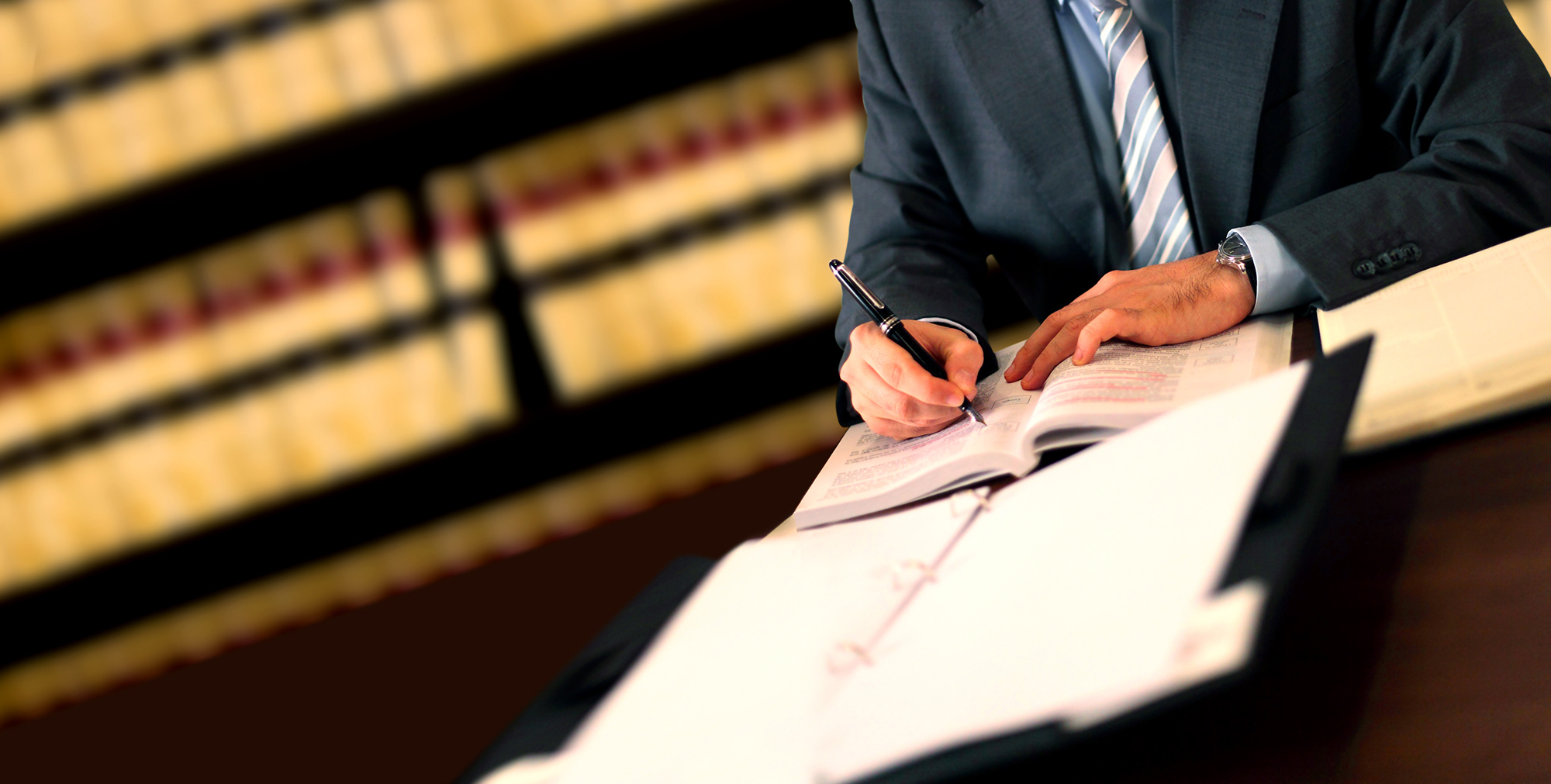 Being recognized as an expert in your practice field – not just by your peers but also your state licensing authority – can set you apart in a crowded, competitive profession.
Attorneys in North Carolina can become board-certified in the following areas: Appellate Practice; Bankruptcy Law Business; Bankruptcy Law Consumer; Child Welfare; Criminal Law Federal/State; Criminal Law Juvenile Delinquency; Criminal Law State; Elder Law; Estate Planning and Probate; Family Law; Immigration Law; Privacy and Information Security Law; Real Property Law Commercial; Real Property Law Residential; Social Security Disability Law; Trademark Law; Utilities Law; Workers Compensation Law.
The North Carolina Legal Specialization Program is administered by the NC State Bar. Learn more about the program here.
Stay ahead of the curve by being insured with Lawyers Mutual. Our email newsletter Our Byte of Prevention blog brings you news, tips, tech trends and more. Our Client Services Department is available to help you work through challenges, whether it's building teamwork or improving your bottom line. Stay ahead of the curve by being insured with Lawyers Mutual. We're here to keep you safe and successful.
The How and Why of Becoming a NC Legal Specialist
Following is from the NC State Bar website:
"Lawyers limit the kinds of matters that they handle in order to acquire expertise in a specific field of law. Board certification provides formal recognition of that concentration of knowledge and experience. Certification requires a lawyer to demonstrate special training, experience, and knowledge to ensure that recognition as a certified specialist in a field of law is a meaningful and reliable credential. Specialty certification also helps to improve and maintain the competency of members of the bar by establishing an additional incentive for lawyers to continue to learn and grow in the specific field of law.
For members of the public, the NC specialization program identifies North Carolina lawyers who are experienced and knowledgeable in the consumers' areas of legal need. It provides an objective, verifiable credential that a consumer can use to make a better informed decision about legal representation. Rule 7.4 of the North Carolina Rules of Professional Conduct, allows a board certified lawyer to communicate specialty certification to the public.
Some of the Specific Benefits
Board certification demonstrates to potential clients and the larger legal community a strong commitment to the specialty practice area.
Certification shows that a lawyer cares about his or her clients.
Certification brings referrals.
Each specialist has access to a 'media kit' that includes sample promotional items for immediate use.
Specialists are listed in the specialization directory which is printed and mailed to libraries and clerks of court and posted on the website.
A board-certified specialist is featured on the homepage of the website and in each issue of the State Bar Journal. All specialist profiles are available online.
Specialists receive The Specialist, the monthly newsletter of the specialization program.
Certification brings identification and camaraderie with other certified specialists and lawyers practicing in the same specialty field.
The board also recognizes service and excellence through awards given at its annual luncheon each spring.
Becoming a Board-Certified Specialist
There are five key requirements or "standards" for legal specialty certification:
Licensed in North Carolina and in good standing with the North Carolina State Bar.
Substantial involvement in the specialty field during the five calendar years prior to the year of application.
Completion of a certain number of CLE credit hours in the specialty during the three years prior to application.
Satisfactory peer review by lawyers who are identified by the applicant.
Passage of a 6-hour examination in the specialty field.
There are specific standards for each specialty. Ensure eligibility to apply for board certification by reviewing the summary of certification standards by specialty field.
Source: NC State Bar Legal Specialization Program

Jay Reeves is author of The Most Powerful Attorney in the World. He practiced law in North Carolina and South Carolina. Now he writes and speaks at CLEs, keynotes and in-firm presentations on lawyer professionalism and well-being. He runs Your Law Life LLC, which offers confidential, one-on-one consultations to sharpen your firm's mission and design an excellent Law Life. Contact jay@yourlawlife.com or 919-619-2441.