Highlights From the Verizon 2022 Data Breach Investigations Report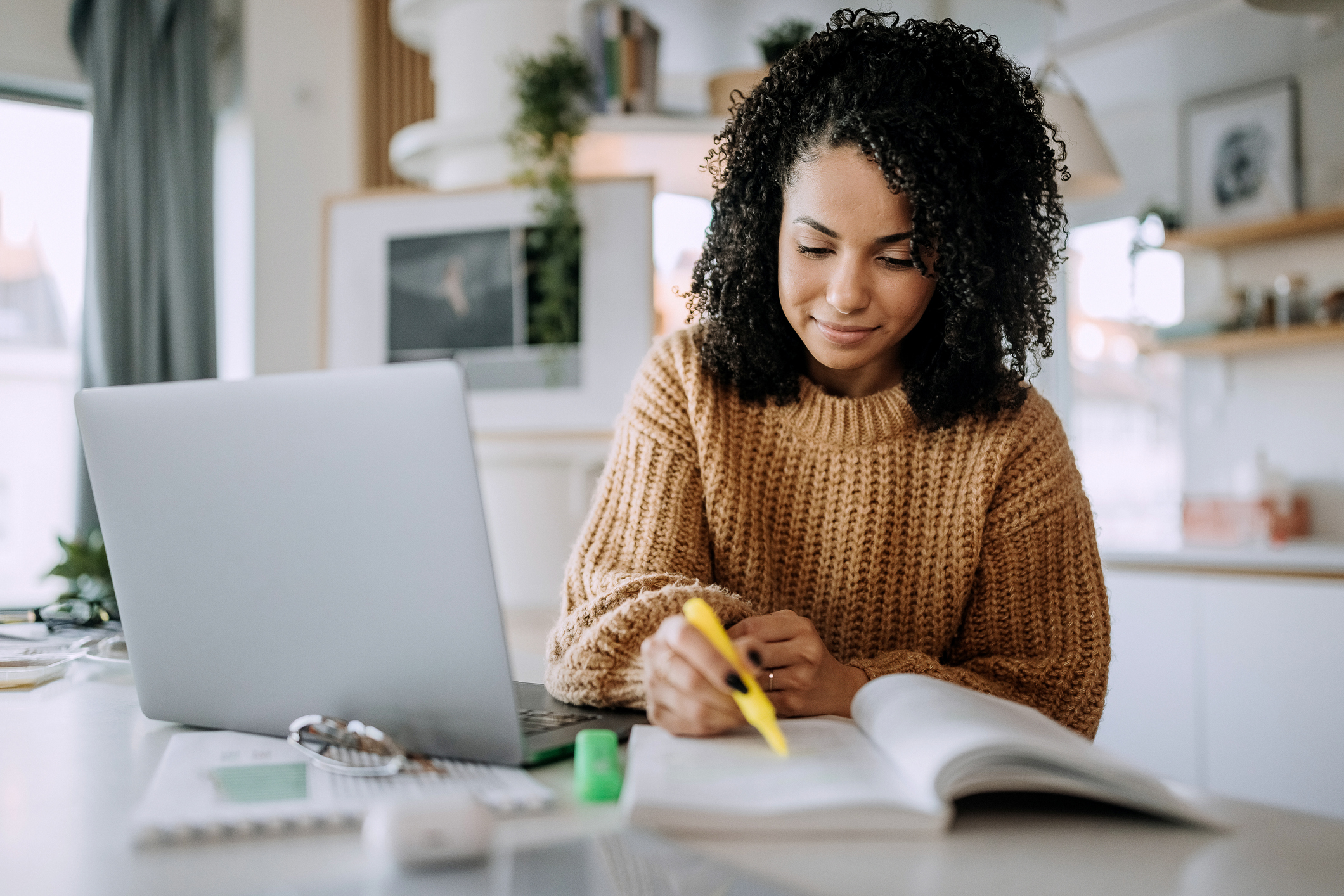 This year, ransomware attacks have seen a nearly 13 percent increase. That's as big a jump as the last five years combined.
In these attacks, cybercriminals have usually taken one of the following routes to gain access to the data in your computer system: Credentials, Phishing, Exploiting vulnerabilities and Botnets.
That's according to the Verizon 2022 Data Breach Investigations Report.
A major takeaway from this year's Verizon report is the identification of those four common routes that cybercriminals take to launch their attacks. No system is safe without a plan to block these routes, the report says.
Read the Verizon 2022 Data Breach Investigations Report here. Below are some highlights.
Why choose Lawyers Mutual for your financial protection? One reason is resilience. Over the course of the 45 years Lawyers Mutual has been in business, we have weathered many crises. By any measure, COVID and the last two years rank at or near the top of the list. But other crises – related to health, weather, financial upheaval, or national security – have come and gone since we began in 1977. Throughout, we have stood beside tens of thousands of lawyers from across North Carolina on their worst days. We've been providing continuous protection in the state longer than any other insurance company. Time after time, we have been there to help our insureds endure tough times or bounce back from a disaster. The company's financial strength is absolute. Since 1999, Lawyers Mutual has paid dividends fourteen times, with more than $8 million dollars returned to policyholders since 2011. Want even more reasons? Visit our website, give us a call, or ask a colleague why Lawyers Mutual is the smart choice for liability coverage.
Verizon 2022 Data Breach Investigations Report
Here are some key takeaways, all data from the report itself:
Supply chain woes caused big cyber trouble. "Supply chain was responsible for 62 percent of System Intrusion incidents this year," according to the report.
Mistakes – especially in cloud setup – happen. "Error continues to be a dominant trend and is responsible for 13 percent of breaches. This finding is heavily influenced by misconfigured cloud storage. While this is the second year in a row that we have seen a slight leveling out for this pattern, the fallibility of employees should not be discounted."
Human error is the main culprit. "This year 82 percent of breaches involved the human element. Whether it is the Use of stolen credentials, Phishing, Misuse, or simply an Error, people continue to play a very large role in incidents and breaches alike."
Verizon Report: Action Categories
Hacking: attempts to intentionally access or harm information assets without (or exceeding) authorization by circumventing or thwarting logical security mechanisms.
Malware: any malicious software, script, or code run on a device that alters its state or function without the owner's informed consent.
Error: anything done (or left undone) incorrectly or inadvertently
Social: employ deception, manipulation, intimidation, etc., to exploit the human element, or users, of information assets.
Misuse: use of entrusted organizational resources or privileges for any purpose or manner contrary to that which was intended.
Physical: deliberate threats that involve proximity, possession, or force.
Environmental: not only includes natural events such as earthquakes and floods, but also hazards associated with the immediate environment or infrastructure in which assets are located
Source: 2022-data-breach-investigations-report-dbir.pdf (verizon.com)
Lawyers Mutual is here for you at every stage of your law career: from your first day on the job to your last day before retirement. Our Byte of Prevention blog features industry news, tips and valuable links on everything from work-life balance to winding down your practice. Our email newsletter "Practice Reimagined" brings cutting-edge insights straight to your in-box. And our skilled team of underwriters, claims counsel and risk management professionals are by your side when you need us most. Lawyers helping lawyers. It's who we are, and it's what we've been doing since 1977.