Here's Your (Fun) Back-to-School Reading List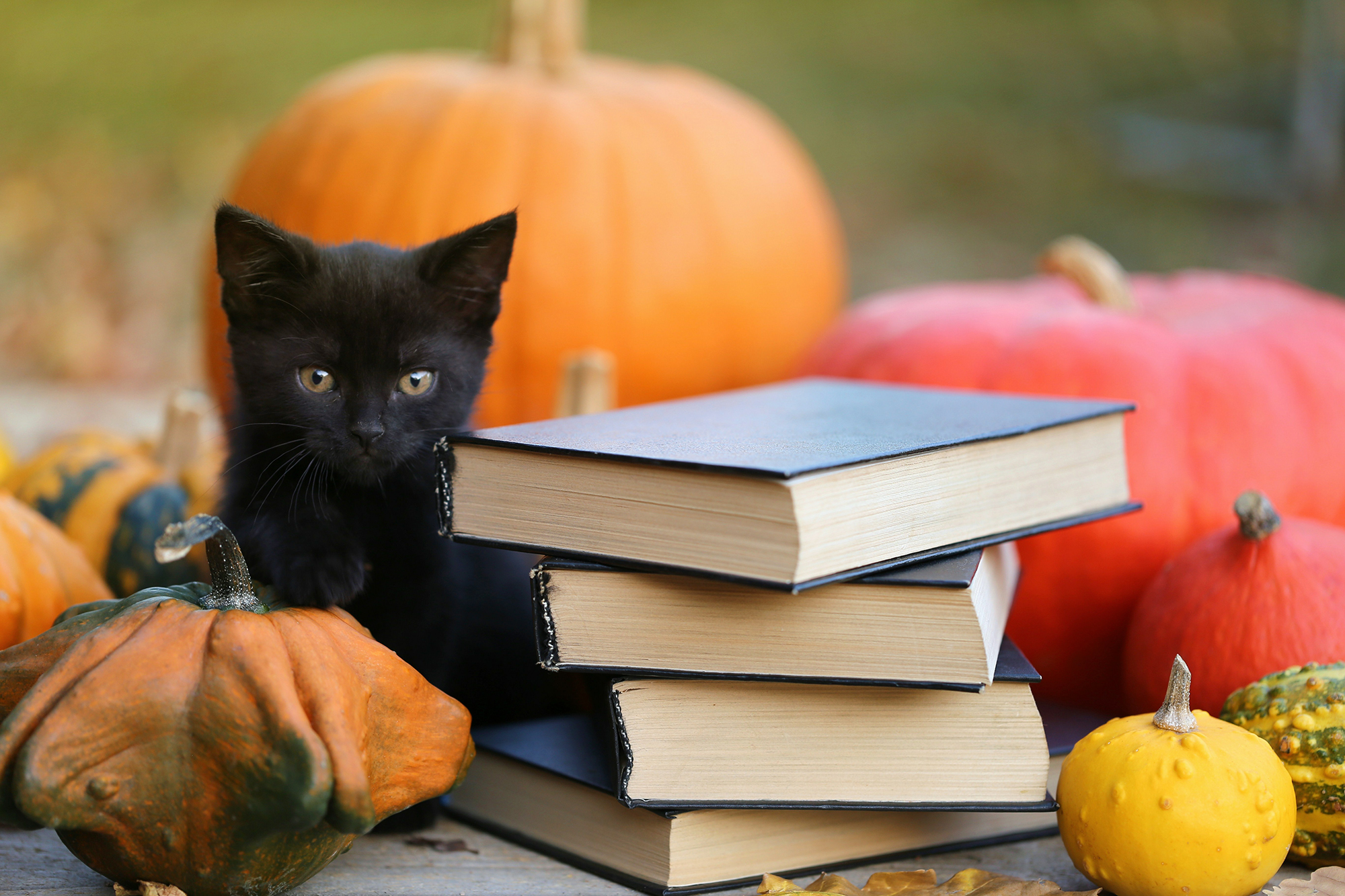 Fall is back-to-school time, which is a great opportunity to catch up on your reading.
And Lawyers Mutual is making it easy for you to compile your reading list. Below are some top titles of special interest to lawyers, legal professionals and law students.
You'll find works of fiction, non-fiction, and even a list of legal thrillers by authors not named John Grisham.
And here's a bonus: two true-crime books from our very own Steven Epstein, a litigation partner at Poyner Spruill: Murder on Birchleaf Drive and Evil at Lake Seminole.

So pour yourself a glass of sweet tea, take off your shoes, settle into your comfy chair, and let's start reading.
Have you checked out Lawyers Mutual Consulting & Services? Founded by Camille Stell, who also serves as president, LMCS is a subsidiary of Lawyers Mutual. Its mission is to help firms build a modern law practice. It does that by offering expert advice and assistance into law firm trends and best practices. Camille and LMCS helps lawyers and firms create strategic plans and succession plans. A popular speaker and writer, Camille loves to guide lawyers through succession planning and into Life after Law. Contact her today.
10 Best Books for Law Students and Wannabe Law Students
The Prince, by Niccolò Machiavelli
One L: The Turbulent True Story of a First Year at Harvard Law School, by Scott Turow
To Kill a Mockingbird, by Harper Lee
On Liberty, by John Stuart Mill
Meditations, by Marcus Aurelius
Declaration of Independence, Constitution of the United States of America, Bill of Rights and Constitutional Amendments, by the Founding Fathers
Animal Farm, by George Orwell
Can You Stiff Your Divorce Lawyer? Tales of How Cunning Clients Can Get Free Legal Work, as Told by an Experienced Divorce Attorney, by Portia Porter
The Concept of the Political, by Carl Schmitt
The Trial, by Franz Kafka
Source: Goodreads
16 Top Legal Non-Fiction Books
A Civil Action, by Jonathan Harr
Notorious RBG: The Life and Times of Ruth Bader Ginsburg, by Irin Carmon
Missoula: Rape and the Justice System in a College Town, by Jon Krakauer
The Innocent Man: Murder and Injustice in a Small Town, by John Grisham
The Transformative Constitution: A Radical Biography in Nine Acts, by Gautam Bhatia
10 Judgements That Changed India, by Zia Mody
Deep Delta Justice: A Black Teen, His Lawyer, and Their Groundbreaking Battle for Civil Rights in the South, by Matthew Van Meter
John Adams Under Fire: The Founding Father's Fight for Justice in the Boston Massacre Murder Trial, by Dan Abrams
The Killer's Shadow: The FBI's Hunt for a White Supremacist Serial Killer, by John E. Douglas
Liability, by Peter W. Huber
America's First Freedom Rider: Elizabeth Jennings, Chester A. Arthur, and the Early Fight for Civil Rights, by Jerry Mikorenda
Dracula was a Lawyer: Hundreds of Fascinating Facts from the World of Law, by Erin Barrett
The Cadaver King and the Country Dentist: A True Story of Injustice in the American South, by Radley Balko
The Ghosts of Eden Park: The Bootleg King, the Women Who Pursued Him, and the Murder That Shocked Jazz-Age America, by Karen Abbott
Furious Hours: Murder, Fraud, and the Last Trial of Harper Lee, byCasey Cep
The Litigators, by John Grisham
Source: Goodreads
10 Legal Thrillers by Authors Not Named John Grisham
Every Reasonable Doubt, by Pamela Samuels Young
Miracle Creek, by Angie Kim
Bluebird, Bluebird, by Attica Locke
Clean Hands, by Patrick Hoffman
A Nearly Normal Family, by M.T. Edvardsson
Mistaken Identity, by Lisa Scottoline
The Emperor of Ocean Park, by Stephen L. Carter
Blood Defense, by Marcia Clark
An Invisible Client, by Victor Methos
No Further Questions, by Gillian McAllister
Source: Book Riot
Lawyers Mutual can help you navigate the new normal. Our email newsletter "Practice Reimagined" offers timely tips, pointers and valuable links on wellness, work-life balance and quality of life – delivered straight to your in-box. Lawyers helping lawyers. It's what we've been doing more than 40 years.