Here's Your 2022 Marketing Checklist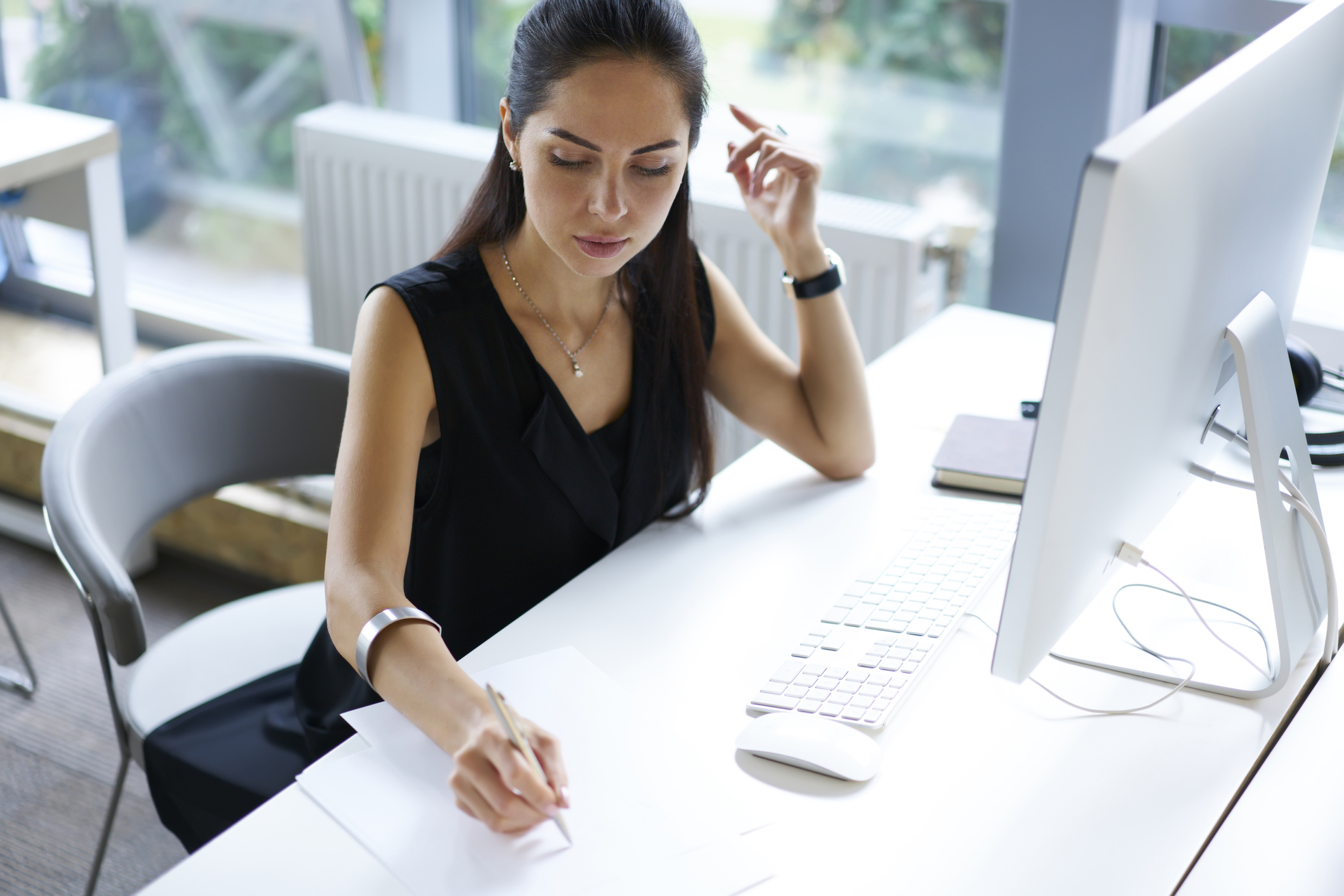 When it comes to marketing your law firm in 2022, keep the word "video" top of mind.
Pictures – especially the moving kind – are not just worth a thousand words. They might also be worth a million bucks.
"A video not only attracts attention but also adds a lighthearted or human touch to a law firm's website," writes Florida attorney and legal marketing expert Peter Boyd in this Forbes article. "Some firms like to use animated explainer videos to show how they can solve clients' problems, while others incorporate videos where a partner or spokesperson from the firm offers a short answer to a common question posed by clients. These videos can be incorporated into a firm's website and form the basis for a channel on YouTube."
Videos are also great for testimonials, Calls to Action, and "Meet Our Team" vignettes.
Read "Law Firm Marketing: Top Seven Tips for 2022" in Forbes here.
Are you aware of the resources and services available at Lawyers Mutual Consulting & Services? Founded by Camille Stell, who also serves as president, LMCS is a subsidiary of Lawyers Mutual. Its mission is to help firms build a modern law practice. It does that by offering expert advice and assistance into law firm trends and best practices. Camille and LMCS helps lawyers and firms create strategic plans and succession plans. A popular speaker and writer, Camille loves to guide lawyers through succession planning and into Life after Law. Contact her today.
Your 2022 Marketing Checklist
You probably don't leap from bed each morning chomping at the bit to tackle your latest marketing project. And yet, even if you consider it a necessary evil, marketing is the oxygen your firm needs to survive.
Here are the seven top marketing tips from Peter Boyd, who founded the legal marketing firm PaperStreet (all quotes are from his Forbes article):
Get more mileage from your website. "The site should look up-to-date, and pages should load quickly," according to Boyd. "The site should be optimized for handheld devices. More people are viewing sites on their phones than ever before, and if a site is hard to use on a phone, it can not only turn off clients but also search engines. A law firm website should also be easy to use. As a test, have someone from outside the firm visit the site from a computer and from a mobile device to see if it is easy to find different types of information."
Elevate your video game. Video content will reach an audience that written content can't.
Choose your social platforms wisely. Despite the current backlash against Facebook, Twitter and other platforms, social media remains an easy, accessible – and free – way to get your message out.
Solicit positive reviews. "Reviews, particularly on Google, can help a law firm rank higher in online search results and provide instant credibility. If clients don't want to leave their name with a review, they can post anonymously on sites like Avvo."
Launch a firm newsletter. Content created for a newsletter can be reused as blogposts and summarized in social media posts for further leverage.
Analyze your results. "Good legal marketers love to dig into the numbers to show where various strategies are producing results and where efforts may be wasted. It can be very hard to know when targeted marketing campaigns are working unless someone analyzes the metrics."
Get involved in your community. "Most law firms draw clients from the local community. Volunteer for community events or sponsor fundraising efforts, then make sure to spread the word through fun posts on social media."
Source: Law Firm Marketing: Top Seven Tips For 2022 (forbes.com)
Lawyers Mutual is on your side as you adjust to practicing law post-COVID. Our email newsletter "Practice Reimagined" offers timely tips, pointers and valuable links on wellness, work-life balance and quality of life – delivered straight to your in-box. Lawyers helping lawyers. It's what we've been doing more than 40 years.