Here's the Secret Sauce for Citing Caselaw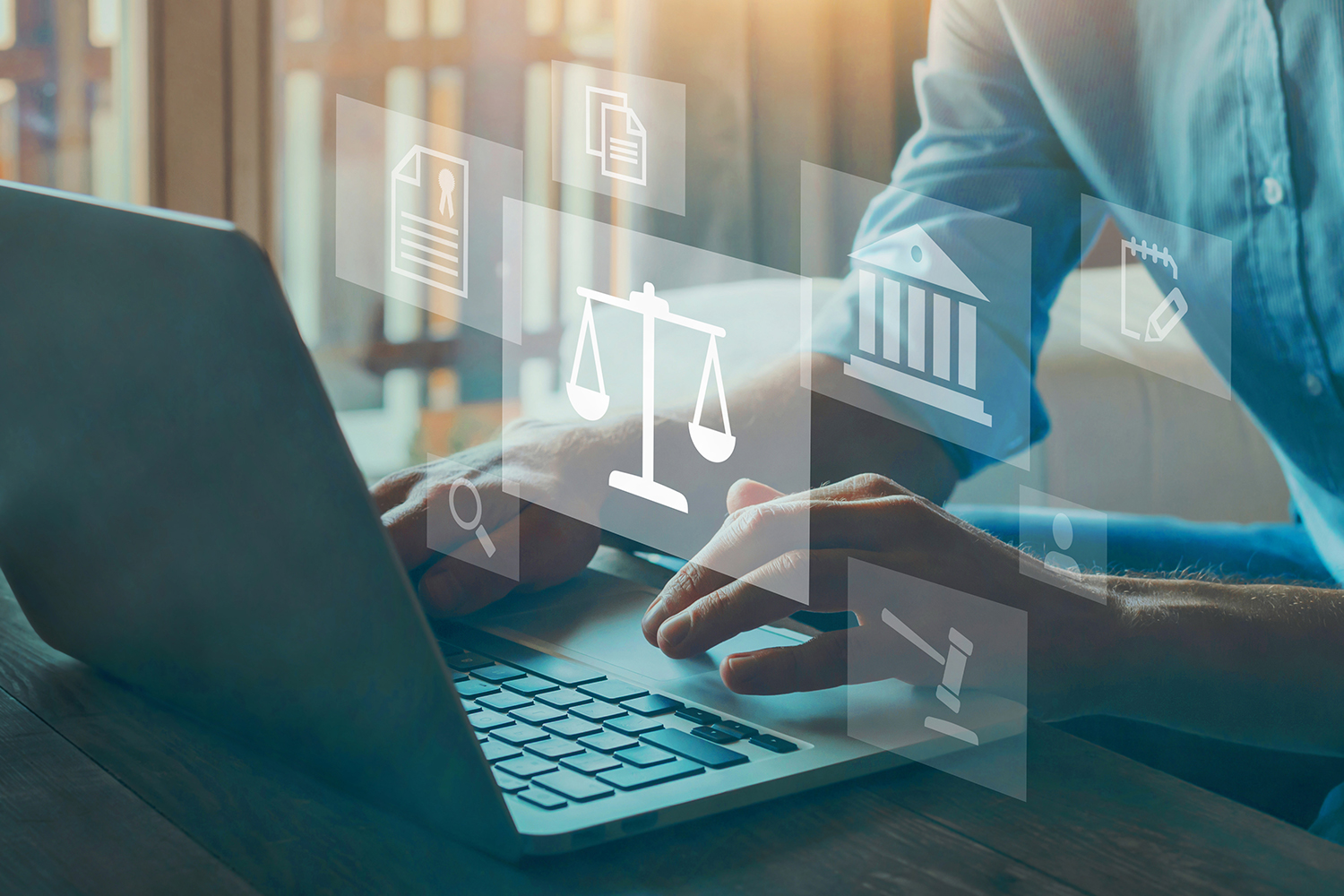 Here's an insider tip for citing caselaw in your court filings: be sure to provide sufficient details – who, what, when, where and why – to place the precedent in a clear and understandable context.
Just don't overdo it by throwing in too many facts.
Doing the former (too much information about the prior case) will leave the reader confused, bored or exhausted. The latter (too little) will render the precedent abstract and pointless.
Striking the right balance isn't always easy. That's why this blogpost – from Bryan Garner, editor in chief of Black's Law Dictionary – is so helpful.
"Among the most difficult and predictably recurrent types of explanation is why a legal precedent bears on a point to be decided," writes Garner for the ABA Journal. "Although every lawyer must be prepared to do this, it's surprisingly tricky."
But when you find the right mix, it can pack a powerful punch.
"Begin with the legal principle in your own words, identify the case, briefly state what happened to give rise to the dispute and then explain the result together with the reason for it," Garner writes.
Below are examples of the right and wrong way to explain caselaw.
You'll always strike the perfect balance between protection and profitability when you're insured with Lawyers Mutual. Our email newsletter "Practice Reimagined" offers timely tips, pointers and valuable links to help you navigate the new normal.
1. Too Much Contextual Information
An example: "In City of Laguna Beach v. Mead Reinsurance Corp., indemnity was found not to be available when municipal actions were taken after a landslide occurred in the wake of heavy rains that damaged the foundations of two homes, which partially collapsed and became temporarily uninhabitable. According to the appellate court, the city was faced with the threat of further hillside activity. The evidence marshaled at trial showed that the city engaged a team of five engineers who supervised city workers in stabilization and reconstruction. Characterizing these costs as 'voluntarily incurred prophylactic expenditures,' the court [which one?] held that they were not covered because an insured loss must exist before "mitigation costs" can arise. There was no showing at trial that any damage had yet occurred on the newly stabilized parts of the hillside. Accordingly, there was no showing, the appellate court held, that the city bore any prior liability imposed by law for property damage."
Garner's analysis: "The sense of the passage is discernible, no doubt—if you try. But it requires a fair amount of readerly exertion. And no reader appreciates having to work harder than the writer has worked (or should have worked) to make things clear."
2. Too Little Contextual Detail
An example: "In City of Laguna Beach v. Mead Reinsurance Corp., the court held that a city has no recourse to insurance indemnity absent an insured loss. Such a loss is not entailed when a city takes prophylactic measures to prevent further landslides, as opposed to taking steps in mitigation of prior landslides."
Garner's analysis: "If that's the full account of the leading case, it's too abstract and too inscrutable to be really convincing. Some writers would put that passage into a parenthetical that trails the case citation—and some, sadly, would treat almost every case that way. That's certainly not what you should do with a leading case."
3. Excellent Caselaw Explanation
An example: "When assessing insured losses in cases involving earth movement, California courts distinguish between mitigation and prevention. Mitigation costs (which are recoverable) involve losses actually incurred; prevention costs (which are not recoverable) involve forestalling a loss. The leading case is City of Laguna Beach v. Mead Reinsurance Corp., in which heavy rains caused landslides that seriously damaged two houses. The city quickly hired engineers to stabilize yet-unaffected parts of the hillside. When the insurer refused to cover the stabilization and reconstruction costs for those unaffected areas, the city sued. The appellate court held that the insurance policy covered only expenditures to mitigate existing liabilities, not to prevent future ones. Where no damage had yet occurred, the city had no liability to mitigate."
Garner's analysis: "You'll typically benefit from having a good topic sentence first and then using the case to support it, as opposed to making the abrupt introduction of a newly mentioned case into a faux topic sentence."
Source: ABA Journal
Jay Reeves is author of The Most Powerful Attorney in the World. He practiced law in North Carolina and South Carolina. Now he writes and speaks at CLEs, keynotes and in-firm presentations on lawyer professionalism and well-being. He runs Your Law Life LLC, which helps lawyers add purpose, profits and peace of mind to their practices. Contact jay@yourlawlife.com or 919-619-2441.